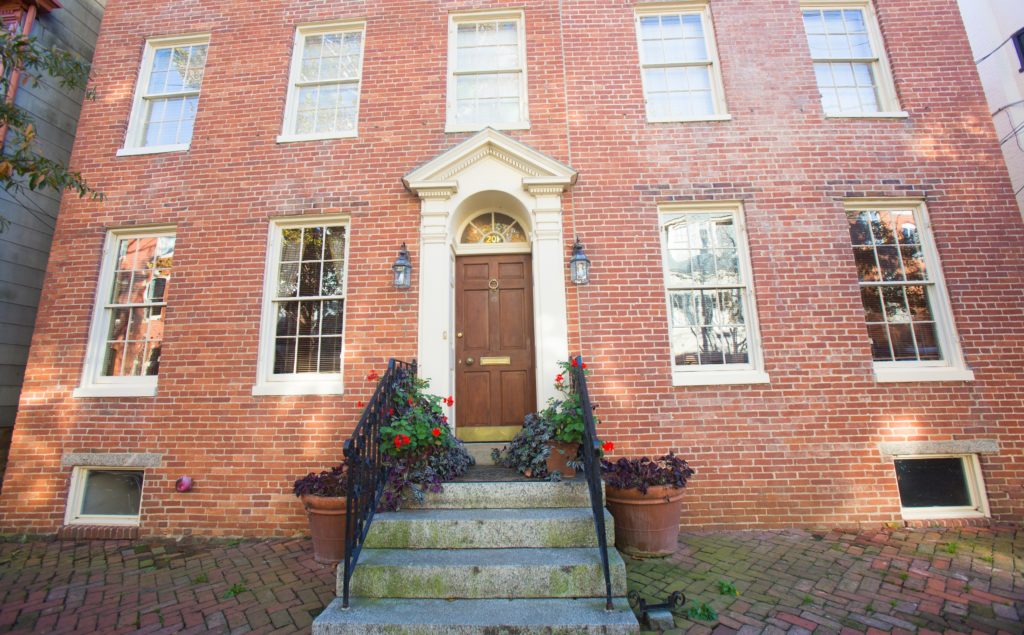 As we head into the peak season for home buying, it's a great time to review some simple tips for selling your home fast. Here are a few tips to help you sell your home as quickly as possible.
Price it Right
Sellers often think they should price their home at a higher price to give them room to go lower later if the house doesn't get much interest. In reality, if you price your home too high, buyers and agents may think you aren't serious about selling or aren't willing to negotiate. Pricing your home to sell is the number one way to ensure your house will be sold quickly.
Enhance Curb Appeal
You will never have a second chance to make a first impression! Curb appeal offers buyers a preview of what is to come on the interior of your home. If you have great curb appeal, buyers will feel more encouraged to walk through the front door.
Make Home Improvements
When you are selling your home, it is important that your house presents well cosmetically and structurally. If you tackle these home improvement items prior to putting your house on the market, it will have a large impact on how quickly and how close to list price your home sells for. I recommend updating kitchens, baths and don't forget more utilitarian items like the roof, siding, heating/cooling systems, and windows.
Stage Your Home
A study by the Real Estate Staging Association found that homes staged before listing received an offer in just 23 days on average. That's 90% faster than those who waited months after listing to bother staging. Staging your home will help you sell your home faster and for more money. First and foremost, de-clutter your home by removing personal possessions, excessive furniture, photos and toys. Also, restore yours rooms back to the original purpose and clean, clean, clean!
These are just a few tips to selling your home fast, but as an experienced realtor, I can help navigate the process quickly and easily. Please contact me when you are ready to sell your home.