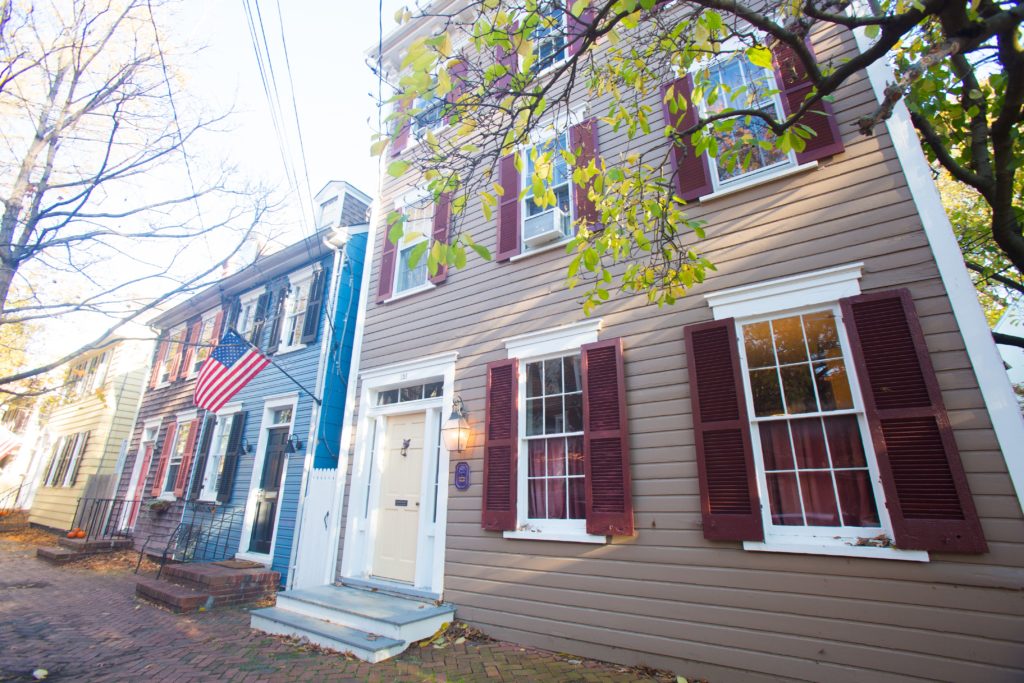 The single most important thing when selling a house is pricing it correctly. You don't want to overprice your home, because your house could sit on the market for too long. Potential buyers will lose interest after about three weeks. An experienced agent can help recommend the best sale price for your home, but below are a few tips to keep in mind when pricing your home to sell.
Study past sales
The first step in pricing your home to sell is to study past sales. Look at similar homes that are in the same geographical area as your home that have sold recently. Not all homes will be identical, but you will get a sense of the true market value of your home.
Learn from other sellers' mistakes
Take a look at expired listings to figure out why their home didn't sell. Were their big price reductions before the listing expired? Were they overpriced to begin with? Analyzing this information will help you price your home better.
Review current asking prices of homes in the area
You can look at the asking prices for other active listings in your area to find a price "band" that might not be too popular. For example, if there are three homes for sale in the $274,000 to $278,000 range and then the listings jump up to $292,000 to $298,000, take advantage of that $280,000 price range band. There is a psychological inclination to pick a price that is in the middle – not too low and not too high – just right!
Avoid rounded-up or obscure pricing
I'm sure you have heard that pricing something as $9.99 is more appealing that $10. So, the same goes for pricing your home. You are likely to get more interest if you price a home at $299,999 than if you price it for $300,000. Also, don't price your home at $345,678, just to be unique. It's very distracting and gives an unprofessional impression to potential buyers.
Put yourself in a buyer's shoes
When you sell a home that you have lived in for years, it can be hard to put away those emotional thoughts on the worth of your home. You need to look at your home from a truly unbiased perspective and determine what your home is worth to a buyer. Ask yourself if you would purchase your home for your asking price.
Hopefully these tips will help you with pricing your home to sell. I highly recommend working with an experienced realtor to take your home to market. I'm happy to help you in this process, so please contact me when you are ready to sell your home.