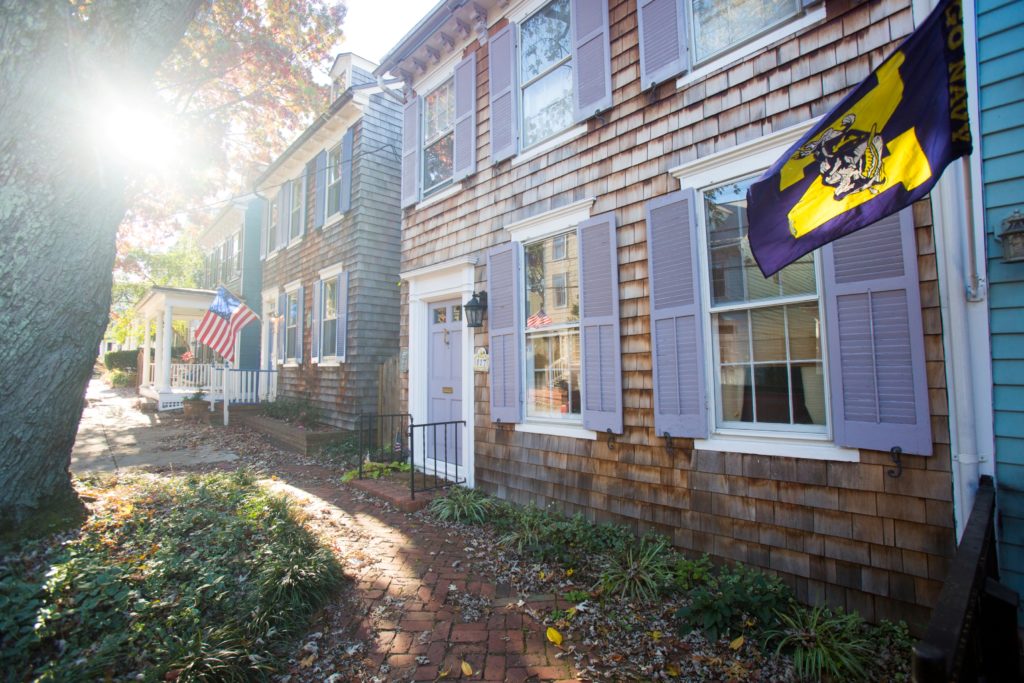 If you are considering updating your home, you may want to focus on the areas that will provide the most bang for your buck when it comes time to sell. High impact home improvement should start with the kitchen and baths. These rooms are always important to update because buyers place a lot of value in these areas of the home and upgrades are always impactful.
Not-So Glamorous Updates
You should also consider updating the overall structure or more utilitarian items of the home, like the roof, siding, heating and cooling systems and windows. Although, these items are not as glamorous as a shiny new kitchen, they provide a lot of value in the eyes of a buyer. According to Brian Ernest with Ready to Sell Renovations, the above items are what typically will cause your home to fail an inspection. A failed home inspection can induce a buyer to cancel the contract. You will then have to take your home off the market, make the needed repairs and relisting the home. Or, you will have to reduce the sales price to account for the needed repairs. Either option is not preferable and making those improvements proactively before putting your home on the market will save you hassle and make you more money in the end.
Keep in mind that buyers must spend a lot of money to just purchase the home including closing costs, down payment and inspection fees.  The less work that the buyers will need to perform after moving will make your home more desirable and make it more likely that you will receive close to your asking price.
Regular Maintenance
You should assess your home on a regular basis to determine if you have any issues. If your roof is leaking, then you should repair or replace your shingles. If you have water drainage issues in your basement, then you should address your gutters and grading outside, and potentially waterproof the basement. Large cracks in your foundation or uneven floors could mean you need to address a foundation or joist issue. If you take care of these items as they come up, you won't have to expend a large amount of money at the time you want to sell your home.
When you are selling your home, it is important that your house presents well cosmetically and structurally. If you tackle these home improvement items prior to putting your house on the market, it will have a large impact on how quickly and how close to list price your home sells for. If you have any questions or would like me to take a look at your home, please contact me to set up an appointment.