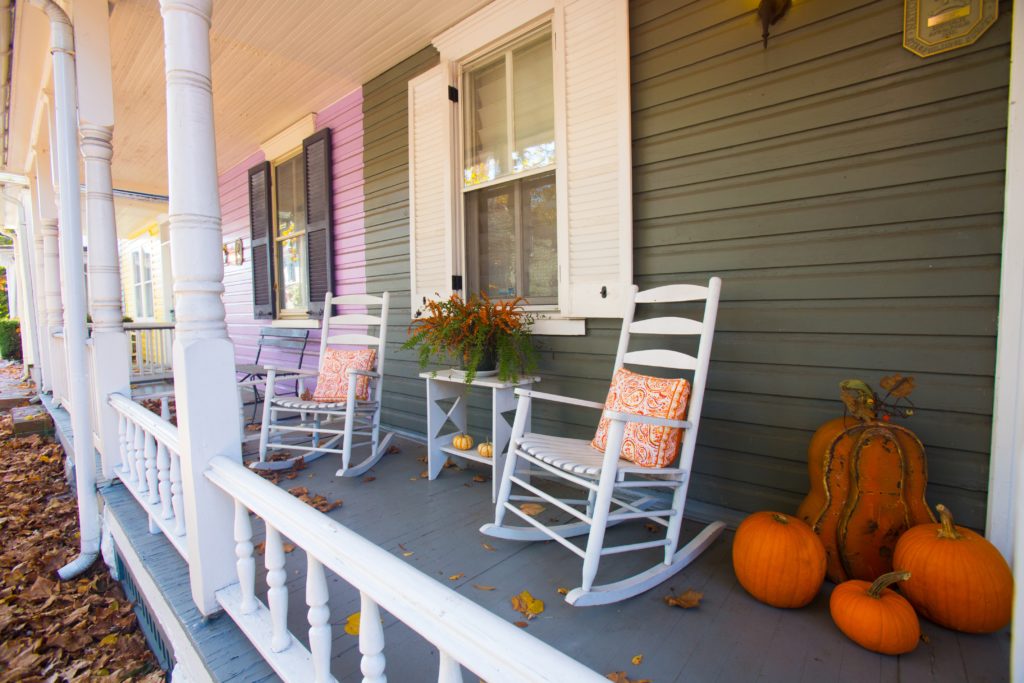 Your home becomes a product once you place it on the market and product placement is key in selling your home. Staging your home will help you sell your home faster and for more money. There are many inexpensive staging techniques that you can do easily to ensure home selling success. Here are a few:
First and foremost, de-clutter your home 
Buyers need to see your house and not be distracted by your personal possessions. Removing items such as excessive furniture, personal photos and toys will allow the buyers to picture themselves living in your home. Be sure to organize bedroom closets, linen closets, cabinets, and pantries too. By de-cluttering these spaces, you are showing the potential buyer that you have plenty of storage in your home.
Restore the purpose of your rooms
If you are currently using a bedroom for an office or playroom, convert it back to a bedroom. Additionally, if you are using your dining room for an art studio or any other purpose, you should stage it as a dining room. Each room in your home should be presented to potential buyers as it was originally meant to be utilized.
Clean, clean, clean
Having a clean home is a must when your home is for sale. Perform a deep clean of your house including duct covers, baseboards, scuffs on the walls, light fixtures, fans, windows and all living spaces. Buyers react positively when the home is clean because they know that the home has been well cared for in the past.
Add foliage
If the weather is warm enough, add colorful plants to the flower beds in front of your home, as well is in the back yard. Potted plants also work well for decks, patios and stoops. Inside, add a colorful flower arrangement in the dining room or kitchen to add warmth and life to your home.
Consider economical updates
Outdated tile in kitchens and baths can be easily re-glazed for much less than replacing the tiles. Old sinks and toilets are also easily and economically replaced and will offer you a return on investment. The less updating a buyer needs to complete, the more desirable your home.
There are many other strategies for staging your home, please contact me for more information!