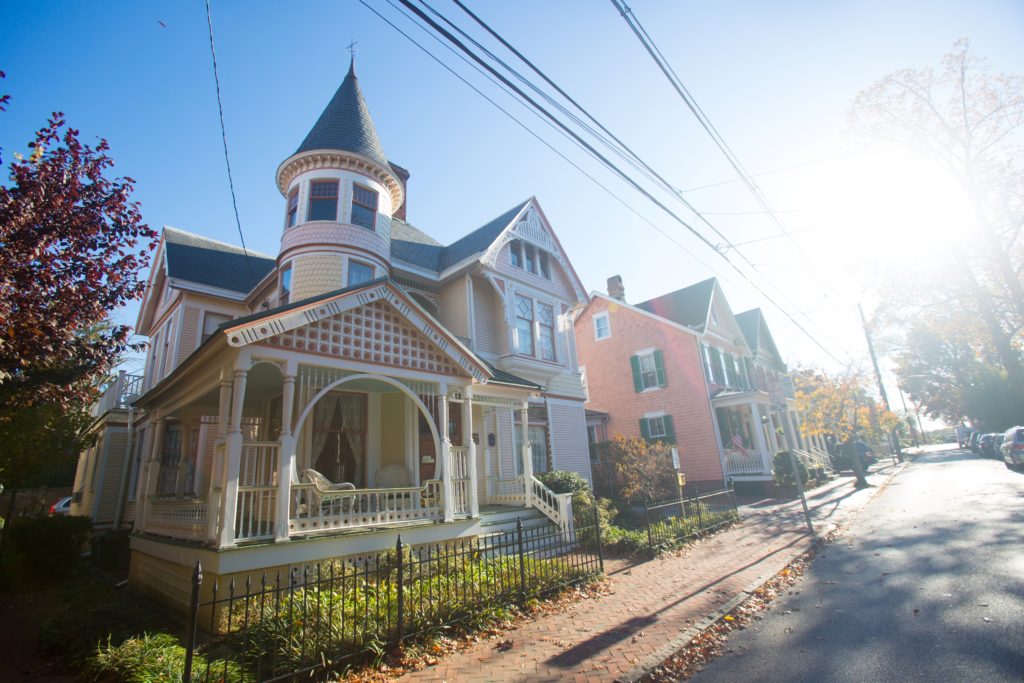 You will never have a second chance to make a first impression! Curb appeal offers buyers a preview of what is to come on the interior of your home. If you have great curb appeal, buyers will feel more encouraged to walk through the front door. So, how do you create an unforgettable first impression?
Professional Photos
Hire an agent who utilizes the services of a professional photographer. Studies have found that photography helps to sell a home faster and for more money. Many buyers search for homes online first and a good photo of the outside of your home will prompt them to make an appointment to view your home. Before the photos are taken, be sure your front yard is clean and free of kids toys, bikes, garden tools, garbage cans and garden hoses.
Put Yourself in the Buyer's Shoes
Walk around the exterior of your home with a critical eye, because a potential buyer will do the same. Ensure your siding is clean, painted and attached properly. Your gutters should be clean and completely connected to the house. Trim and shape bushes and trees to ensure they are not touching the house and look healthy.
Check the Roof
The roof is one of the first items a buyer will inspect because it is a large expense to replace. Check the roof for staining, streaks and missing shingles.  Make any necessary repairs and clean and/or replace if necessary.
Welcoming Entrance
When a potential buyer walks up to your front door, you want to make sure it is a welcoming experience. Ensure the sidewalk is clear and clean. Repair cracks in the sidewalk and front porch. Be sure your front door is clean and freshly painted and the hardware is shiny and not rusted. Place a welcome mat at the front door and flank the door with potted plants if there is room. All of these items will make a great first impression for a buyer.
Get Fresh
Fresh mulch and flowers provide a beautiful welcome for your potential purchasers. Also, it provides an inexpensive face lift for the front of your home. Buyers will notice the effort and know that you have a sense of pride in the ownership of your home.
Brighter Windows
I always recommend removing screens from the windows when your home is on the market. The windows look brighter in photos and the buyers have an unobstructed clear view from the interior of the home. Also, be sure blinds are up and curtains are drawn back.
Please contact me for a full list of action items to enhance your curb appeal and attract buyers to your home!