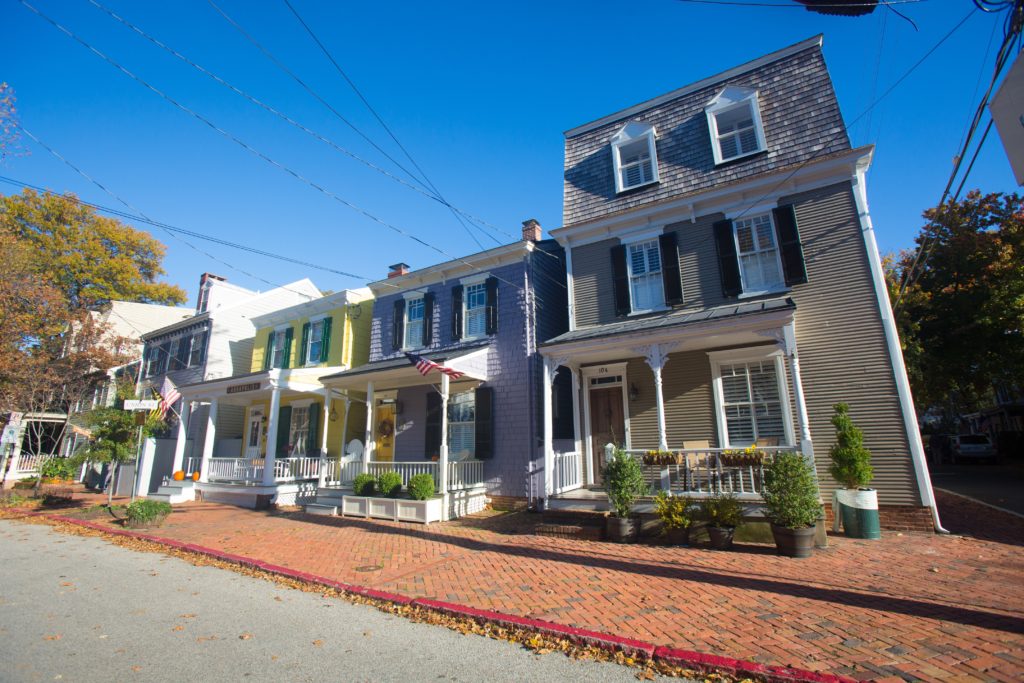 Your home is probably the most expensive asset that you will ever own. Most people know they will need a 20% down payment and a monthly mortgage payment, but there are some hidden costs of buying a home that commonly are overlooked. Zillow estimates that, on average, Americans pay about $9,000 a year in extra home ownership costs, but that varies depending on where you live, and how you buy. Today, I'm going to share a few hidden costs of buying a home, so you can be prepared for the hidden costs of buying a home when you start the process of purchasing a home.
Home Inspections
Once you put an offer on a home and it is accepted, you will need to get multiple inspections of the home. In most cases, your lender will require a full home inspection and a termite inspection. I recommend that you inspect all systems in the home including the chimney, septic, well, radon, lead paint and mold. These inspections can add up to $1000+. These inspections can be invaluable to you as the buyer. If any major issues are discovered, you will have the option to renegotiate will the seller, pull out of the contract or just be aware of renovations you will need to budget for in the future.
Closing Costs
According to Zillow, closing costs will run you an extra 2% to 5% of the home purchase price. So, if you're buying a $200,000 home, expect to spend between $4,000 and $10,000. These fees include:
Lender charges
Title insurance
Title examination
Local and state transfer fees
Homeowners insurance
Property tax reimbursement to the seller
Wire transfer fees
Homeowner's association dues
You'll also be charged for the appraisal of the home, because the lender will want to make sure the home is worth more than the sale price. Included in closing cost fees are all title/attorney fees, escrow fees, and pro-rated interest.
Taxes and Insurance
Once you purchase your home, your mortgage payment will most likely include additional costs rolled into the one payment. For example, most mortgage companies will pay your yearly property taxes. They break up the cost over the span of a year and collect that money in an account for you. The amount of property tax you pay will vary on the area you live and the size of your home and land. Mortgage insurance is another cost that will be rolled into your monthly mortgage payment. This amount will vary on the terms of your loan and how much of a down payment you made at the time of purchase, but it will increase your monthly expenditure. In addition, most lenders will also collect your home owners insurance in your payment to ensure your home remains insured.
HOA Fees
If you are purchasing a home in a community with a home owners or condominium association, you will likely have to pay a monthly fee. This monthly fee typically helps pay for maintenance and upkeep of the common areas of your community or building. The seller will disclosed these fees, and the real estate agent will include them in your resale documents. Be sure you are aware of these fees so you can ensure to include them in your monthly budget.
When you work with me to purchase your home, I will walk you through all the costs of purchasing a home in more detail. I am your guide through this process and they can answer any questions you have. I would love to work with you to purchase your next home, so please contact me to get the process started.