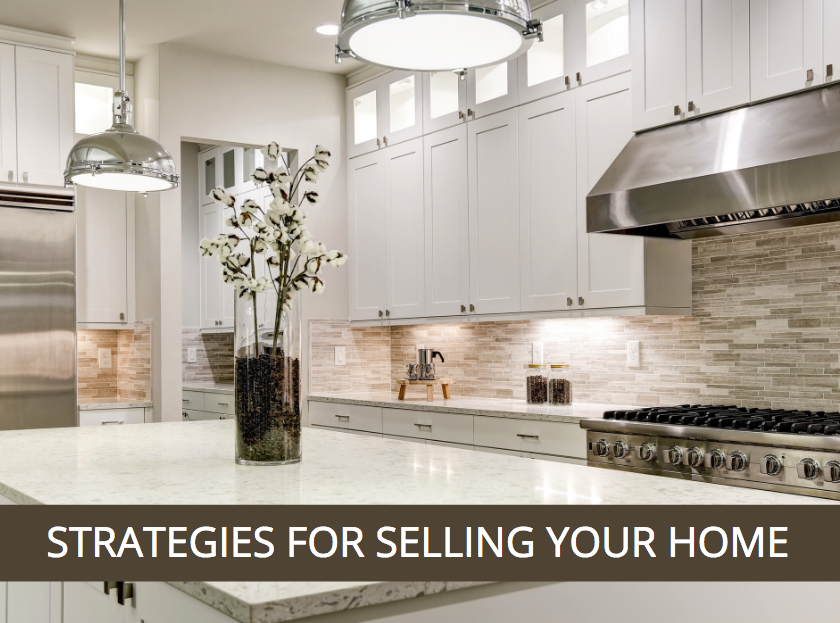 Homeowners planning to sell their home tend to get unsolicited advice from every direction. "Do this!" "Don't do that!" It can be difficult to decipher the good from the bad advice. And, today's homebuyers are more informed and market-savvy. Before you list, you need a strategy for selling your home in today's market.
That's why it's important to get advice from your trusted real estate advisor, because as times changes, some of these old adages change as well:
Best Time to Sell
Spring is the best time to sell – While spring is traditionally when home sales tick upward, the real key to selling is inventory levels, which typically occur other times of the year.
The First Offer
The first offer is always the best – While all offers should be considered, don't feel pressured to take a sub-par offer just because it was the first.
Open Houses
Open houses sell houses – Not anymore. Only 2% of homes sell as the direct result of an open house, according to the National Association of Realtors®. Virtual tours and online photos will attract more interest than foot traffic.
Negotiating
Price high so there is room to negotiate – Homebuyers are more sophisticated about pricing and will not bother with overpriced homes.
Pricing
If you don't want to make repairs then lower your price – Unless you market your home as a fixer-upper, buyers expect the home to be in reasonable condition and a low price might not be enough to encourage an offer.
Updating
You must update your kitchen to sell – Buyers do love renovated kitchens, but keep in mind that you typically recover only 81% of the cost of a remodel when selling.
Selling a home is a major life decision. Before you begin the process of listing your home, do your research and contact me. As your trusted real estate advisor, I would be happy to help you come up with the best strategy for selling your home during this time.