Are you thinking of becoming a first-time homeowner? First of all, congratulations! That is such a significant accomplishment! Yes, even just thinking about becoming a homeowner and beginning the search is something to be proud of.
The process can be overwhelming, but to get you started in organizing your search, use this first-time homeowner to-do list! That way, you're on your way to setting yourself up for the best success: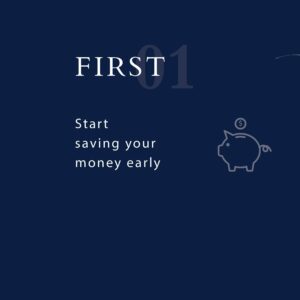 Save for a down payment. Contrary to popular belief, you don't always have to save 20% of a home's price tag — check with your mortgage lender to calculate an accurate percentage based on your scenario.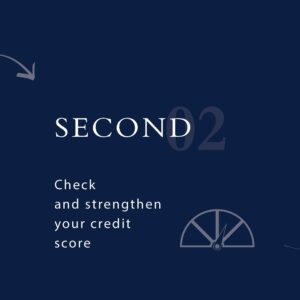 Polish your credit score. This is super crucial. Avoid large purchases and pay your bills on time to ensure a good credit score.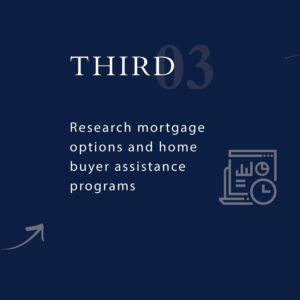 Calculate what you can afford. It would be nice to purchase a home that checks off all the boxes and more, but to set yourself up for the best success, be realistic about what you can afford. During your conversation with your mortgage lender, seek a pre-approval to let you know your spending power.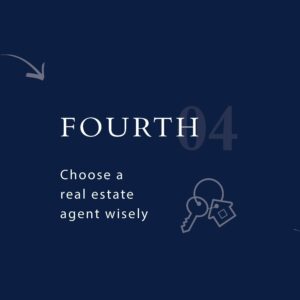 Choose a real estate agent – Having a great agent in your corner will make the process much smoother for you, especially as a first-time homebuyer. Don't hesitate to give me a call to lay out a plan. Let's get you in your home!