I first met Stella Breen-Franklin while shopping in West Annapolis. If you don't yet follow me on Facebook, Instagram, or Twitter, you might not have seen me feature One Petticoat Lane in my weekly Where's Rachel game. Stella and I hit if off during that mini photography session and I had to come back and learn more about the gorgeous consignment shop at 2 Annapolis Street.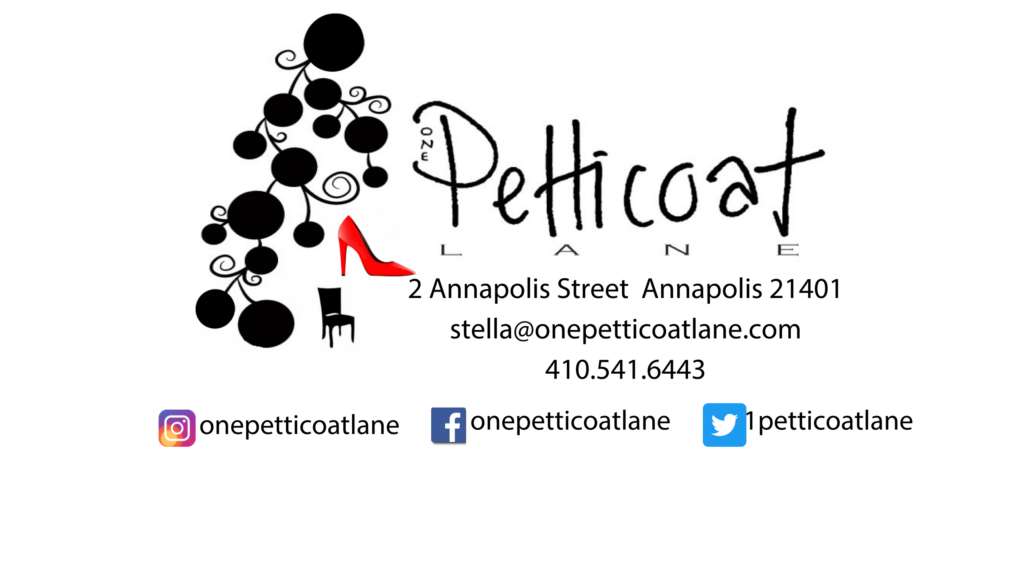 A former art teacher, Stella has always had a love for amazing design in both fashion and interiors, and her well curated shop reflects that. Specializing in high end brands, Stella notes that upscale manufacturers are generally synonymous with quality and good design, and have a timeless appeal. One Petticoat Lane accepts luxury items of any age for consignment.
The shop's name comes from the original Petticoat Lane, a fashion and clothing market in England, from where Stella hails.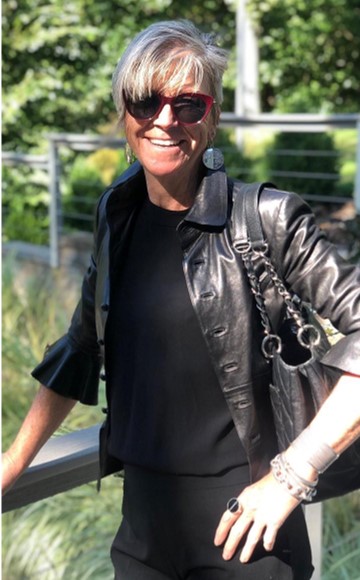 Stella's sense of style is evident on her person as well as every corner of One Petticoat Lane, which features such treasures as Chanel, Louis Vuitton, and Elie Tahari in addition to antique furnishings, vintage books, and collector's items.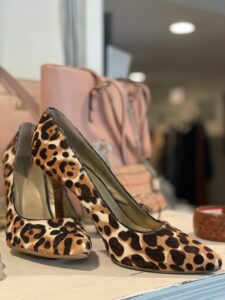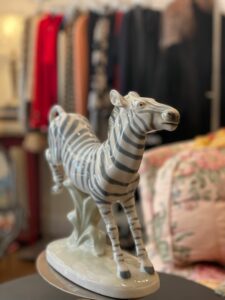 Every time I've visited One Petticoat Lane I've left with a treasure. As a consignment shop, the selection changes daily. Interested in consigning items? A list of preferred items can be found on their website.
The shop also hosts regular events, including their upcoming Ladies' Night on Thursday, November 4th. Visit the shop between 3pm and 7pm for light refreshments, fun friends, and a sale!
Check out our conversation below!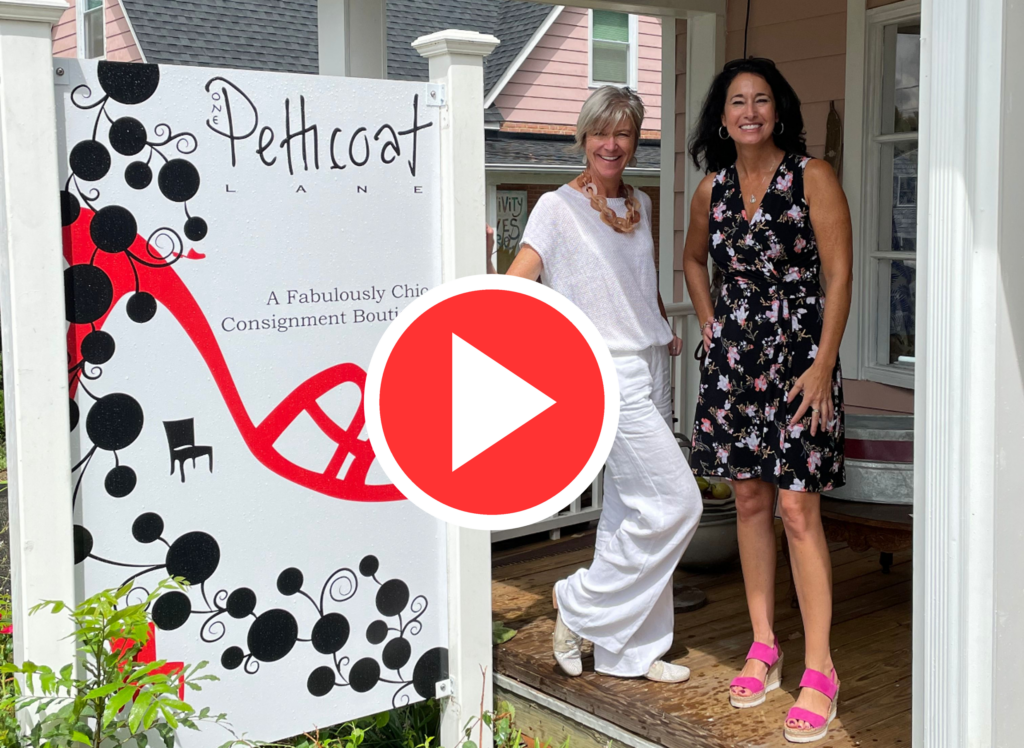 Thank you, Stella, for a great time!