Accessory dwelling units (ADUs) have become very popular over the past few years. Sometimes called "Granny Flats," these units have often been used to provide for multi-generational housing needs, but they can also become a great source of secondary income. ADUs can also make great home offices, guest suites, game rooms, and home theaters.
Here are 5 things you should research before moving forward.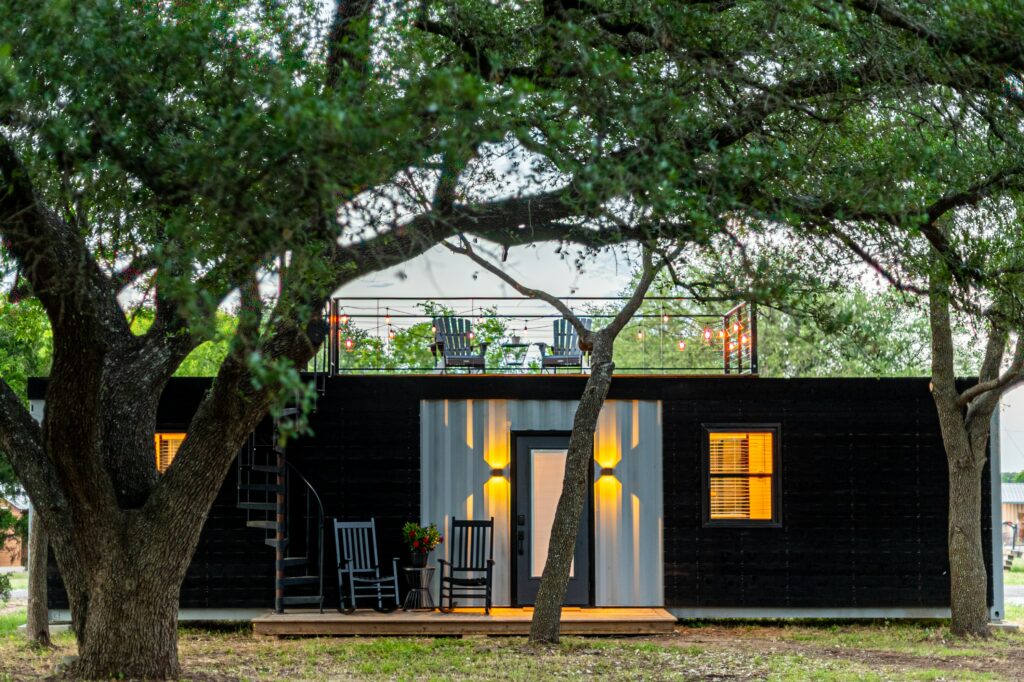 Types of ADUs
There are many different types of ADUs from detached units to garage conversions. What form the ADU should take will depend on your property and your needs.
Zoning Laws 
Almost all jurisdictions require permits, but zoning laws also outline the rules for your location including type, size, and design.
ADUs Cannot Be Sold Separately
Regardless of the size of the unit, ADUs are not considered separate homes and cannot be sold independently.
Lot Requirements
Some cities have restrictions about lot size and setbacks. These limits may prevent some types of ADUs from being approved.
Fire Regulations
A shed is not an ADU. Sorry, the She-Shed does not count! All ADUs must comply with fire regulations for living quarters.
Extra space is always a welcome addition to any home. ADUs often offer a less complicated alternative to building onto the main structure. To avoid costly mistakes, check with your city's restrictions before moving forward.