Why is it important to get pre-approved before purchasing a home? Here are four solid reasons.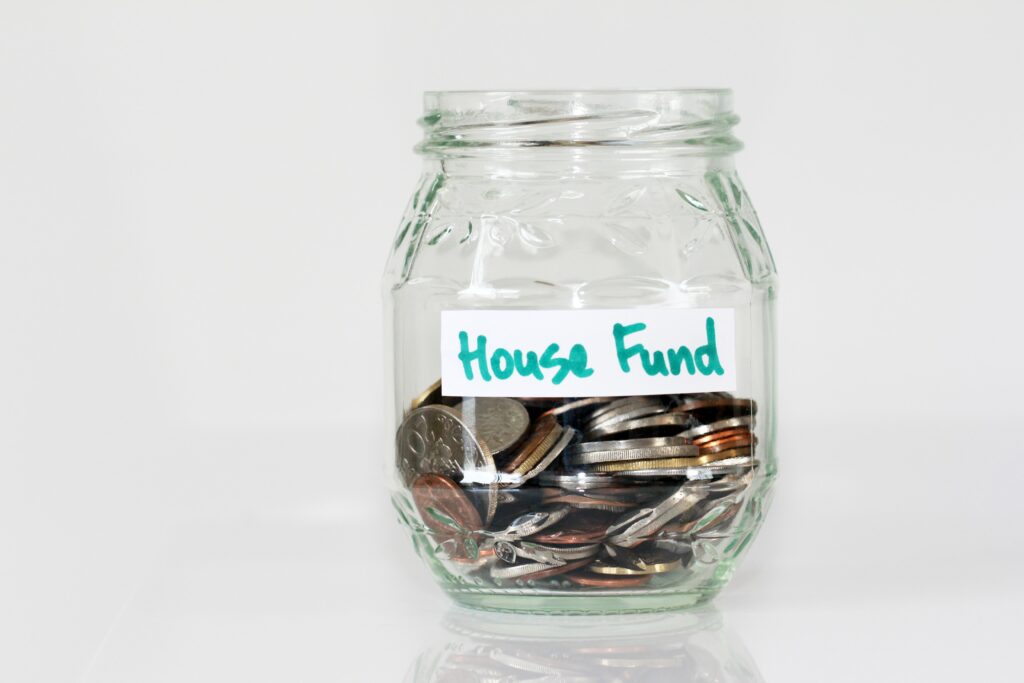 You can set up your budget in advance. A home is a big investment, and so knowing what your mortgage will be can help you set up your budget and financial plans early on in the process.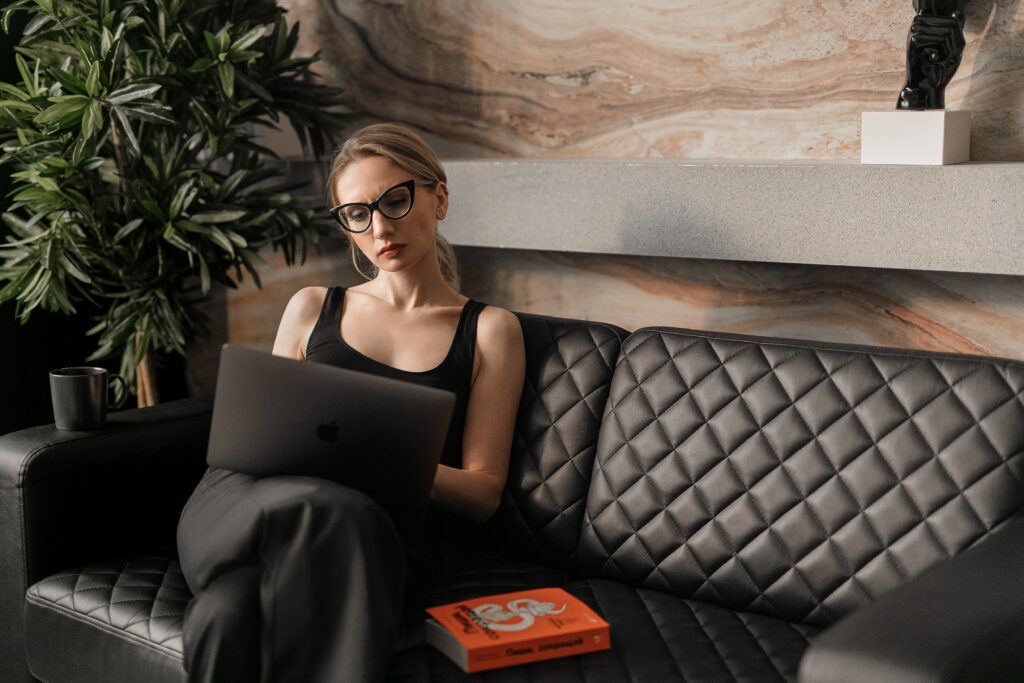 You will give the impression of being a responsible buyer. Sellers are looking for someone who takes the purchasing process seriously and if you show the seller you're pre-approved already, they are much more likely to go into negotiations.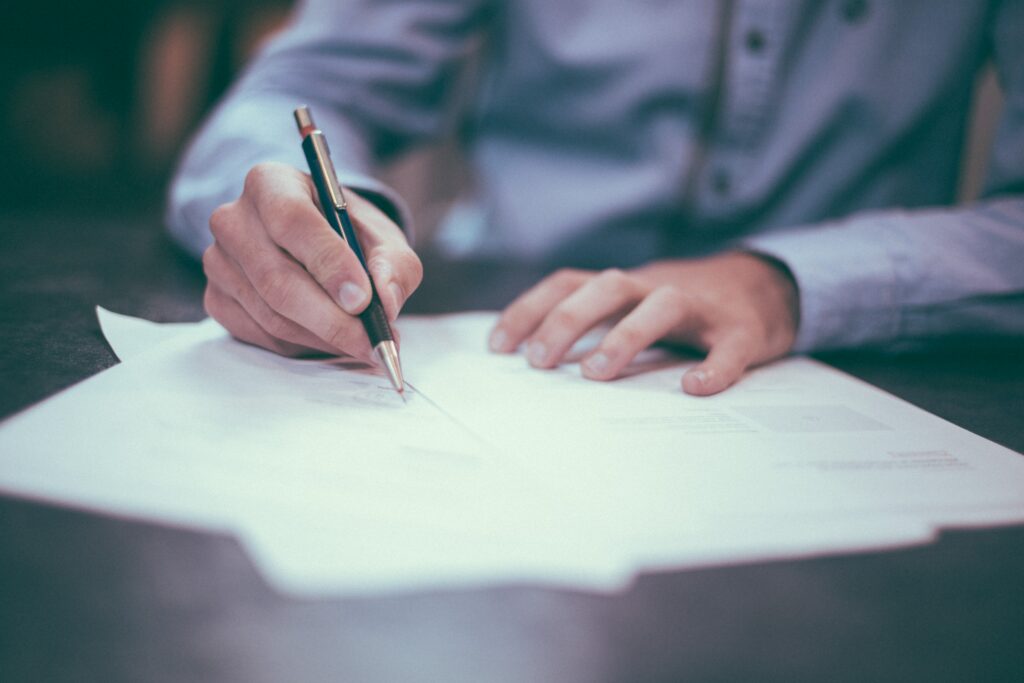 You have more negotiating power. Since a mortgage will show the seller that you, as a homebuyer, are qualified to purchase a home, the seller may be open to a larger range of bidding prices due to decreased risk of financial losses.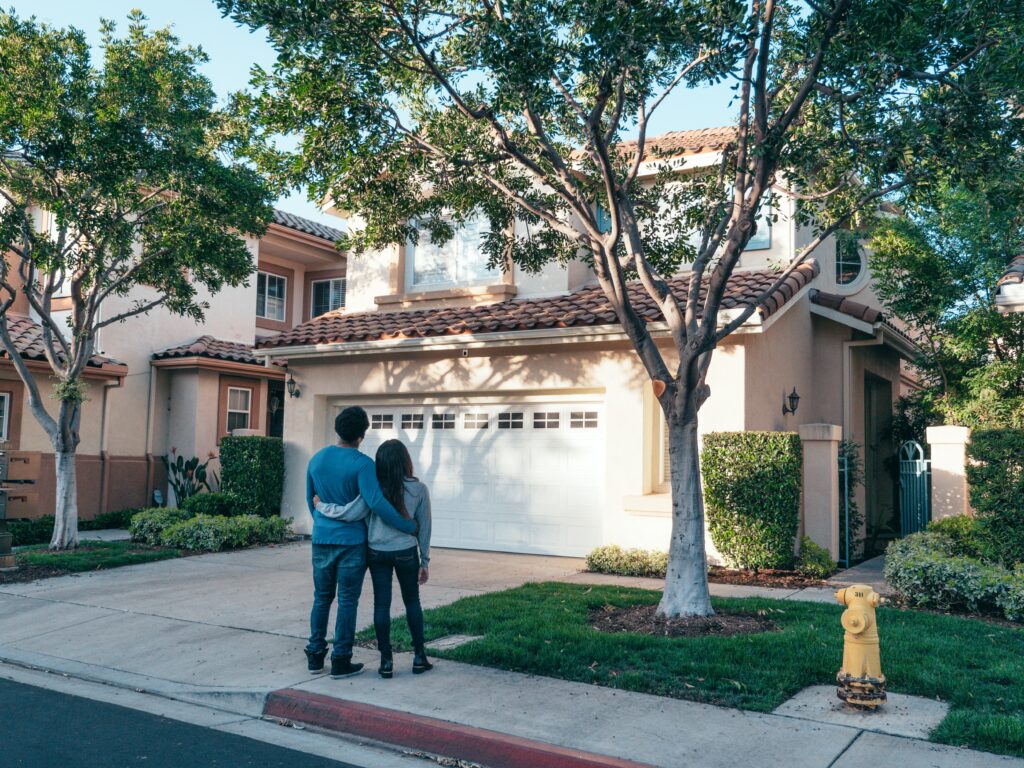 You can move in faster! Being pre-approved means you already got one of the biggest steps done and you can move on to the closing process quicker. Before you know it, the keys will be yours!
Don't underestimate the power of being pre-approved! For mortgage processor recommendations, get in touch today.