Do you know the difference between the price versus the value of a home?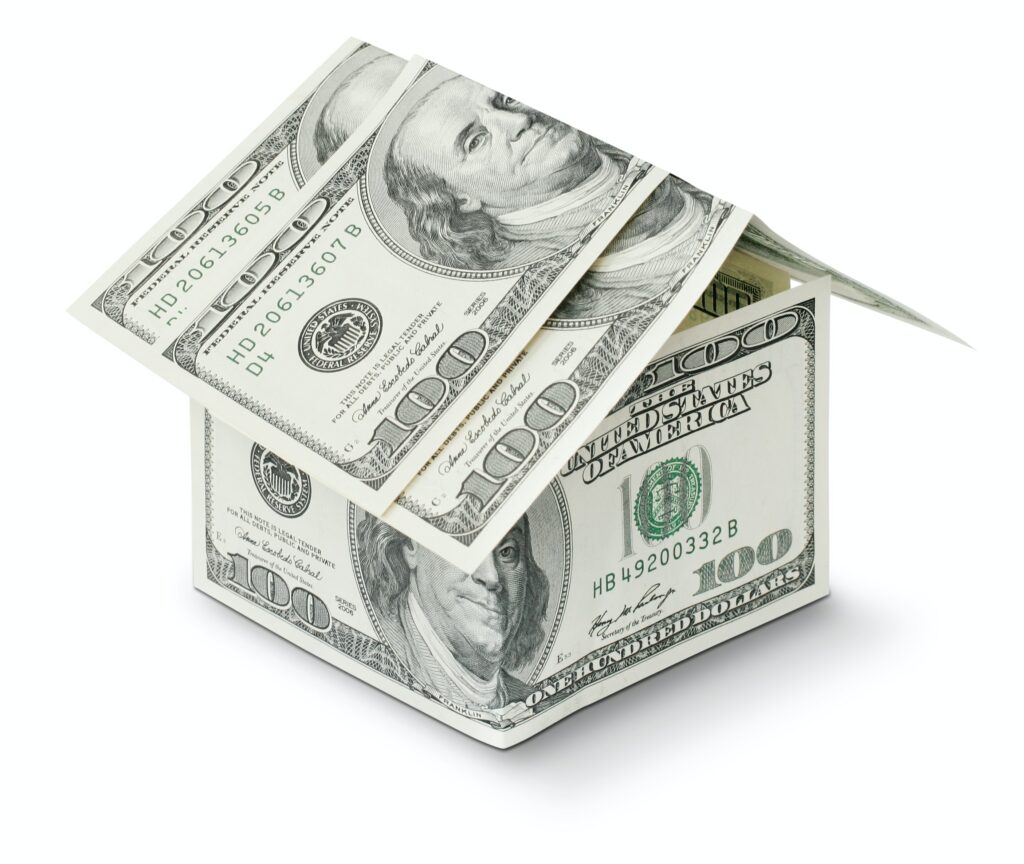 The VALUE of a home is relatively more subjective since it's determined by the house's style, location, finishes, updates, condition, design, among other similar categories. I offer free home valuations to give you a sense of what your home is worth.
The PRICE of a home is a calculated number that's determined using comparable market analysis. While this one is a bit more objective, the value will also be considered when calculating a price. I guide my clients to the price that will bring buyers and also reflects all that the home has to offer.
An APPRAISAL helps determine if these two factors are a match and is usually required by lenders for mortgage approval.
Would you like a free home valuation? Get in touch!