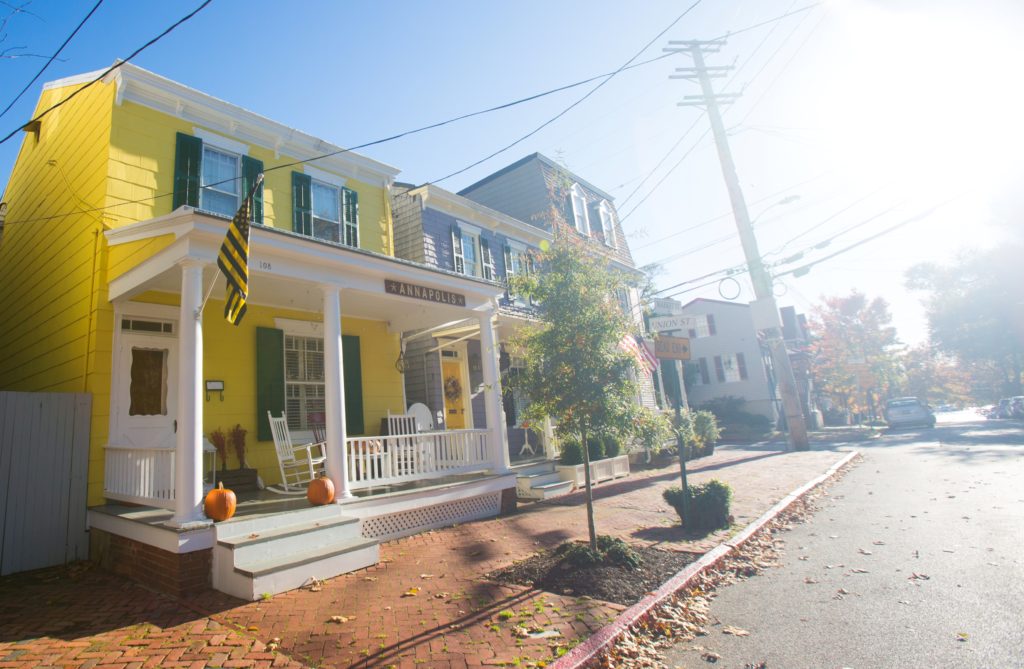 Since the start of the New Year, the market has been heating up for sellers. For buyers, this type of market can make the home buying process more stressful and anxiety ridden. Today, I'm going to share the mistakes that buyers should avoid making in a sellers market and how you can avoid making them. Avoiding these mistakes will make buying a home so much easier in this competitive market.
Not Getting Pre-Qualified
Even though you have a great job, savings and little debt, a seller won't take your word for it. In order to compete in a sellers market, you need to be pre-qualified by a lender. The lender will check your credit, and verify income, assets and debt to determine if you can get a loan. By having a pre-qualification letter in hand, you can give the sellers peace of mind that you will be able to get a loan and complete the sale of the home.
Not Being Prepared for a Bidding War
When homes are priced fairly in a sellers market, they will most likely generate multiple offers and sell quickly. Be sure to have your budget in mind so that you do not overspend. You should also work with an experienced agent who has navigated a sellers market successfully. Strategies that an agent might use to win a bidding war include escalation clauses, being flexible with the settlement date, and offering other competitive terms.
Not Making a Decision Quickly
When searching for a home in a sellers market, if you take too long to make a decision, you run the risk of losing out on the home of your dreams. Be sure you are clear about what you would like in a home and how much you would like to spend, so that you can quickly make a decision when a home comes on the market. Also, be sure you work with a Realtor who can show you the home in a timely manner, so that you do not lose the opportunity to write an offer on a home that can work for you.
Not Considering Making a Back-Up Offer
If your offer does not get selected by the seller, make a back-up offer. When you are in back-up position, if the primary offer should fall through, then your back up offer immediately becomes the primary offer without the home going back on the market. The benefit to a back up offer is that you can still shop for a home and rescind the offer should you find another home that you would like to purchase.
Losing Your Patience
Being a buyer in a sellers market requires a lot of patience. Inventory is low, so you may have to wait a while for a home that fits your needs to come on the market. Also, you will most likely have to write offers on a few homes before you get a contract. This can be very frustrating; however, being prepared can alleviate some of the anxiety and stress.
I have navigated sellers markets in the past and have the experience to navigate you through this tough market. Contact me for more information about navigating a sellers market to get the house of your dreams!