Thinking about purchasing a home in 2022? The newest market predictions are rolling in:
The leading demographic in 2022 will be millennials. Many are approaching the prime age to become home buyers.
Housing prices may climb anywhere from 3% to 14% in the next 12 months.
Mortgage rates are expected to rise.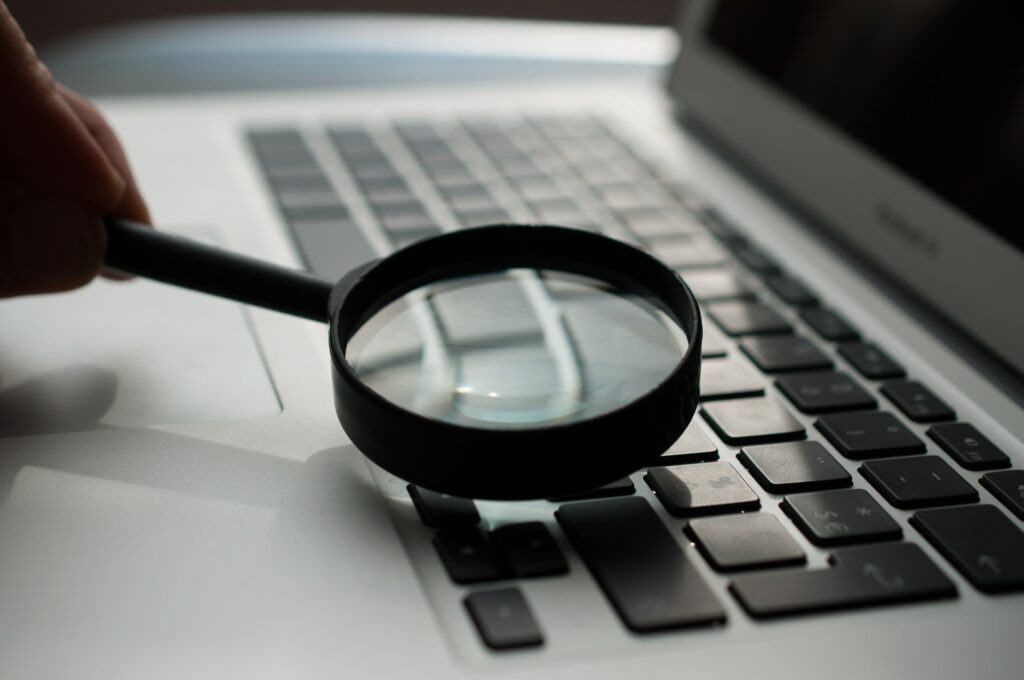 There are still a lot of unknowns about 2022, including possible supply chain issues and how material inventory will be affected. However, one thing remains clear: take all predictions you see with a grain of salt because these past couple of years have been anomalies.
Another way to stay up-to-date with predictions is to stay in touch with me!  I can best help you navigate the unpredictable market in 2022.