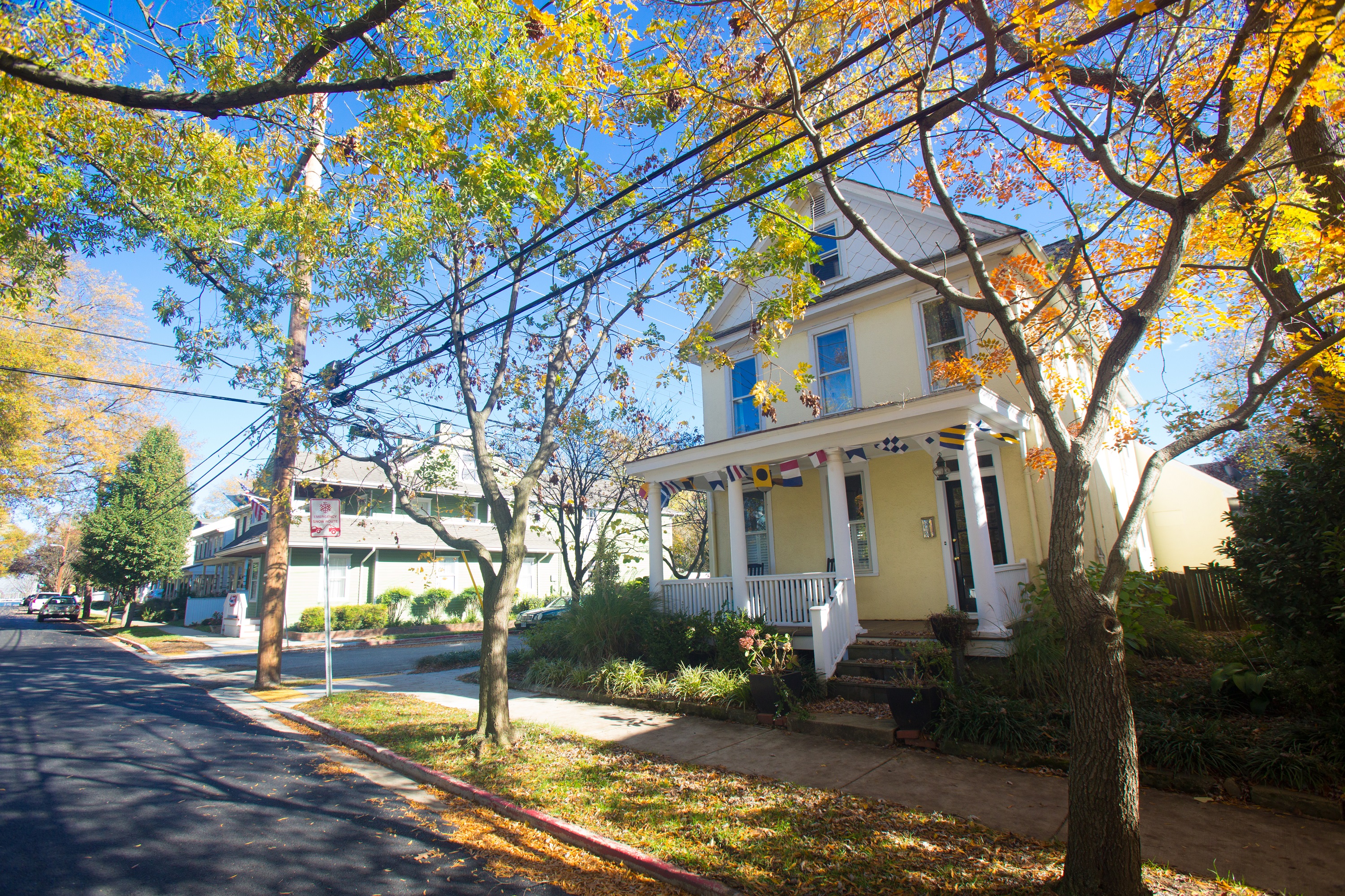 Whether you are renovating your home prior to putting it on the market or just updating a room or two for personal reasons, it can be a difficult process. Today, I'm sharing some home renovation tips that will help insure the renovation process goes smoothly.
Plan, plan, plan!
You may be eager to jump right into a renovation and start tearing out walls or picking out tile, but whether the job is small or large, you need to plan for it ahead of time. Planning includes saving money to pay for the remodel, making a budget, ordering supplies ahead of time and picking out the best contractor and/or supplies for the job. By planning ahead your will avoid project delays and going over budget too!
Research
Do your homework! As with any new adventure in life, you need to use your resources to find out more. First, research contractors in your area. You can ask friends and family if they have used a great contractor. If a neighbor has had work done on their home and you liked the results, ask them for a referral. When meeting with contractors, ask to come to one of their current job sites so you can see how clean and respectful they are in another person's home. Also, you should know what you are getting into with a home renovation. There can be delays, changes and lots of drywall dust. Know what you are getting into ahead of time, so you can be prepared.
Reno Free Zone
Trust me, you are going to want one space in the home that is free of dust, tools and hammering. Pick a room in your home that can be a temporary oasis for the family. If you are remodeling a kitchen, you may need to add a microwave and mini-fridge into the room. Make sure you include everything you may need to de-stress, including some candles, a comfy sofa and books. Throw in a yoga mat, just in case!
Take Pictures
It's always nice to have before and after photos to look back on and share with family in the future. You should also take photos to use in the future to help sell or price your home. Those pictures will also come in handy if you need to know where pipes or wires are location in the future if any repairs are needed.
Pack It Up
Pack away all items in the room that you are renovating that you will not need during the project. Storing these items properly is better than stuffing it in a closet unorganized. And, at the end of the renovation, you may realize that you don't need everything in those packed up boxes after all.
Be Present
It's your home, so be sure to be there for the renovations, as much as possible, and speak up! Make it clear to your contractor, up front, that you are there to answer any questions and if they aren't completely sure of something to just ask you. If you have any concerns, bring them to your contractor quickly, so they can be resolved before any major work is done. It's much easier to catch things early, than wait until the end to bring up an issue that creates a larger problem.
These are just a few home renovation tips that should help you make it through a remodel with relative ease. Remember to be patient with yourself throughout the process. You should try to keep up your normal schedules and do your best to stay positive. Renovations can be tough, but if you make a plan, you should make it through the reno just fine! If you have any questions about renovations or selling your home, contact me. I'm happy to help!