Your home does not need to be in a designated flood zone to be affected by water intrusion and damage. The process to repair and retrofit water damage costs homeowners millions of dollars each year. Regardless of the location of the home, simple checks and changes can help protect your property from flood and water damage before the storm comes.
Here are three things to consider.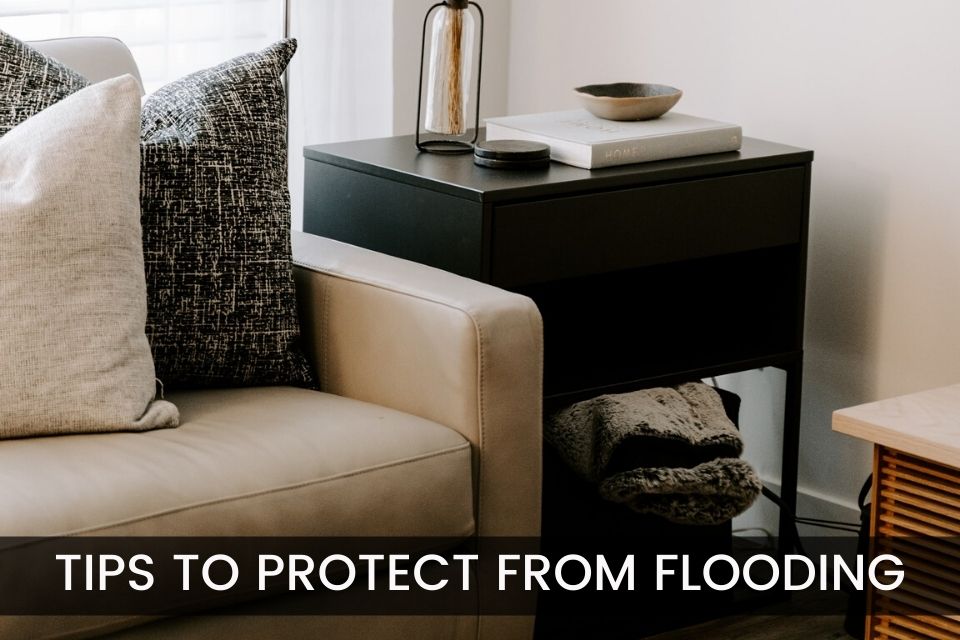 Research – It's time to become a water detective. Look for dangers in and around the home. Check drainage and look for water sources that could overflow, such as a nearby stream. Check with your local authorities also for floodplain plans and tips.
Know Your Resources – Review and understand your homeowner's insurance to make sure you have adequate coverage. The National Flood Insurance Program will also pay homeowners up to $1000 for flood-avoidance measures, such as sandbags or plywood if a flood warning is declared in your area.
Protect – Hire an expert to at least come and offer suggestions. This can be as simple as adding gutters or better drainage. Flood barriers, shields, and wet-proofing products can help provide a barrier against water intrusion.
Spending some time and effort now can save you thousands of dollars of damage when the storms come. Regardless of where you live, water damage can occur quickly. Preparing your home in advance can help protect your valuable property from floods and water damage.