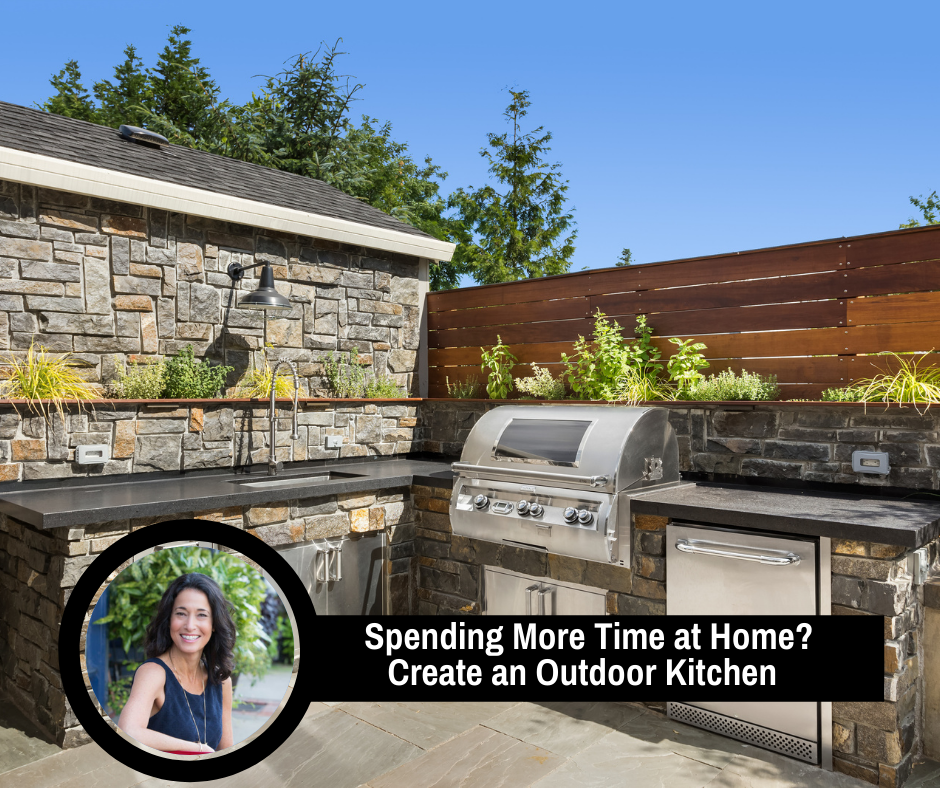 Social distancing protocols continue to leave us spending more time at home than ever before. Because of this, we're still spending as much time outside as possible, especially with warmer temps dwindling. With so much uncertainty around the pandemic, this type of lifestyle will likely spill into 2021. With that in mind, adding an outdoor kitchen to your space is a great way to enhance your time at home in a way that not only boosts your home's value but significantly enhances your lifestyle.
Getting Started
What Can You Cook Outdoors?
A Home Improvement That Matters
If you're on the fence about an outdoor kitchen, do your research to know what buyers in your area want. Specifically when it comes to backyard amenities. A pool in Maryland is nice in the summer, but you can't do much with it the rest of the year. An outdoor kitchen, however, can prove useful for most seasons, and it doesn't require as much maintenance.
Safety
If you like to eat but don't always want to stay indoors to cook, an outdoor kitchen is a great investment. Not only will it be a pleasure to use, it could be a boon to your property value. And, having a place to dine under the stars is a win/win for your entire family!
So, if you're ready to add an outdoor kitchen to your home and need a recommendation to a home improvement contractor, please
contact me
!