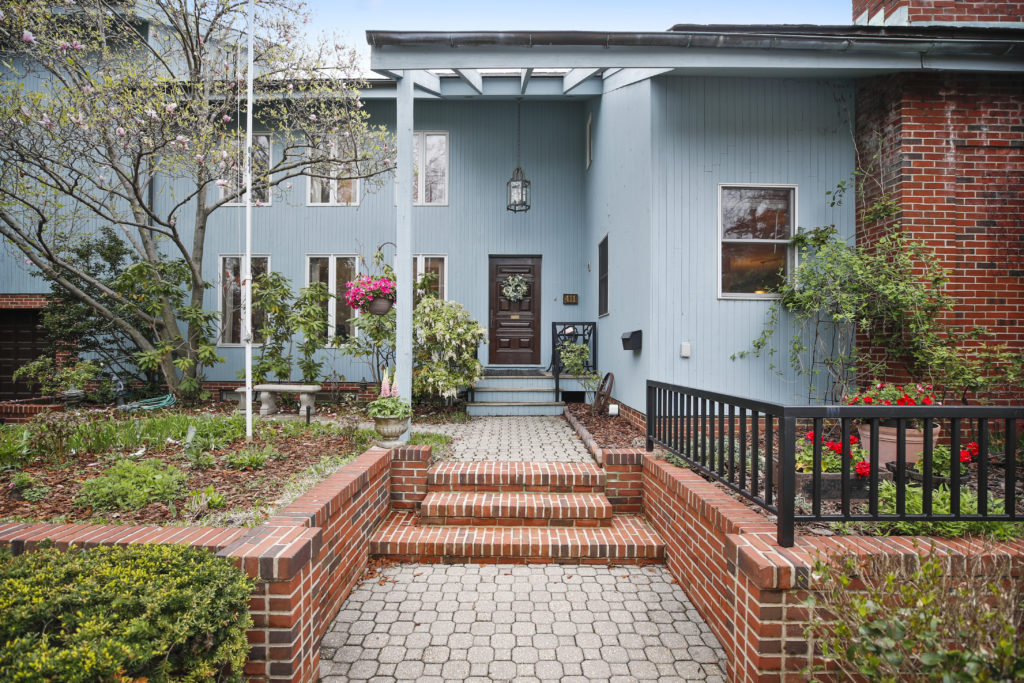 I'm excited to be starting a new feature on the blog this month – Listing of the Month. In these features, I'll share photos and information on incredible homes that are for sale in the Annapolis area. These posts will give you a little more information about these great homes and hopefully entice you to buy the home of your dreams!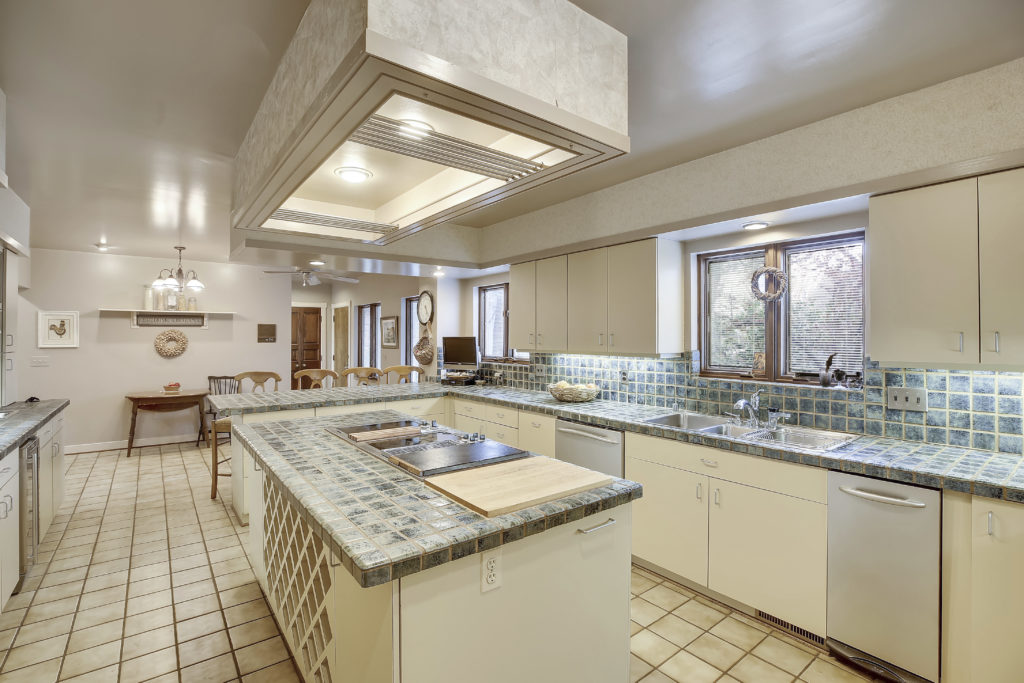 411 1st Street
May's listing of the month is – 411 1st Street near downtown Annapolis in the community of Eastport. You will LOVE this incredibly unique home. It is a wonderful multi-level contemporary house offering spacious room sizes and a private master suite. The home has three fireplaces to keep you warm on chilly nights and a gorgeous in-law suite too. And, you'll love the convenience of the guaranteed parking in your own two car garage.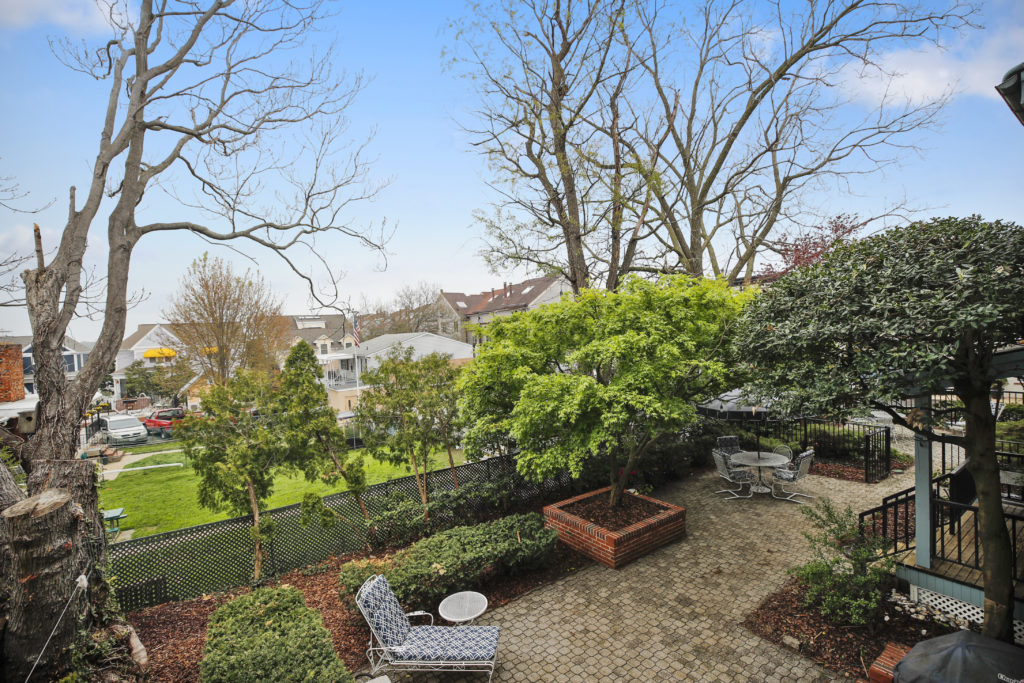 If you love to unwind in the garden or entertain friends, then this home's beautifully landscaped back patio and gardens are perfect for you. From the deck, you can also catch glimpses of the Severn River. It's a perfect place to rest, relax and enjoy the beautiful Spring weather in Annapolis.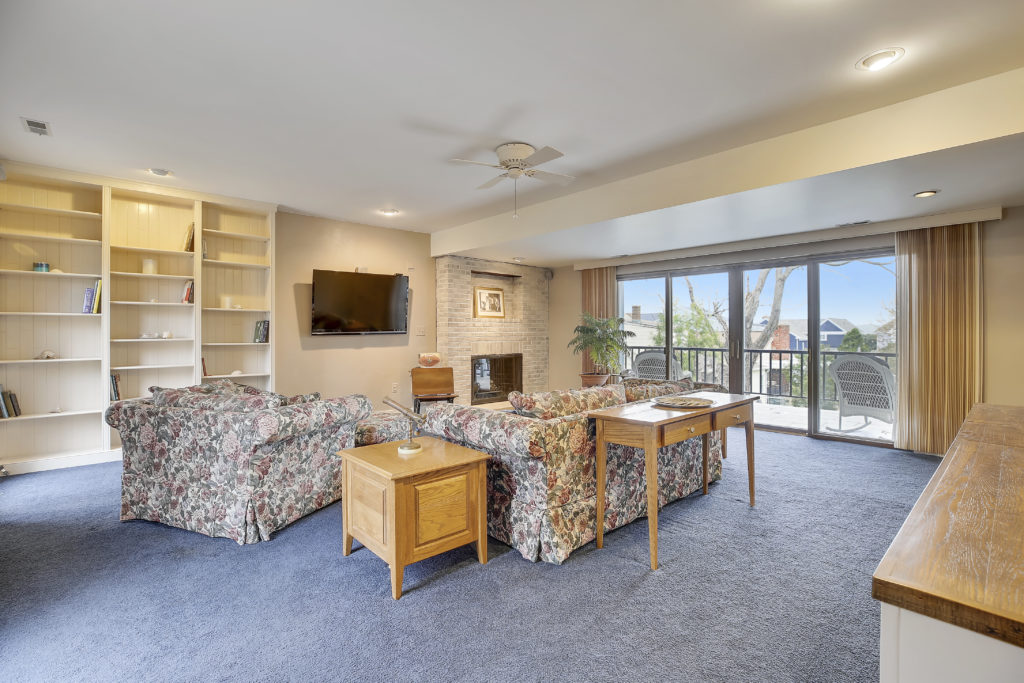 Finally, this home is just steps away from downtown Annapolis. You can walk to amazing restaurants, stores and boutiques on Main Street, marinas and more! You'll also be able to easily enjoy Annapolis events, like the Blue Angels, Fourth of July Fireworks and boat shows.
If you are interested in learning more about 411 1st Street, or taking a tour in person, please contact me. You can also learn more by reviewing the listing, using the link here. If this home isn't the right fit for you, I'm happy to help find your perfect home!