Winter is fast approaching in Maryland and now is a good time to check on your roof before snowfall and then the heavy rains in spring. Homeownership is one of the best ways to increase wealth, so maintaining your investment is critical to your financial well-being.
Surprisingly, the roof is one of the most overlooked maintenance items of the home. Set above normally eye level, often the first sign of a problem with the roof is a major leak. Before this happens to you, take a proactive look at these signs it's time to replace your roof and avoid more expensive damage later.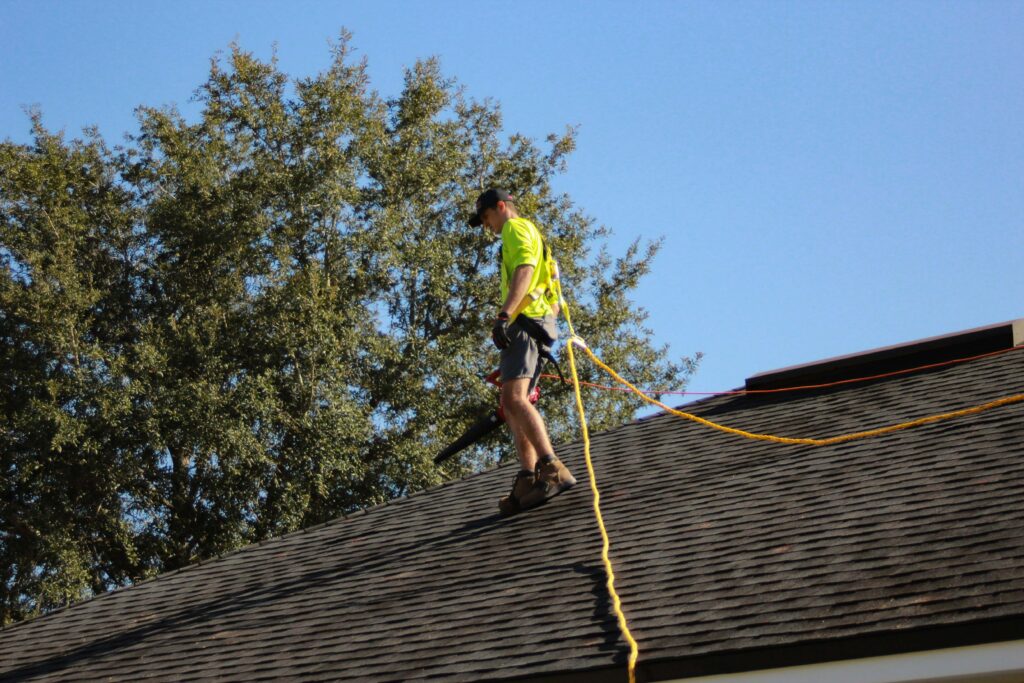 Check accessible areas for signs of water damage, such as the attic. Additionally, look for evidence of gaps by noticing if there is daylight showing through the roof.
Check for signs of wood rot in the attic and the eaves around the house. Water leaks can be small, but when constant seepage encounters wood, it can cause problems.
Moss is another sign that moisture may be spreading. If there is moss on the roof or shingles, it means water is gathering and should be addressed.
Replace missing or damaged shingles immediately. The roofing professional will also check to ensure the timbers beneath them are still dry and solid.
Flashing seals, the seams between the roof and the home, can come loose over the years and must be maintained and reviewed periodically.
Finally, the age of the roof may indicate that it's time to repair or replace it. With proper maintenance, a roof may last 30 years or longer but even those under 20 years may have damage. Consult with a roofing expert as part of your regular maintenance routine to avoid expensive issues in the future. Need a referral? I have contacts at the ready.