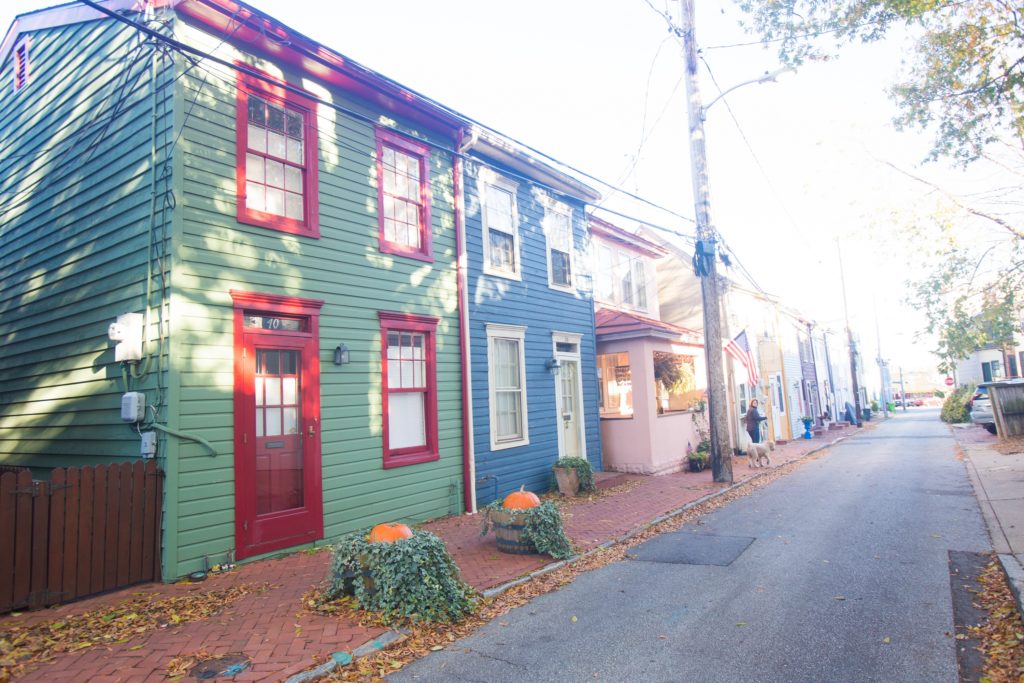 When you are looking at buying a home, there are a lot of decisions you must make. First is whether you are buying a new home vs. an old home. Honestly, there is no easy answer to this question. There are many pros and cons to each purchase. Your final decision may come down to personal preference, but I'll share a few things that may help you decide which is best for you.
Initial Cost
 New homes may have appeal because everything is clean and fresh, but you will pay more for that newness. According to recent studies, the median cost of new homes is $335,400. The median cost for an existing or old home is $240,500. So, that means you are paying almost 30% more for a new home. You should keep in mind that old homes could potentially be more expensive to heat and cool. Honestly, something is bound to need replacing in an existing home too!
Maintenance
Typically, a new home will not need any maintenance for a few years, at least. The same might not be said for an existing home. If you are a first-time home buyer, have a small emergency fund or just despise unexpected expenses, then a new home may be for you. If you are purchasing an existing home, be sure to have a home inspection done on the home. You want to ensure the home is in proper order prior to purchasing and to ensure there are no big maintenance surprises.
Home Design
Your personal design preference can play into the decision on whether to purchase a new home vs. an old home. An existing home can have wonderful vintage features like original hardwood floors and beautiful crown moldings. You might also love mid-century modern style or a craftsman home. If that is the case, then an old home is the perfect fit for you. Brand new homes will often have open concept living spaces, energy efficient appliances and trendy amenities.
Compromise
If you are still having a hard time deciding between buying a new home vs. an old home, you have an option open to you. Consider purchasing an older home that is in your ideal community that has great craftsmanship. Then, take your time and potentially extra money in your budget and renovate the inside of the home the way you want it. Of course, you may have to live with some dust, but in the end you'll have the home of your dreams.
If you are trying to decide whether to buy a new home vs. an old home, I would love to chat with you. I have a wide variety of homes that I can share with you and guide you through the home buying process.