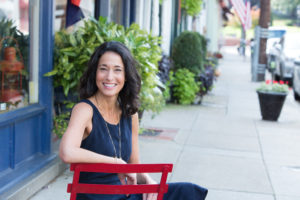 Hi! I am Rachel Frentsos, a Realtor, mom, paddle board and yoga enthusiast, and lover of everything Annapolis! Thank you for taking the time to visit my website and blog, I truly appreciate it. I am excited to have the opportunity to assist you whether you are buying, selling, own a home, are renting or have an interest in Annapolis and the surrounding areas.
Navigating the real estate landscape can be overwhelming and I hope to be a great resource to assist you. Please click on the Resources page above to get more specific information on buying and selling a home. If you are interested in learning more about the Annapolis lifestyle, you can click here to read about my favorite spots to eat, drink and play in this great town.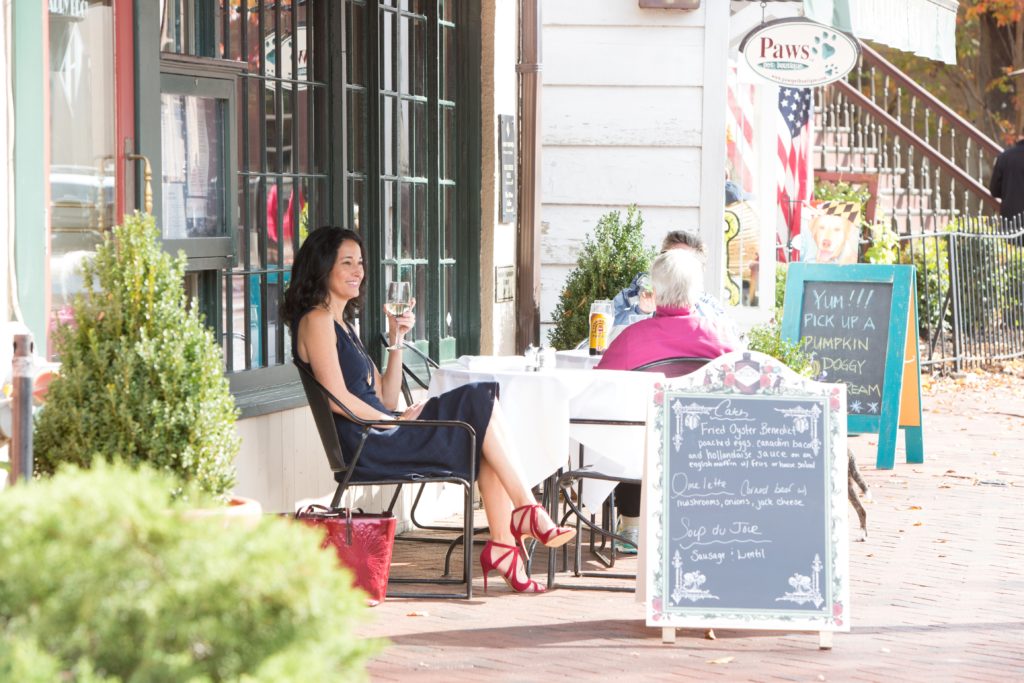 I'll be adding more posts and resources to this page each week. Please visit often as the information will be changing as the market and real estate needs change.
Thanks again for stopping by and I look forward to working with you soon!