A common question lately is, "how do I determine my home's value?" Of course you can contact me for a free home valuation. I'll compare your home to comparative homes in the area, taking the condition and any upgrades into consideration, and tell you what your home should list for, what will draw multiple offers, and what will ultimately result in a contract your are happy with.
But what are the basics of determining a home's value? There are 3 main factors to consider.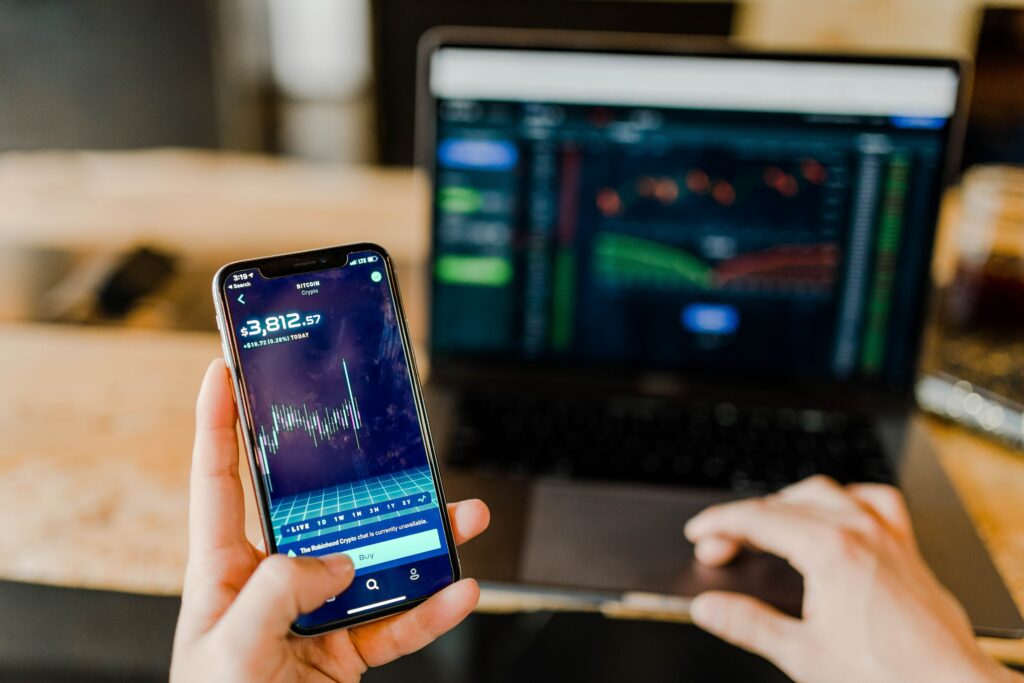 Fair market value. This is the approximate value of your home compared to other homes in the area.
Appraised value. A licensed appraiser needs to work with you to determine this factor. They'll use the location, size, condition, and renovations of your home.
Assessed value. Using local county tax assessors, you can find the assigned dollar value of your home but often this is less than market value.
Yes, it's a bit of a complicated process. That's why having a trusted real estate agent by your side can alleviate much of the hassle – and errors – of trying to determine your home value yourself. Get in touch today.