One of the biggest concerns for a homeowner looking to sell is the time they'll have to put in before listing their house. If that's the case for you, you should know – your home might be closer to list-ready than you think in today's housing market. A survey of recent sellers from realtor.com finds that many were able to get their house ready in less than a month.
Those sellers expecting to sell quickly are following recent buyer trends. With mortgage rates and home prices rising, buyers in today's market are serious about finding a home quickly. That means many may be willing to take on projects after they purchase.
Because of this, you may be able to focus on less time-consuming tasks before putting your house on the market. According to the survey mentioned above, some of the top things recent sellers completed before listing over the past year include landscaping, making minor cosmetic updates, and touching-up paint.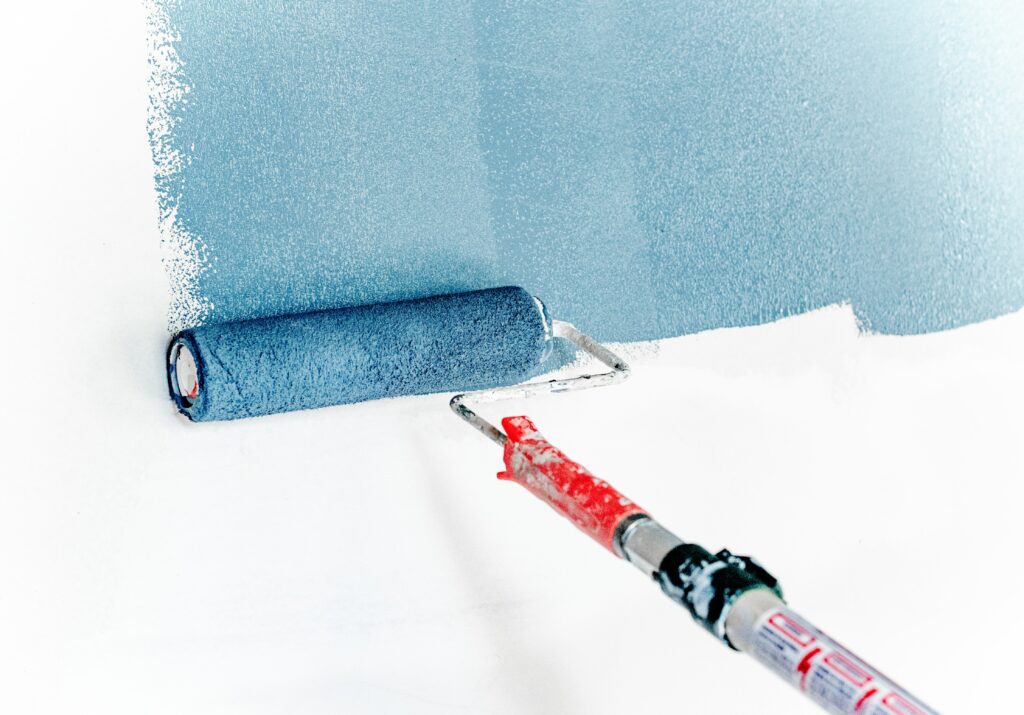 Of course, each situation is different, and knowing what repairs or updates your house needs to stand out in your local area is critical. That's where I come in. I know the ins and outs of the market and will help you identify the places where you should and shouldn't spend your time and money – and that can enable you to list quickly.
If you're ready to take advantage of the incredible conditions for sellers in today's real estate market but are worried about the time it'll take to get your home ready, you might be closer than you think. Get in touch now to see what you need to do before listing your house.