Looking to freshen up your home as we enter the new season? Here are a few trends expected to be popular this season.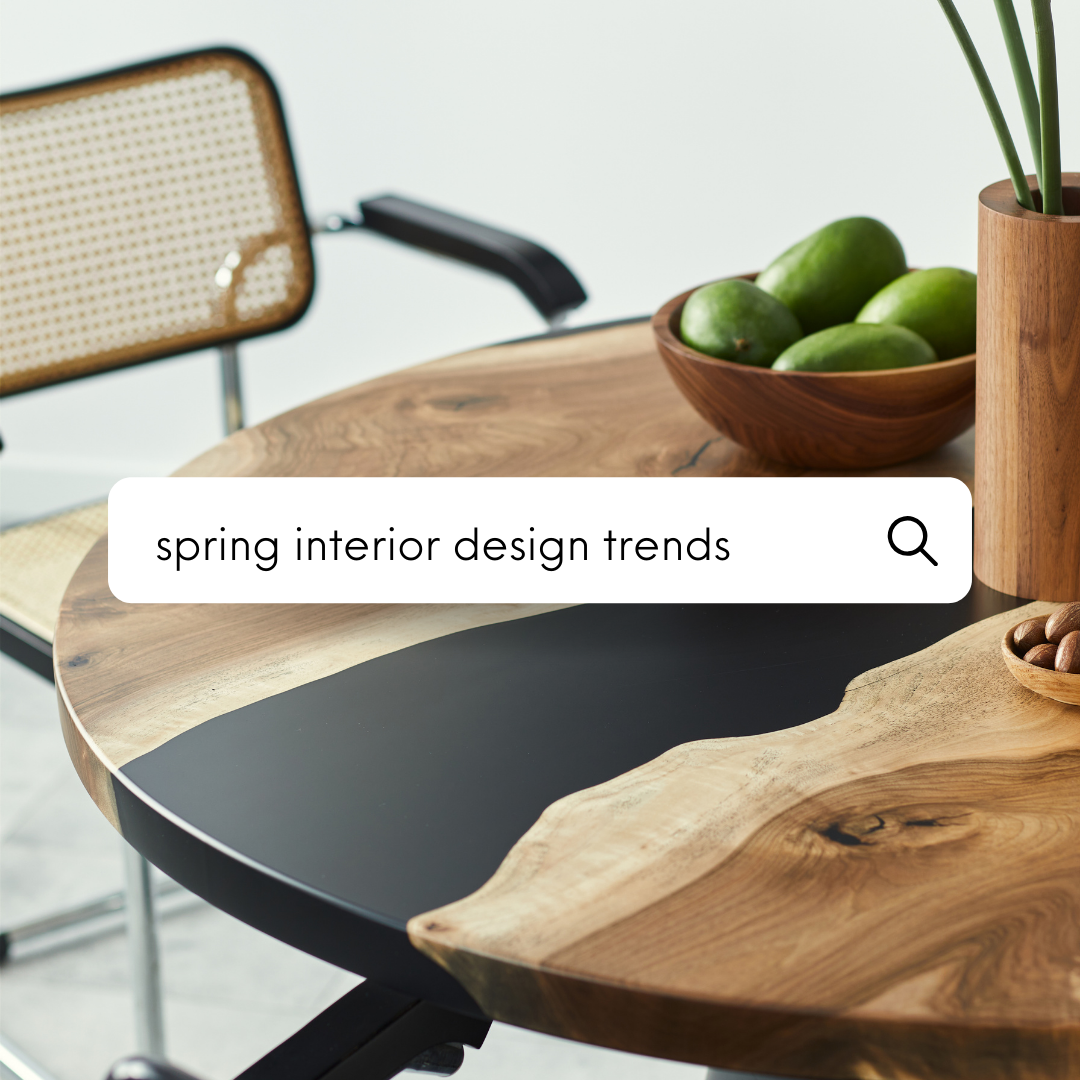 Dream gardens. Indoor plants are having their moment, but look for bigger and more prolific outdoor gardens. Create your own garden to add even more personality to your home. (And it's a fun hobby!)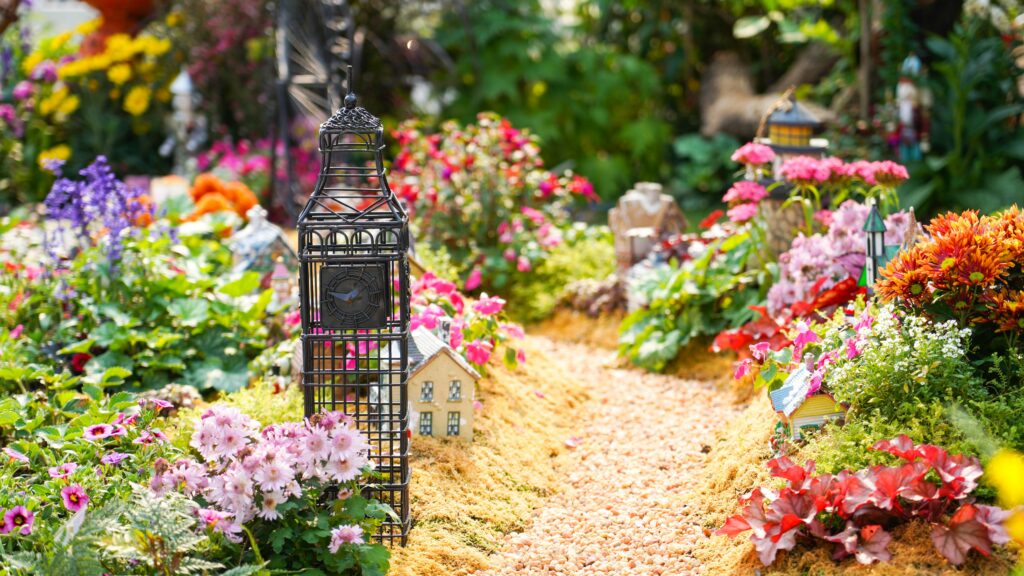 Earthy tones. Gone are the days of pastels for spring. We're seeing a wave of minimalistic and soothing earthy tones this year.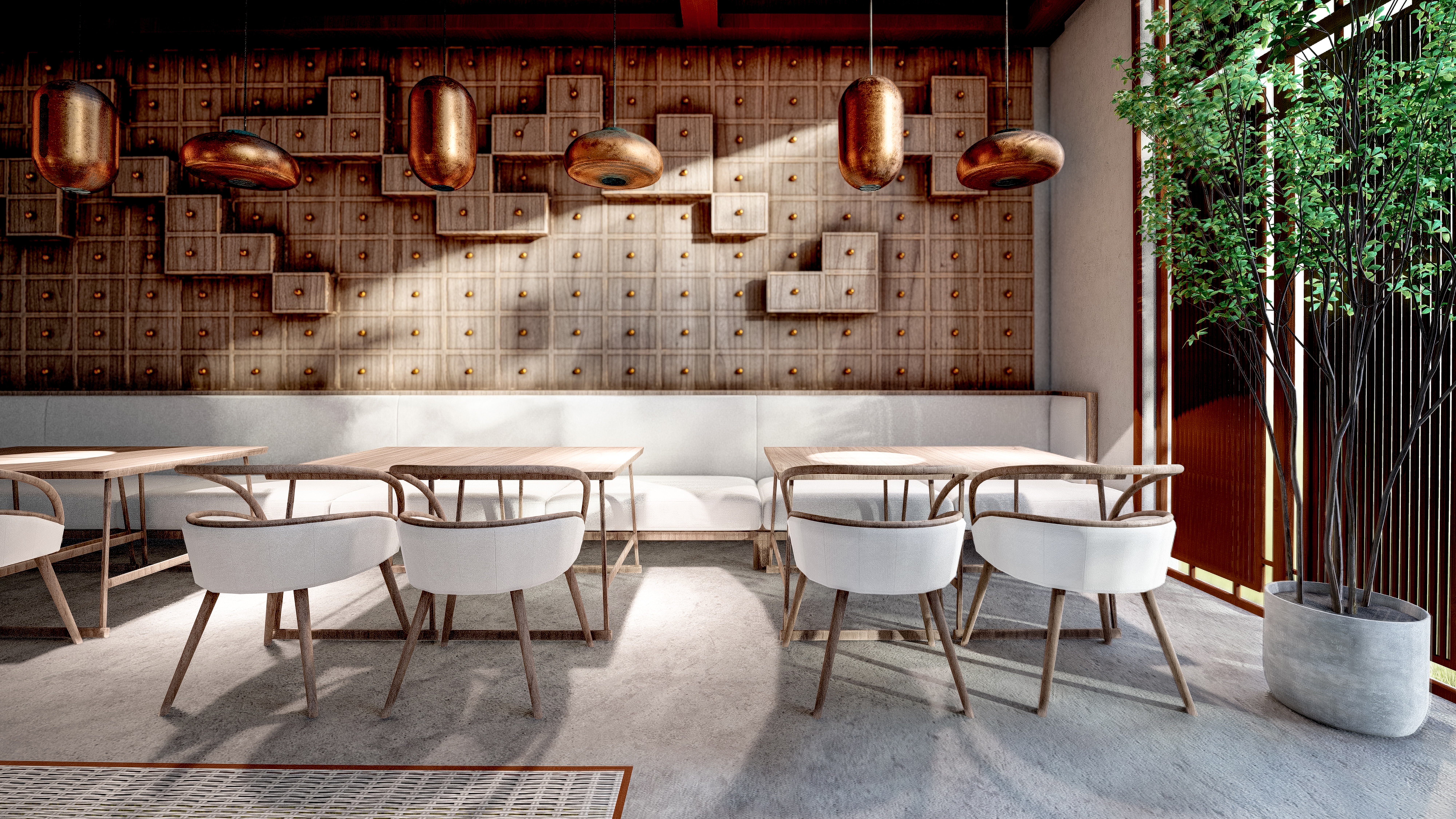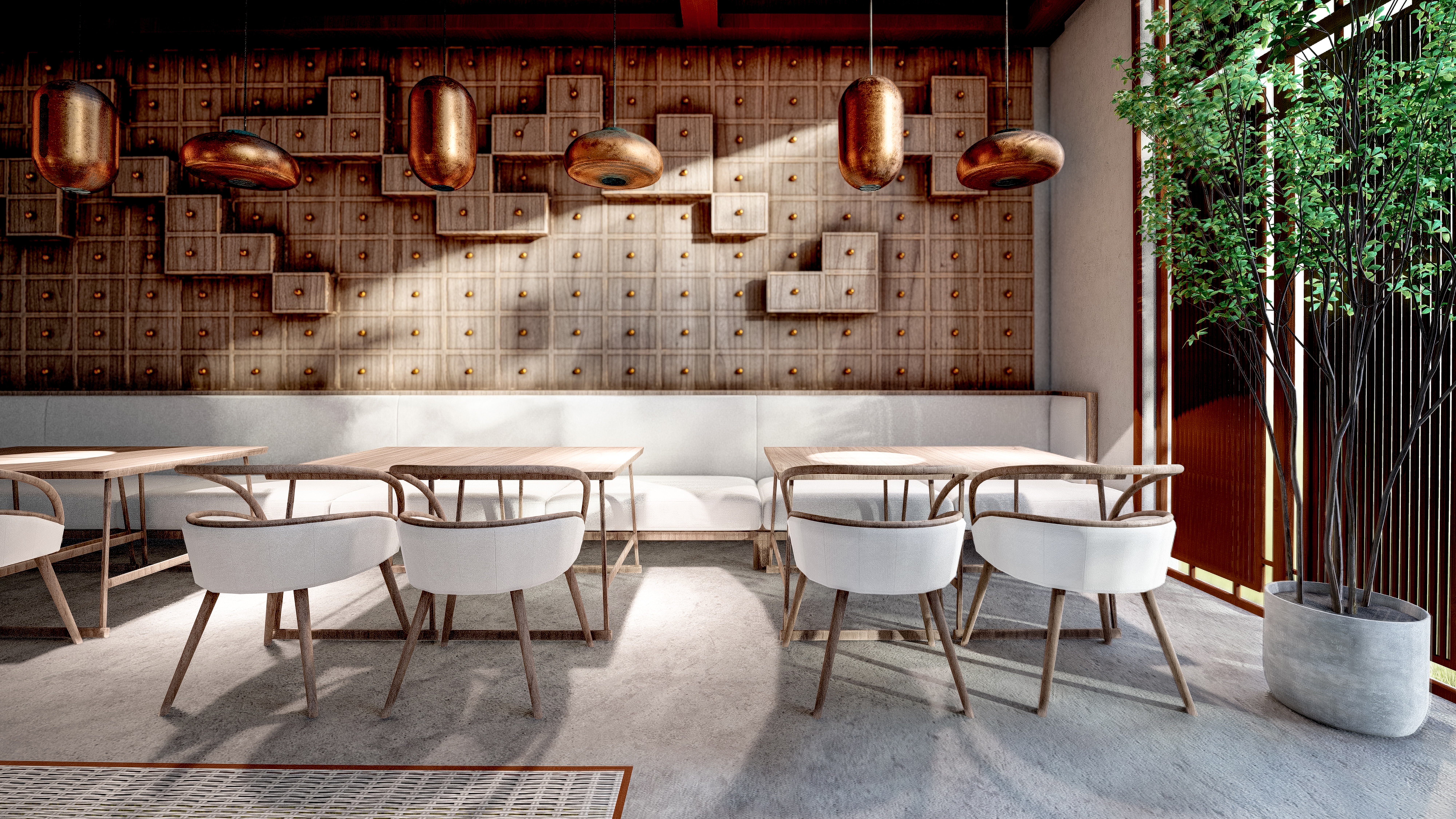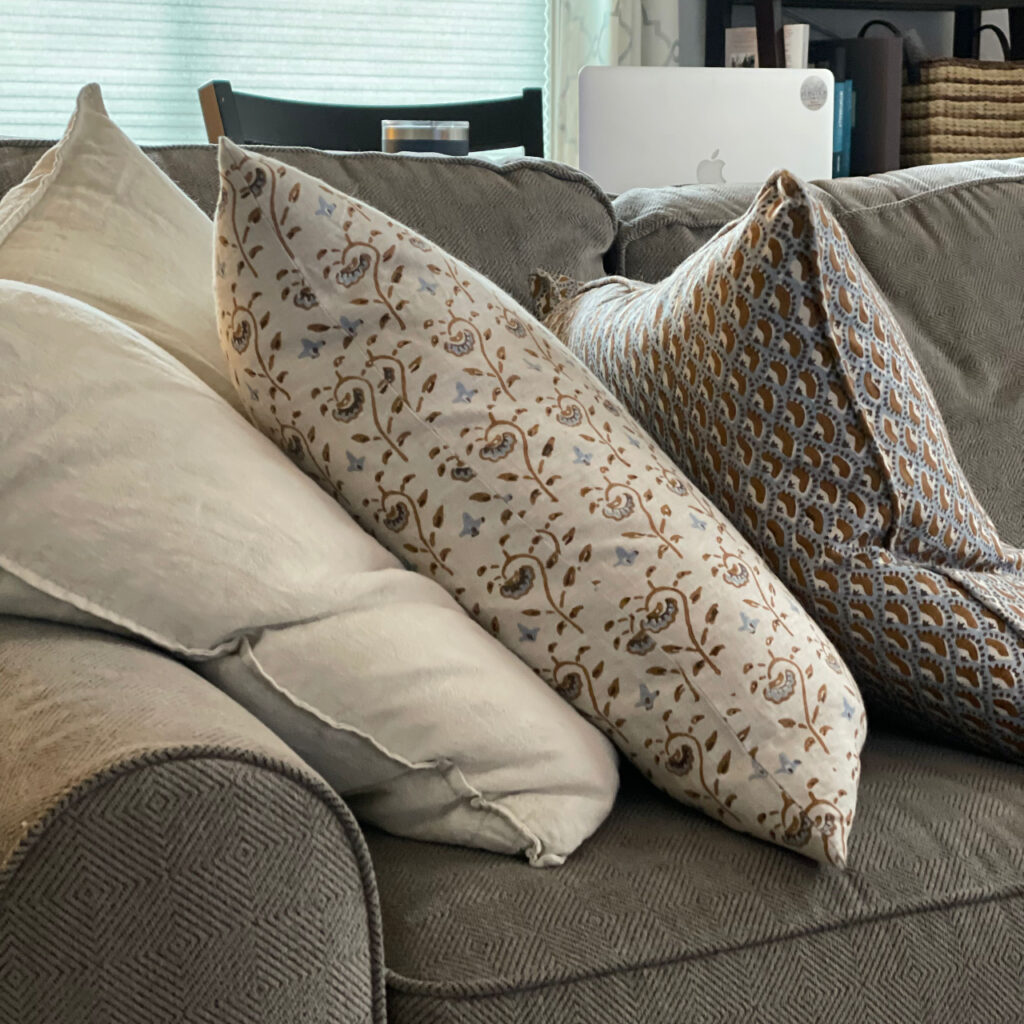 Pops of bold color. Continuing the palette trends topic, funky and bright colors are taking the interior design world by storm. Bold colors work best as accents. (Think: throw pillows, a chair, one wall, etc.)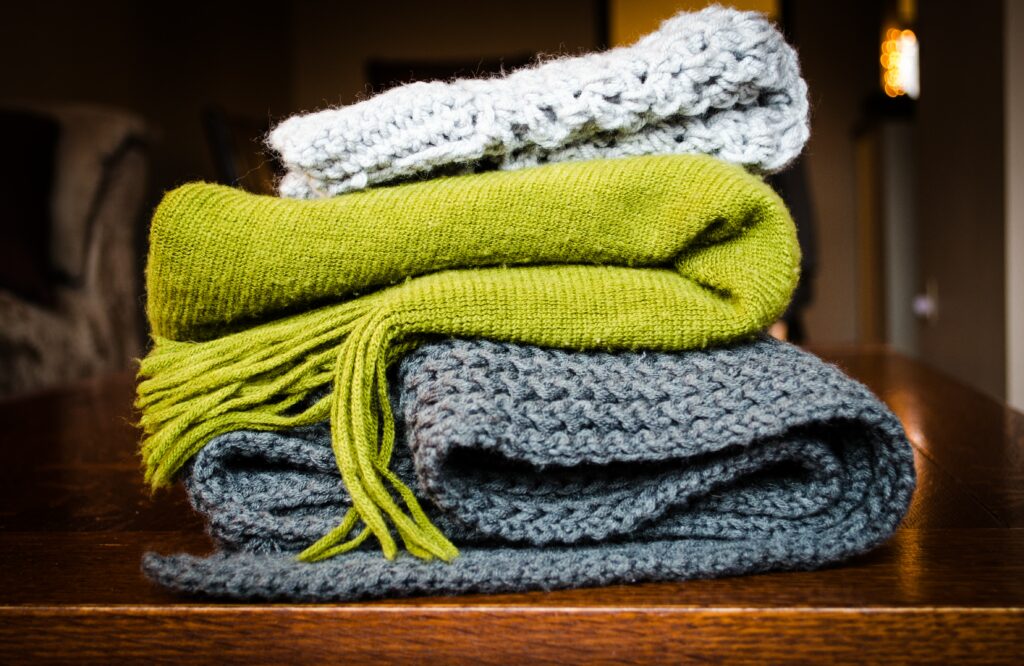 Light and airy spaces. Large windows, outdoor dining areas, whispy canopies, and open floor plans are just a few popular examples of how to achieve a light and airy space.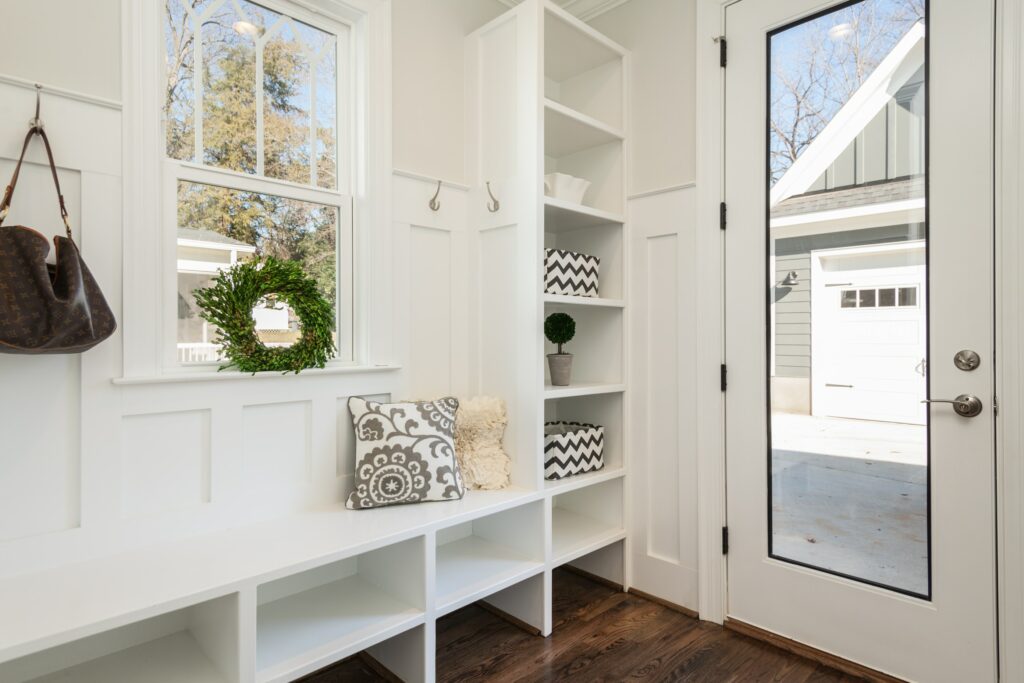 Texture. This spring, consider playing around with textures! That can look like textured throw pillows, art, or even bringing various pieces of nature into your home.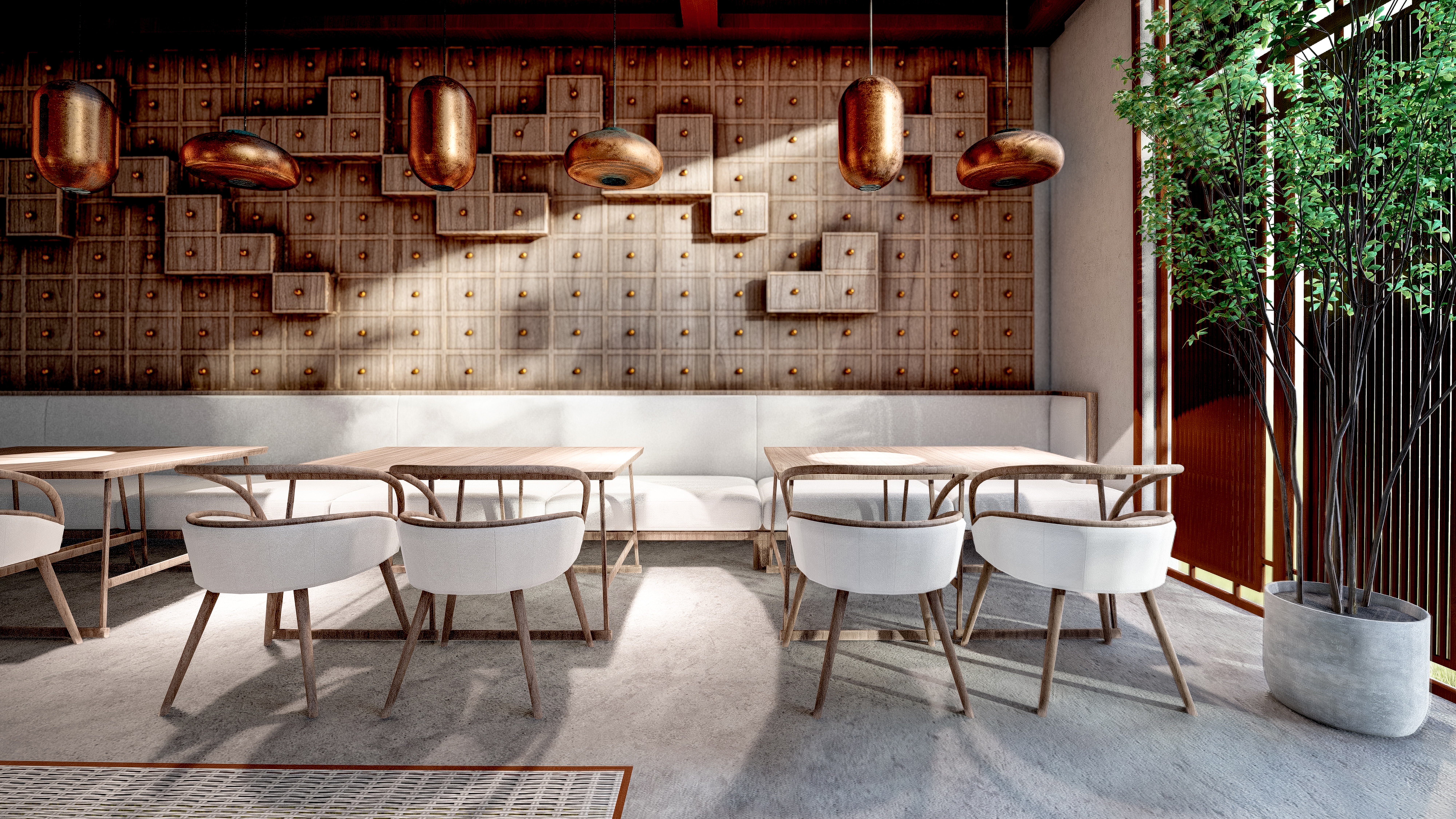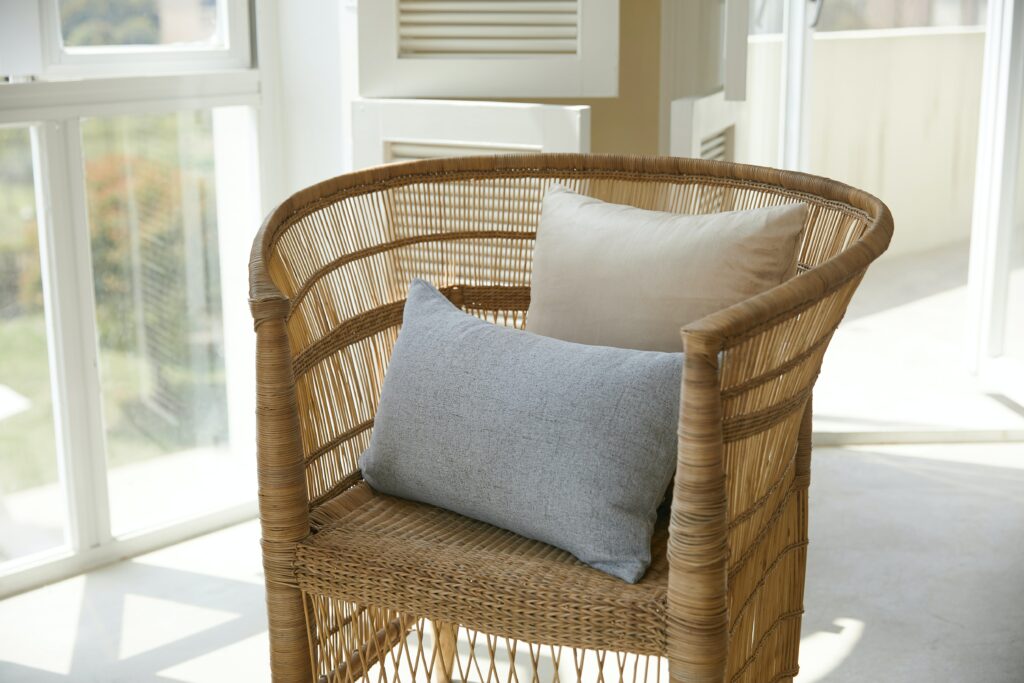 Will you be following some trends or staying the course in your home?