Homes listed with professional real estate photos typically sell faster and for more money. Part of my concierge service is to provide you with the best in real estate photography.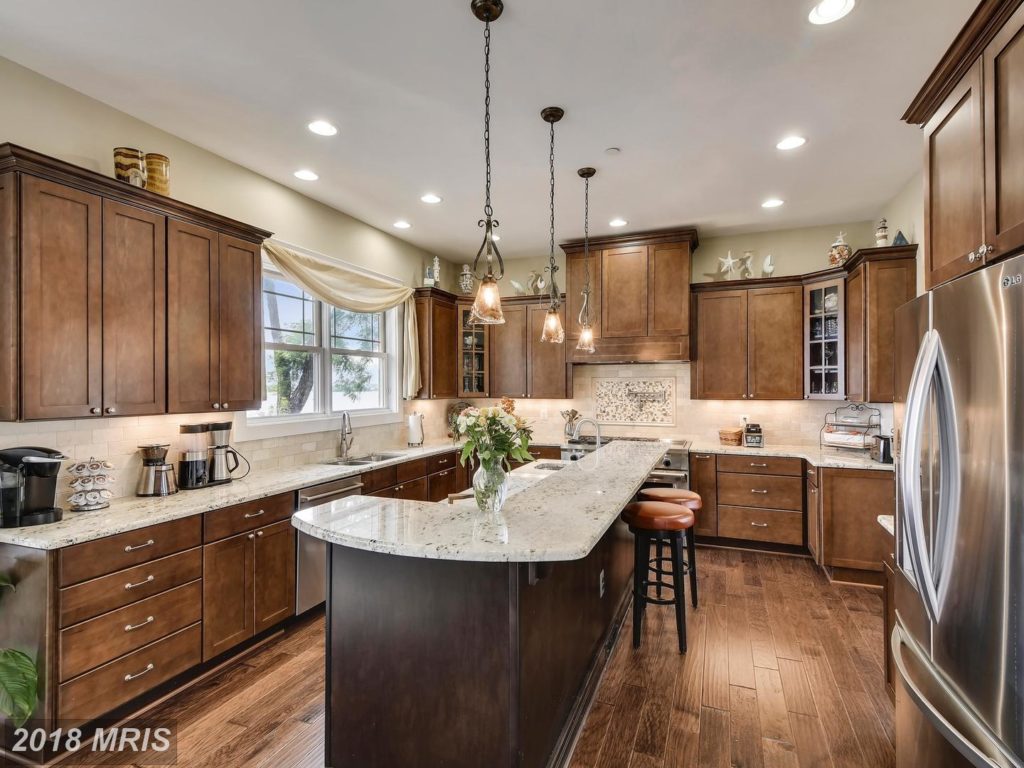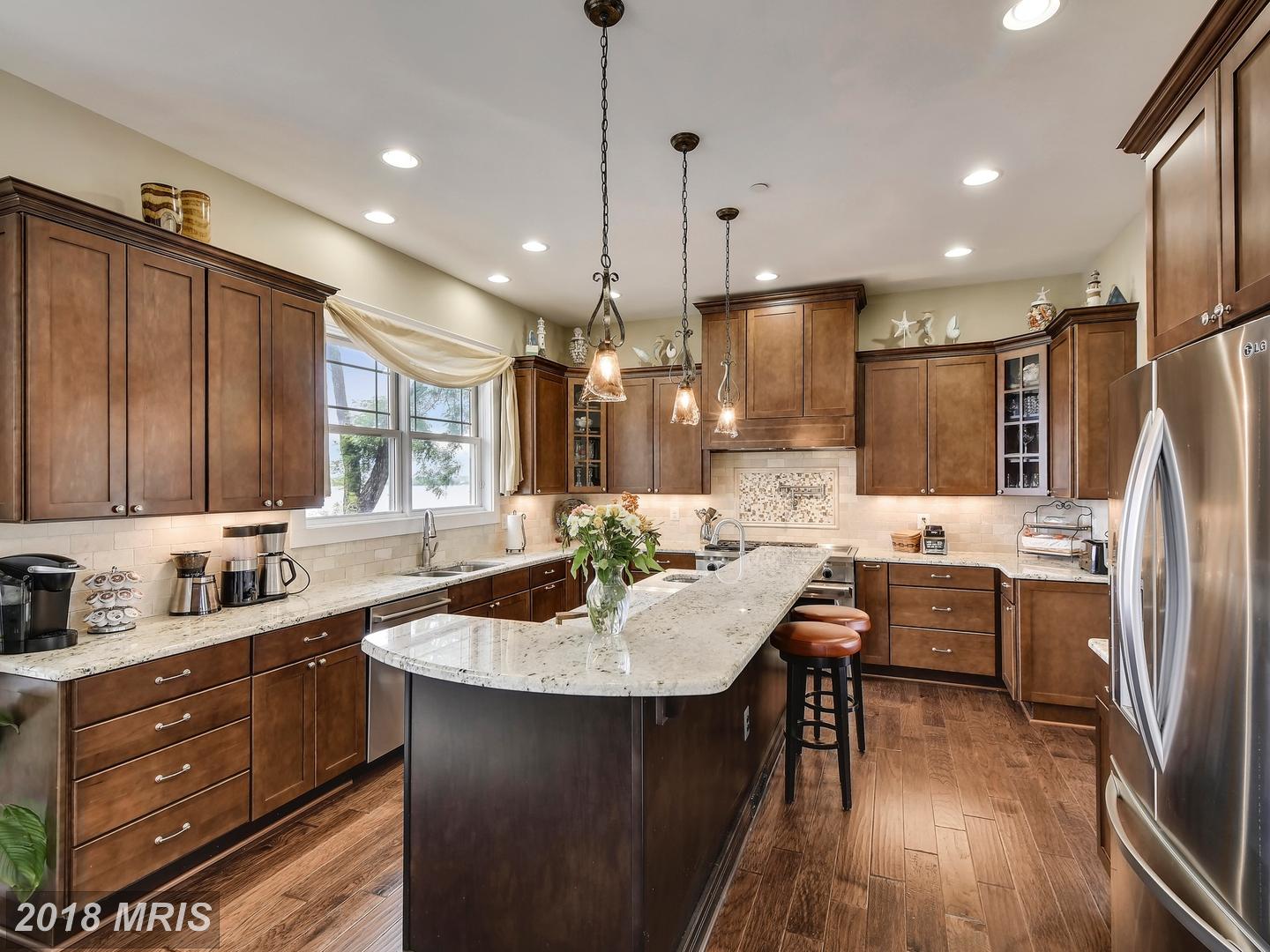 If you are planning to list your home for sale, you probably already know that you need to prepare your home for the market. The point is to market the most attractive, welcoming version of your home to entice buyers into the home and encourage offers. Your listing needs attention also. Professional photography has a direct impact on attracting those buyers and ensuring you get the best possible price in the shortest timeframe.
Many buyers now start their home search online, but even a curated possibilities sent by a realtor will usually contain photos of each home. Online listings with professional photography receive significantly more views than those without, and buyers are more likely to be excited to view a home that has great photos.
Professional photographers do far more than snap pictures with the right lens. They understand how to create the right emotional response in viewers. They have experience working with listings and homes and normally they specialize in real estate.
You already know that homes must be staged to some degree for sale. Buyers must be able to envision themselves living in your home. Photography is about lighting and angles. A good photographer can bring out the best in your home by using these techniques in their shots. Professional pictures can play with light and position to allow your home to appear as spacious and bright as possible.
Professional photography is a must in the digital age. More and more agents are seeing the value of beautiful pictures. Make sure your home stands out among the sea of listings as potential buyers sort through properties online. Professional photography will help you sell your home faster and for a higher sales price than those without. Present your home in the best possible light to attract those buyers and encourage them to make an offer. Get in touch and let's discuss what great photos can do for your sale.