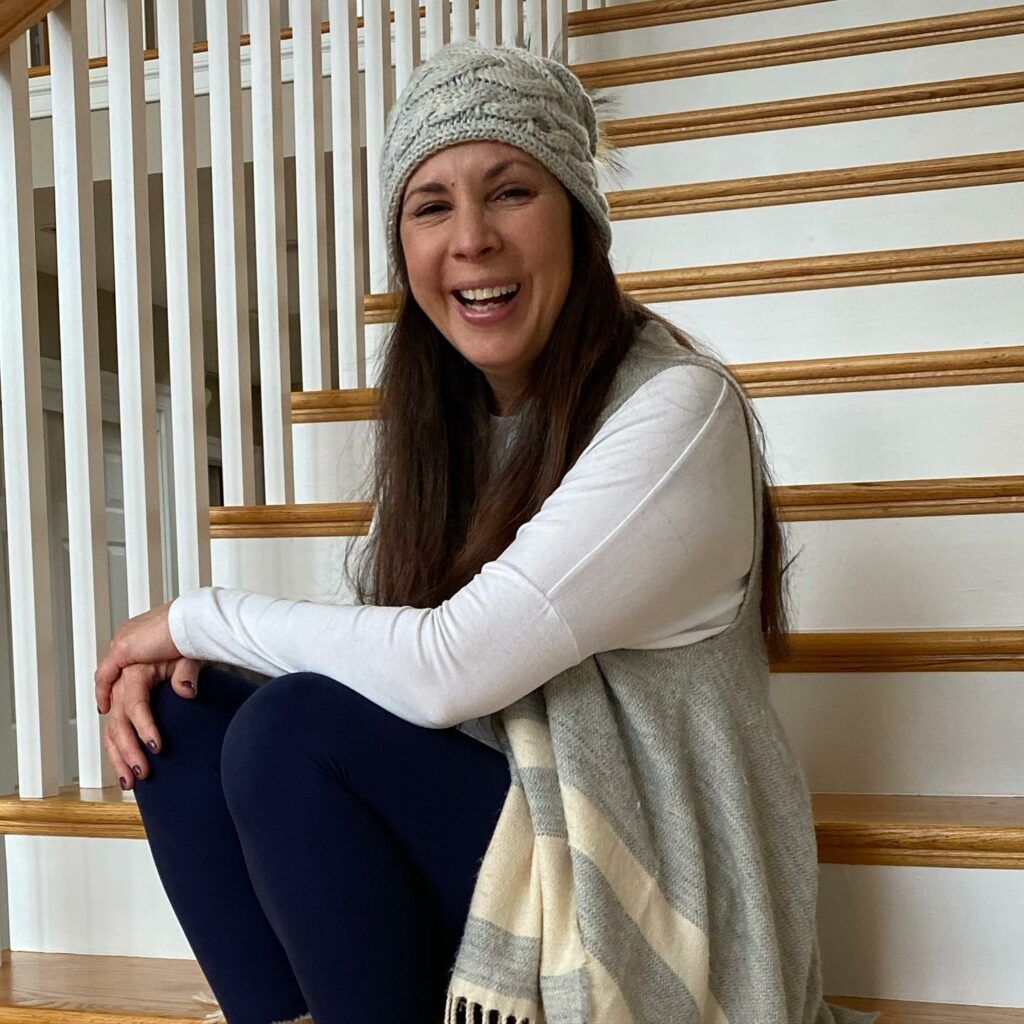 I was distracted during my interview with charcuterie expert Maria Fernanda Cumming, owner of Graze By The Bay. I wanted to eat!
Maria and her husband own a chain of coffee shops that were, like other food and beverage establishments, closed during the quarantine period of the Coronavirus Pandemic. And this got Maria's creative juices flowing. At a poolside gathering with friends, she presented her a stunning and delicious charcuterie board and was promptly advised to go into business.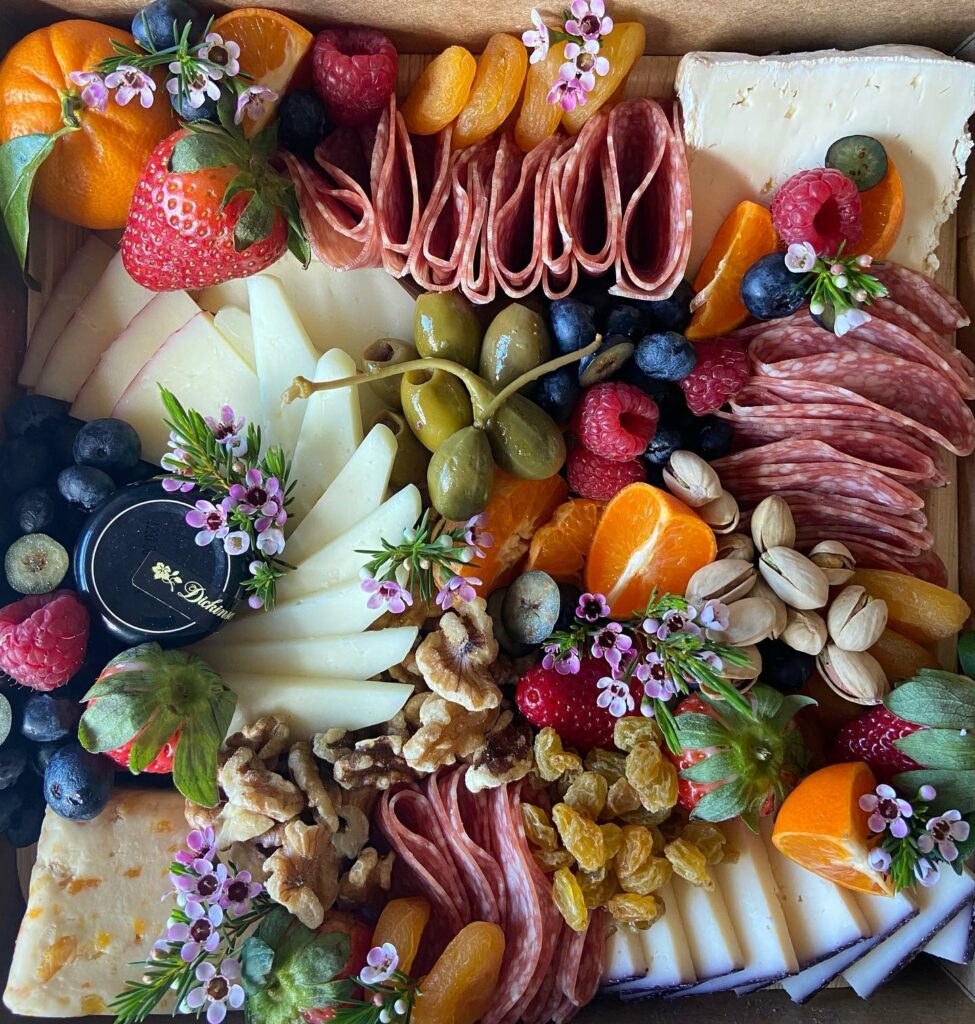 Maria is inspired by seasonal offerings, color, occasion, and mood. She advises that no two are the same, making her trays both an instagrammable and delicious party favorite.
Looking for your contribution to an upcoming Blue Angels party? Or something for graduation? Look no further than Graze By The Bay.
Check out our conversation at by clicking below!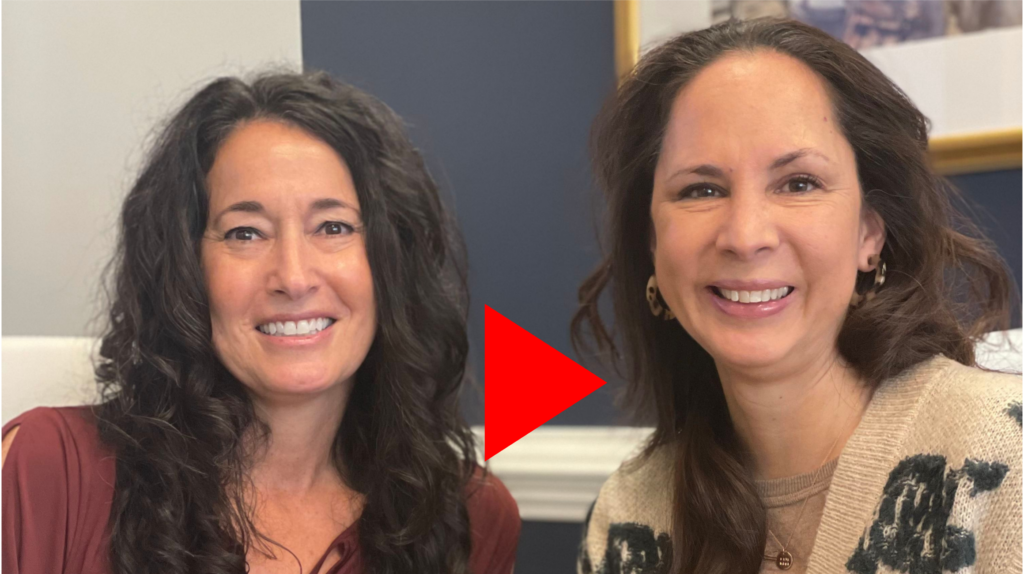 Graze By The Bay can be found on instagram @grazebythebay and at 240-832-0188 or grazebythebay@gmail.com.