You've made the exciting decision to buy a house, and now you're wondering what comes next. Once you're serious about buying, you should seek a mortgage pre-approval.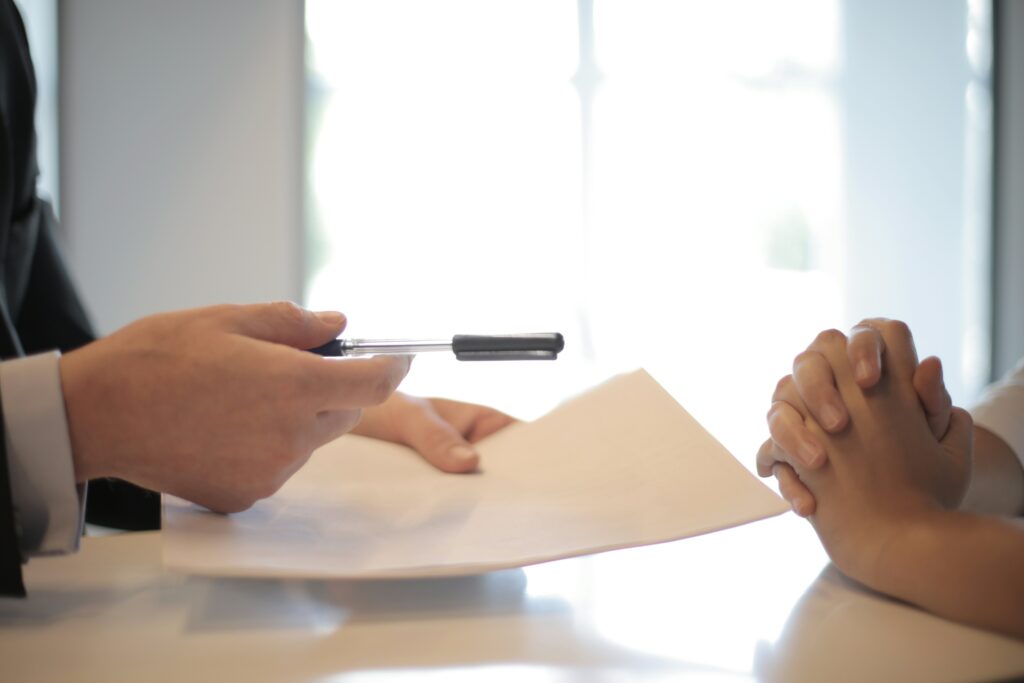 Mortgage pre-approval means a lender has reviewed your finances and, based on factors like your income, debt, and credit history, determined how much you're qualified to borrow. Being pre-approved for a loan can give you clarity while planning your homebuying budget, confidence in your ability to secure a loan, and a competitive edge in a bidding war. In today's market, connecting with a lender to get pre-approved may be the game-changer that helps you secure your dream home.
Factors that may impact the amount you are pre-approved for include:
Income
Debt
Assets
Credit History
Employment
A call to your lender to discuss is a strong first step in the home buying process. Contact me to discuss all the ways to put your best foot forward and be ready to sign.