So, you're getting ready to move. And it's understandable if just the thought of it is making you feel overwhelmed. No one loves moving day. But have no despair — here are 3 simple yet effective moving tips to make it much easier to tackle.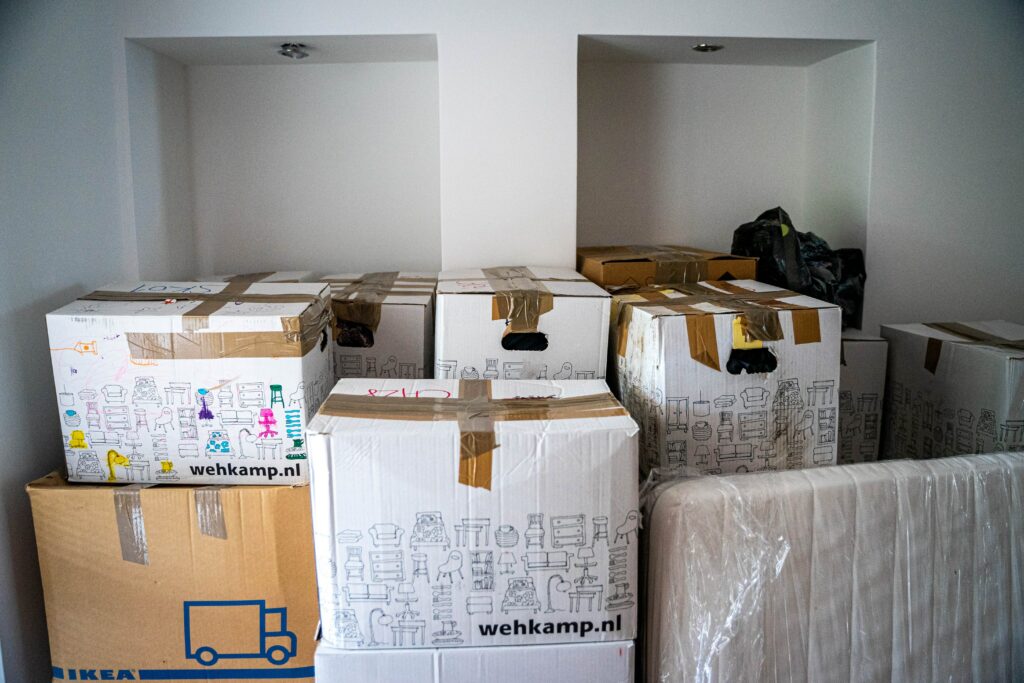 Pack Early. Even though it sounds obvious, many people put off packing until the last minute. If you can tackle one section of your home at a time, you'll find yourself less stressed and overwhelmed with the task.
Label Boxes. Again, sounds obvious, but in the moment of packing up, it's easy to forget to label your boxes. Make sure you have your Sharpie out where you can see and easily grab it. Don't talk yourself into believing you will remember the subtle differences in box sizes without labeling.
Donate. When packing, take the opportunity to sift through all your items and donate the things you don't need anymore. A rule of thumb: If it hasn't been out of storage, your closet, or a cupboard for 6 months, it's time to donate.
Need mover recommendations? Give me a call!