You think you know Eastport like the back of your hand, and then you discover a lovely surprise tucked right behind Lewnes Steakhouse and across the street from The Boatyard: Details and Design.
The brainchild of designer, creative director, and owner Amanda Chando, Details and Design offers clothing, home accessories, kitchenware, and other finishing touches to complete a home and outfit the hostess for her dinner parties.
The brand also has a new warehouse at City Marina near Carroll's Creek, showcasing larger furnishings as part of the complete interior design services Amanda and her team offer to clients.
Amanda begin her creative career as a college intern for Donna Karen and grew her passion into interior design and renovations. The full service design firm Details and Design was launched in 2018, followed by the 4th Street storefront in 2020.
Inside Details and Design you find women's and children's apparel in a gorgeous environment that also displays home decor and beautiful household items, which Amanda and her team stand at the ready to help you incorporate into your home.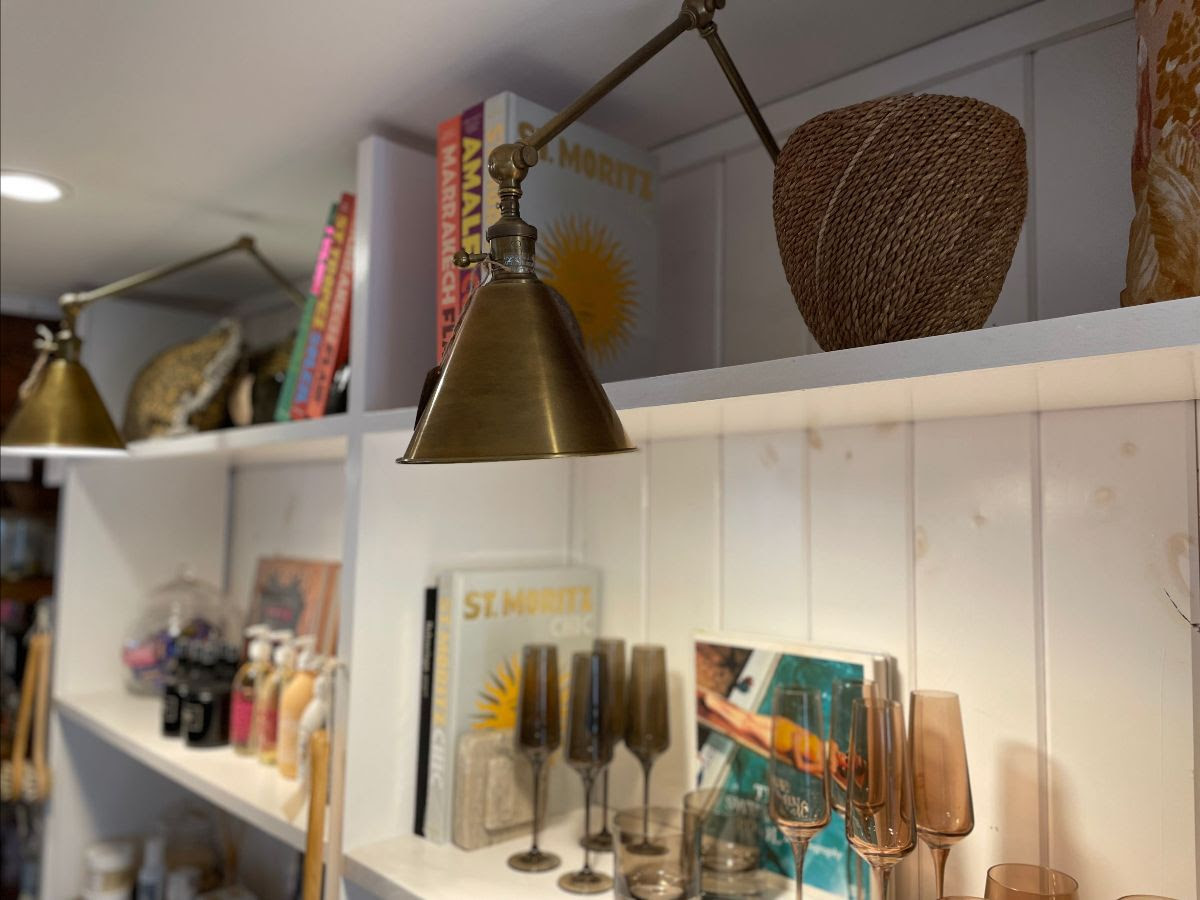 Click below to watch our conversation.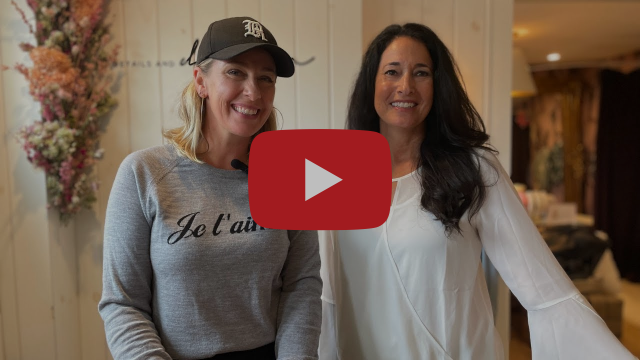 Shoppe
413 Fourth Street
Annapolis, MD 21401
Warehouse
410 Severn Avenue
Suite 114
Annapolis, MD 21401
443.782.7968