It's rare to see a kitchen with wood countertops, which can make it a beautiful addition to your home! Before you start installing wood in your kitchen, though, here are some pros and cons you want to consider.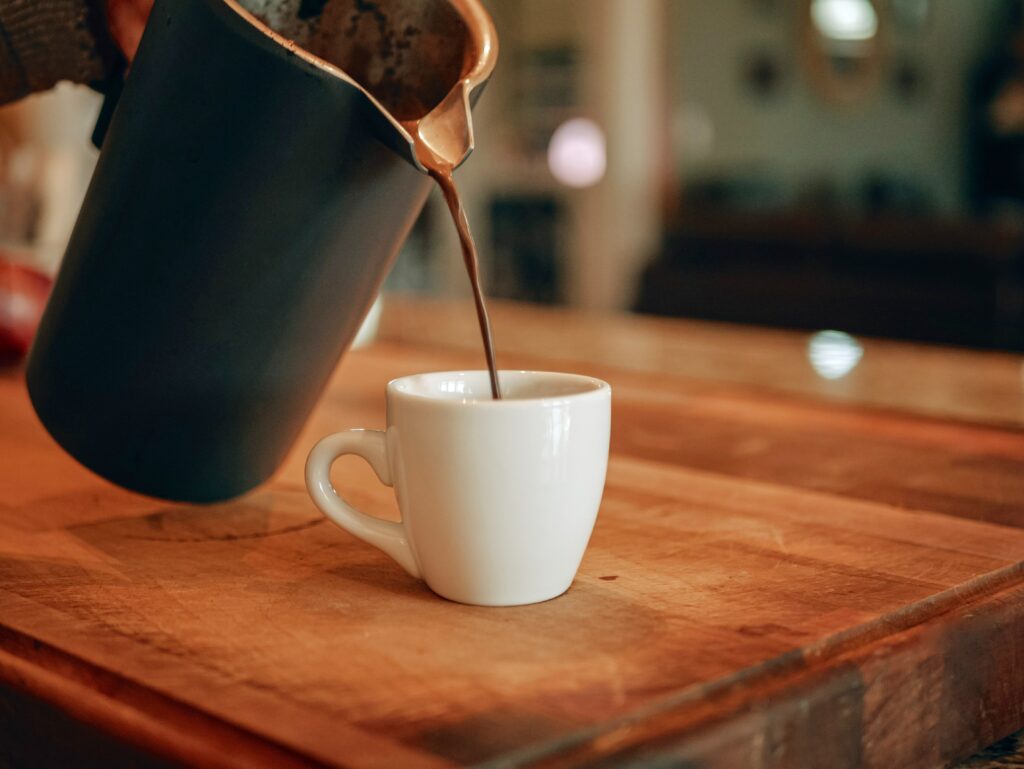 THE PROS
Appearance
Wood gives any room a certain warmth that can't be achieved by many countertop materials.
Variety
There are many types of wood AND patterns to choose from! From cherry to birch to maple to grain planks to panels, you can choose one that best fits the vibe of your home.
Warmth
Not only does wood give off a warm and inviting look to your home, but it is also literally warmer to the touch than most other materials.
Recyclable
Wood countertops are slowly transitioning to be made out of reclaimed wood. Plus, most are recyclable. So if you're an environmentalist, this can be an eco-friendly way to go!
THE POSSIBLE CONS:
Care
They need extra care, especially when sealing – if a wood countertop isn't sealed, germs can hide and multiply.
Water Damage
Though you can prevent water damage from happening with mineral oil or some other similar protectant, it can still happen and damage your countertops.
Scratching and Denting
Wood is a soft material, so it can easily get damaged. Sometimes distress can give it character, but not always. Always use cutting boards on wood countertops to prevent this.
What do you think?
Now that you know some of the pros and cons, you're ready to decide once and for all about wood countertops in your home.