There are people out there who love houses and my assistant, Dawn Davis, is definitely one of them.  Even before coming to work with me, she had real estate listings regularly emailed to her and loved ogling her neighbor's houses on her walks.  Says Dawn, "That's one of the best things about my neighborhood. With few exceptions, the houses are all different. It's like a crash course in residential architecture."
Dawn spent close to twenty five years working in business process outsourcing, the most familiar of which is probably call centers. "A lot of the major brand customer service numbers – I had a hand in answering them on some level," Dawn says. "I started selling long distance plans over the phone and eventually I was overseeing inbound customer service projects in multiple countries."
After a challenging and rewarding tenure, Dawn was ready to semi-retire and experience more work/life balance and also learn new tricks. "I was really young when I started my career so I was too young to officially retire and start golfing my days away," she jokes. Always interested in real estate, she was quick to respond when I put out the call for an assistant. Within a few weeks we both realized the benefit that would come from having her licensed, and Dawn enrolled in the Long and Foster Institute of Real Estate and earned her license.
As a Realtor, Dawn is bound by the same code of ethics that I am, and is also able to answer client questions and keep the ball rolling for transactions. Additionally, she manages my social media and communications platforms.
Meet Dawn! Check out my conversation with her below.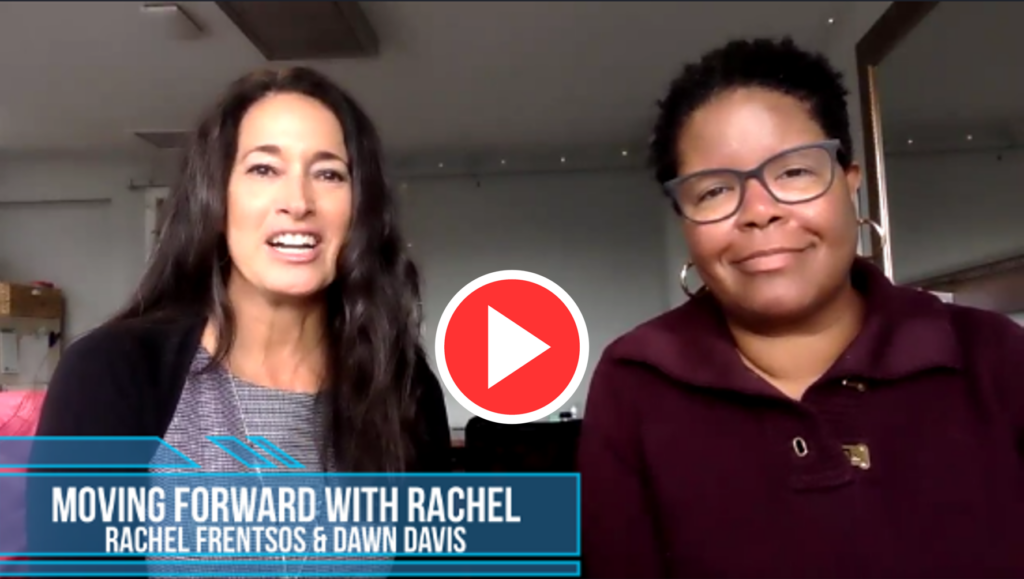 Thanks, Dawn!