The spring real estate forecast is in! Experts agree that it remains a seller's market. Here's what we can expect: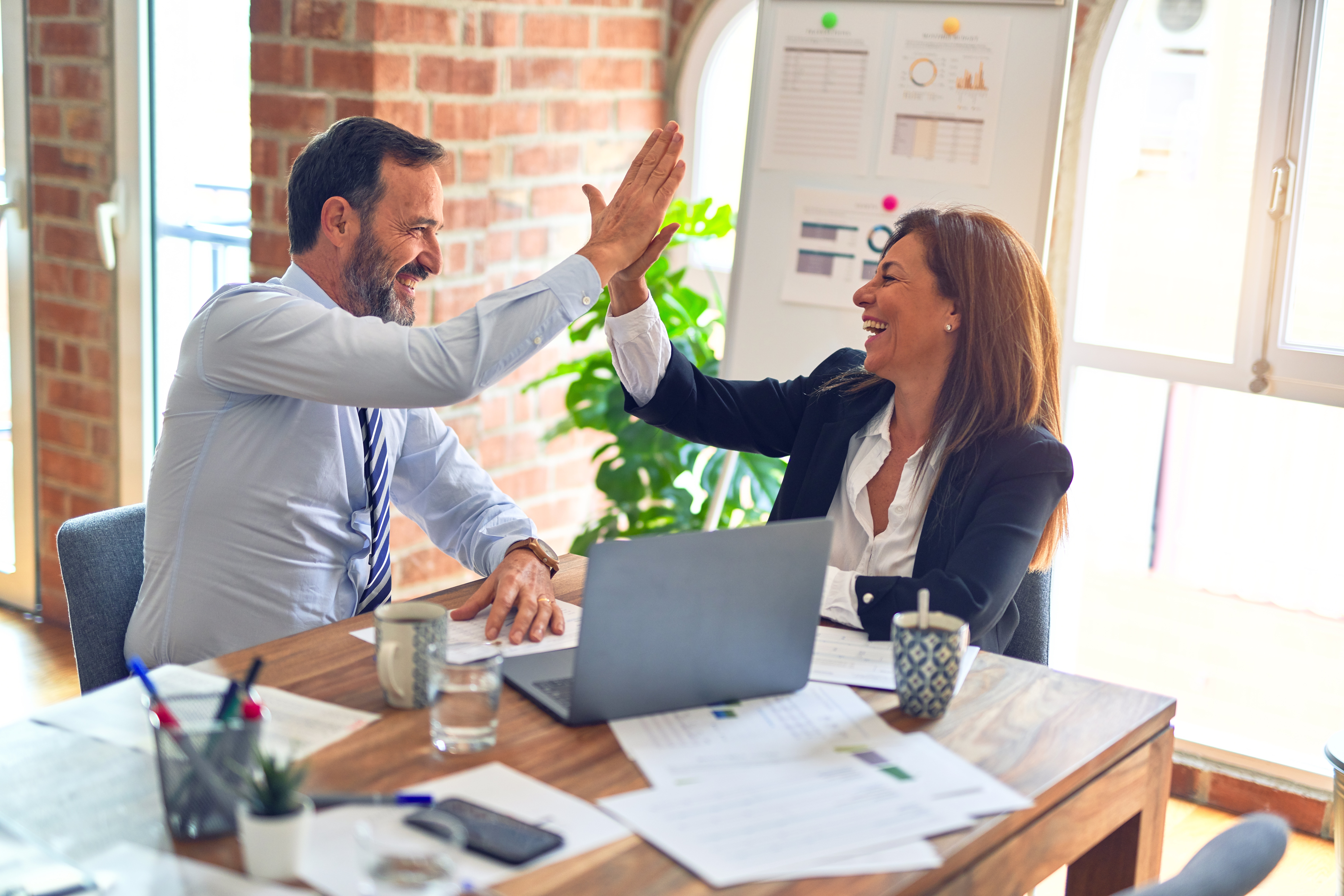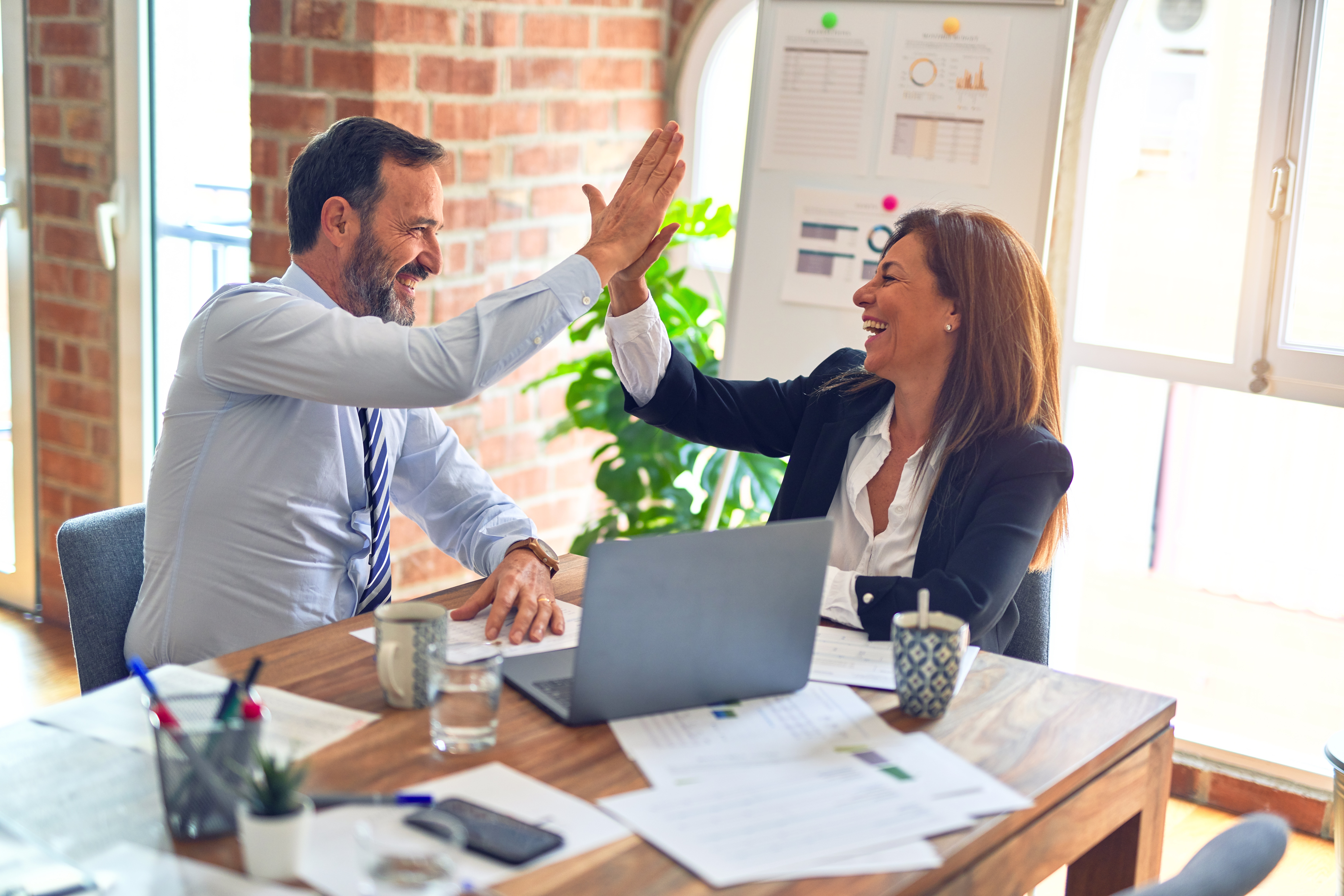 For Buyers
Higher demand will maintain a seller's market, but it won't be as strong as 2021's peak.
Home prices will continue to rise, but at a slower pace than 2021.
Mortgage interest rates are expected to rise.
For Sellers
Though it's a strong seller's market, there's less of a chance of bidding wars that will significantly increase sale prices.
There are still shipping delays, so get as far ahead of repairs as possible.
For All
Check in with me to understand the best practices for our area.