Taking on a fixer-upper can seem like an intimidating project at first, but it can also be a super rewarding one! Here's how to know if choosing a fixer-upper is the right choice for you.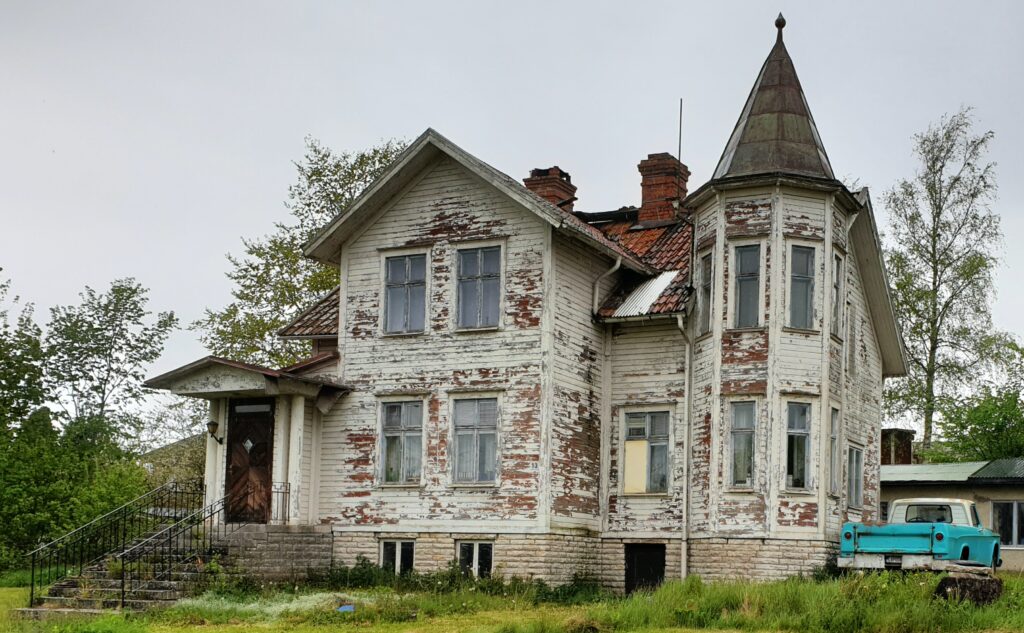 When you do the math, is the return on investment worth your time and effort?
Are you willing to put in the work to DIY most of the project? If you're not, are you willing to put in the time to guide and supervise contractors?
There is generally an unexpected expense at some point. You'll need to have somewhat flexible resources to tackle these surprises.
Fixing up a home usually lasts at least a few months. Thinking about your lifestyle and work commitments, do you have time to devote to this?
Together, we can do a thorough walk through of a property you're considering and get an analysis of the scope of the project before you make an offer. Eyeing a fixer upper? Get in touch and let's go see it before someone else grabs it.