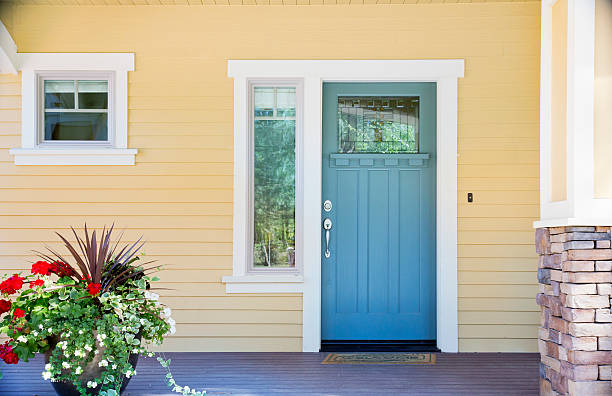 Selling your home requires much more than paperwork. There are many steps involved, from the biggest projects to the smallest details. I am here to offer you guidance and support during every phase of this process.  
Whether this is your first time selling a home, or it's been many years since you have, you might find these reminders helpful. And remember, the effort that you put in to completing these tasks will pay off in the long run.
Decluttering and Cleaning on the Inside 
First, a good place to start is by sorting out your clothes. Go through your closets and drawers to pack up or donate items you aren't currently wearing. Then tackle bookshelves and desks, organizing the books, magazines and papers that have accumulated over the years. 
Kitchens and bathrooms are good areas to declutter and clean at the same time. Start by purging unused dishes, mugs and cookware, cleaning the cabinets as you go. Then follow the same process with bathroom vanities and medicine cabinets. Get rid of any expired medicine and half-empty bottles of shampoo and conditioner, cleaning as you go along.
As you are cleaning and decluttering, gather any important papers you will need for the selling process and store them in an easily accessible place.  Also, this is a good time to write down any repairs that need to be made. Then prioritize the list based on cost and complexity.
Focus on Curb Appeal on the Outside
Once you've done a thorough cleaning on the inside, you can shift your focus to the curb appeal outside. Start by mowing the lawn, pulling the weeds, and trimming any trees or shrubs.  Power wash the exterior. Then clean the walkway, porch and front door area. Add some color by painting the front door, planting some flowers or adding a bench with decorative cushions.
Prepare for Showings with the Smallest Details
Finally, to prepare for showings, focus on the smallest details like smell, sparkle and shine! Add a pop of color and a lovely scent to your home by bringing in some fresh-cut flowers. Then clean the windows and counter tops until they sparkle. Open the curtains for natural light and upgrade the light bulbs to make your home shine for potential buyers. 
Now, with all of your hard work completed, the next step is to list your home.  If you need help selling your home, contact me for guidance and support.