I was thrilled to Zoom recently with Susie Salinas, owner of Systems by Susie and Annapolis organizing guru.
(Click here for my full interview with Susie!)
A former teacher, event planner, and wedding coordinator, Susie was no stranger to systems and planning when she launched her home and business organizing service in 2014. After inviting friends over for a "Shark Tank" style review of a children's art storage solution she had created, Susie noticed that everyone was even more interested in the systems she had created around her Annapolis home to corral everything from supplies to toys to homework. Susie accepted the requests to bring this organization into other homes and Systems by Susie was born.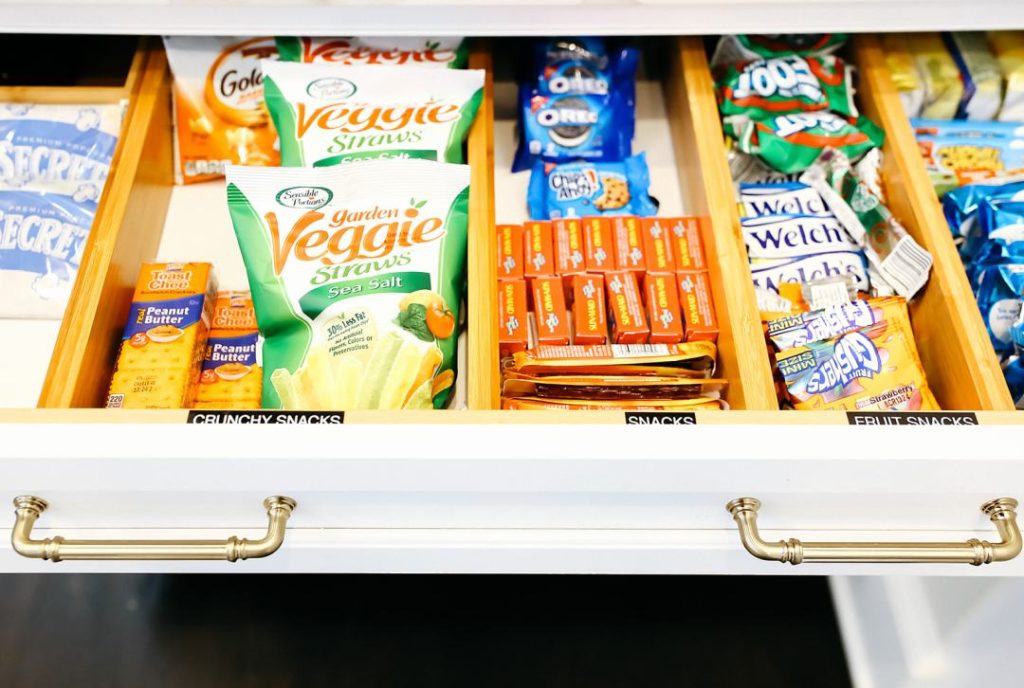 The wellness benefits have been well documented. A calm, well organized space has been shown to reduce stress, improve sleep, and boost productivity, according to Shape magazine. As Susie notes on her website, "We move clients from feelings of chaos and overwhelm to relief and order."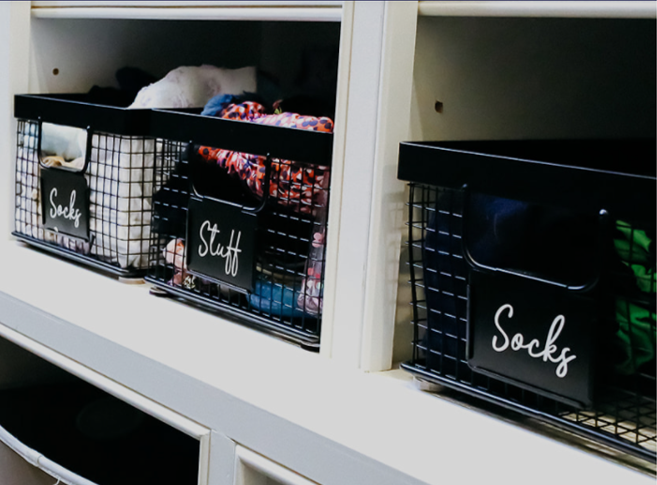 Susie and her team tailor organizing solutions based on the specific home/office, belongings, and unique habits of each client. "No one system is going to be the same for each client," Susie says, adding that, "Our whole goal is to lighten the load of busy individuals and business owners."
Thank you, Susie, for giving us a peek into your business.
For the full interview, click here.