Sure, hiring a professional is always good and I've got a great list of contractors to share. But there are also times when you'll need to address a problem yourself – at least while you're waiting for the pro to arrive – and being sure you understand the basics of your home is a must.
While some people are handier than others, here are 5 maintenance skills anyone can master.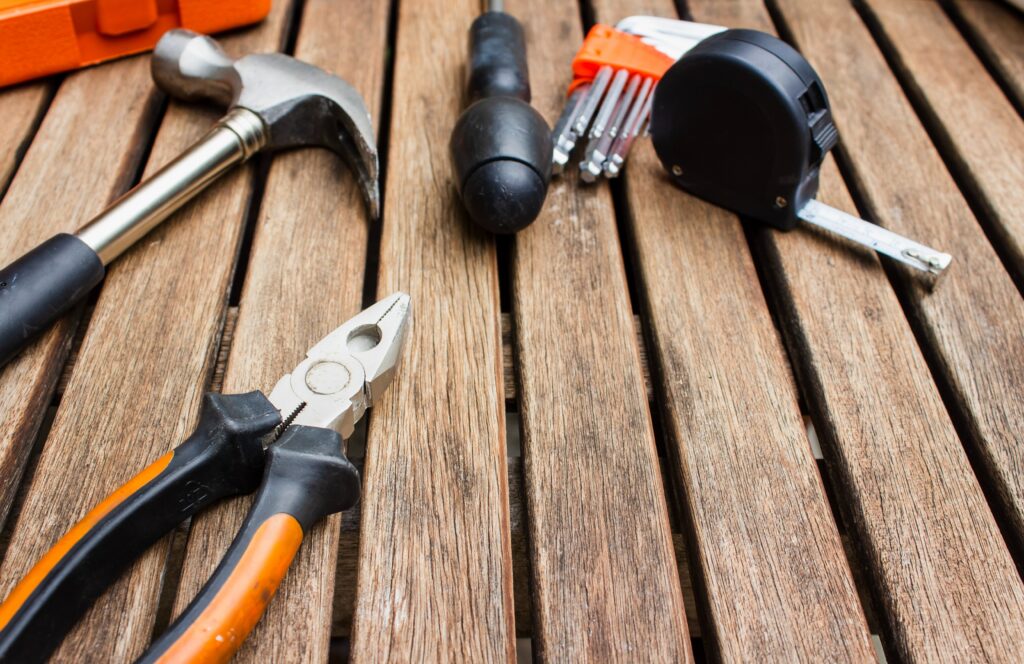 Turning off Your Gas and Water – If you have a water leak, taking quick action to shut off the source to the home while you wait for a professional can save thousands of dollars. Please note that the safest thing to do when you smell gas is to immediately leave the house! However, knowing how to shut off the source is a great skill to have if you need to make installations, etc.
Understanding How Electricity Is Fed toYour Home – Learn how to reset GFI outlets and popped breakers at the panel to avoid expensive house calls.
Finding a Wall Stud – Avoid drywall repair when hanging pictures or shelves.
Changing Your Air Filters – Keep your air fresh and your HVAC systems running efficiently.
Addressing Simple Plumbing – From fixing a running toilet to recaulking the shower, simple plumbing related issues can save money in service calls and damage.
A quick visit to the local home supply store or afternoon online watching repair videos can help any homeowner tackle a few simple do-it-yourself tasks around the house. Learning a few basic maintenance skills will ensure you and your loved ones are safe and you'll help your home stay in top condition.