Many home sellers make the mistake of not preparing their home properly for the market. And not preparing your home can have a damaging effect on your home sale price.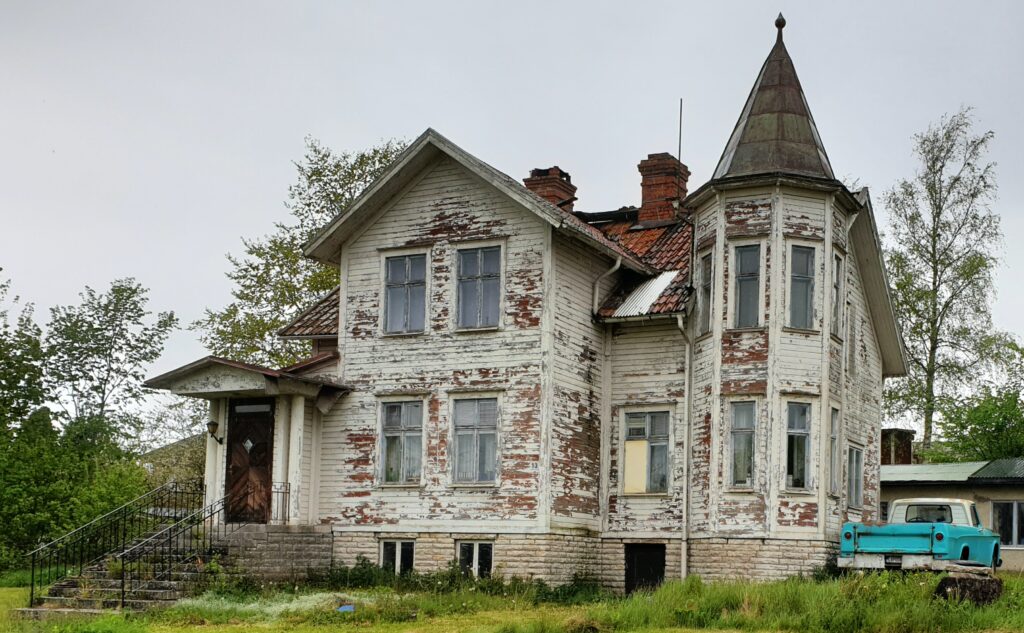 If you're getting ready to sell your home, maximize your return by avoiding these common mistakes:
Poor exterior paint quality. (Think chipped or faded paint.) Simply touch it up and you'll watch your estimated value shoot up!
Outstanding maintenance. And outstanding in this case doesn't mean A+ — it means long overdue. There's not much else that turns off a buyer more than squeaky hinges, broken doorknobs, or a leaky roof.
Unkempt yard. Potential buyers are going to see your curb appeal first, so set the tone and first impression by cleaning up your yard!
Too much carpet or carpet in poor condition. Carpeting verses hard flooring is a personal preference, but you want to avoid selling with carpet in untraditional areas like the bathroom or kitchen. And wherever you have carpet, make sure it's in great condition – top selling price means no stains or wrinkles.
I perform a thorough walk through with all my sellers so we can set the stage for the fastest and most successful sale. Get in contact today to book my visit!