Who says you have to wait until spring to get some organization done?
The truth is, completing small organization tasks here and there can help when it's time to do a major cleaning. So consider adding these 5 easy organization tasks to your chores to-do list this month – before you host Thanksgiving, maybe!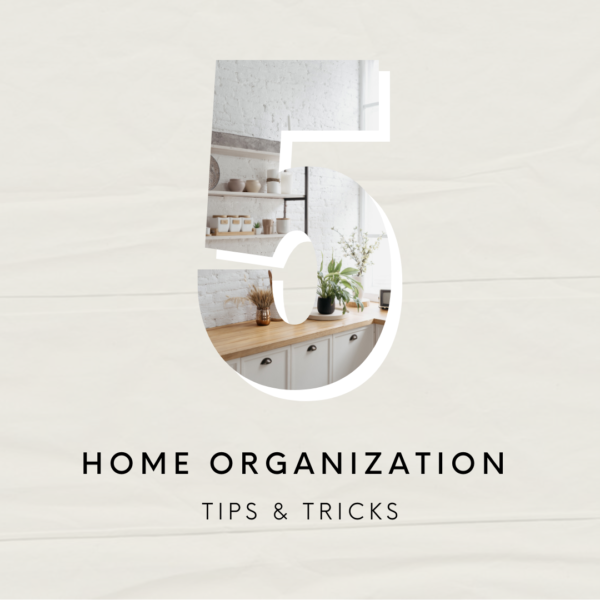 Work on maximizing your vertical space. Whenever possible, stack and go vertical! This can look like implementing floating shelves or building a closet that strategically uses the space between the floor and ceiling.
Compartmentalize your drawers. If you were to look in your dresser, kitchen, or bathroom drawers, what would you see? Most likely a jumbled mess, right? This is where drawer organizers can come in handy. Start installing them around your home, tackling one room at a time.
Have a tight kitchen space? Install a pot rail. No longer will you have to shove your pots and pans somewhere — simply hang them on your wall and save that space for other things that would use the space more efficiently.
Create a grocery task station. You can easily do this by sticking adhesive folders to the inside of a cabinet where you can store your grocery lists, coupons, recipes, and meal plans. Now you have one dedicated space for all your kitchen-related tasks without taking up space.
Install cord-keepers to your appliances. This is such an underrated organization tip. How many times have you gotten frustrated with cords from appliances? Cord-keepers can keep them out of the way and clear out some counter space.
Now you're on your way to prime organization and a sparkling home.