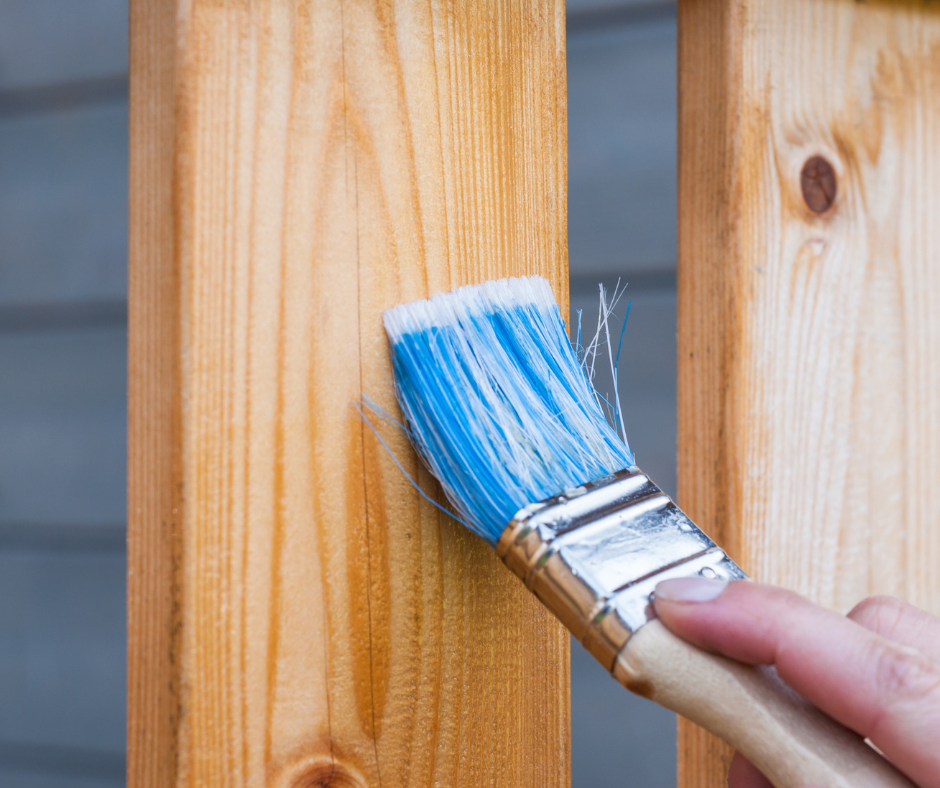 The right renovations can improve your personal enjoyment of your home, while potentially increasing the value when it comes time for you to sell. Depending on your needs and your budget, there are many options for exterior and interior renos on a minor level or a major scale.
Exterior Renovations
First, focusing on the exterior, some options include replacing the garage door, updating the entry doors, or painting the trim. A relatively new way to update the front of your home is by using a manufactured stone veneer. Major exterior renovations include adding a deck or porch, or replacing the siding.
Kitchen & Bath Renovations
Then, kitchens and bathrooms are high on the list when considering your enjoyment of the home. Kitchen updates can be minor, cosmetic changes, or a major overhaul of the floor plan. In the bathroom, simply repainting the walls and updating the flooring can make a big difference. Or, if the bathroom is very outdated, then a full gut job might be necessary.  
Attics & Basements
Another interior renovation idea is to find more usable space within the existing footprint, like in the attic or basement. These areas might be untapped opportunities to add a home office or home gym on a relatively minor scale.
Pitfalls
Finally, there are a few pitfalls to avoid when considering your options. First, try to avoid very specific, highly personalized designs. Next, choose renovation projects that will also be a benefit to a future owner of the home. Then, research the pros and cons of trying a DIY renovation versus hiring a professional.
Several factors go in to deciding which renos to do and the timeframe for doing them. Often, it depends on your needs and your budget.  If you take your time and do your research, you'll discover the best ways to improve your personal enjoyment and increase the resale value.
Please contact me if you need any advice about renovating or referrals for home improvement contractors in the area.