First-time homebuyers sometimes struggle to match their home wishes with their budget and are faced with either postponing homeownership or making compromises. It may feel hard to compromise, but it's important to think long term and consider what needs to be in place now, and what can be changed down the road.
If you are faced with making decisions about what to give up when buying a home, here are 3 compromises that make sense, and 3 to avoid.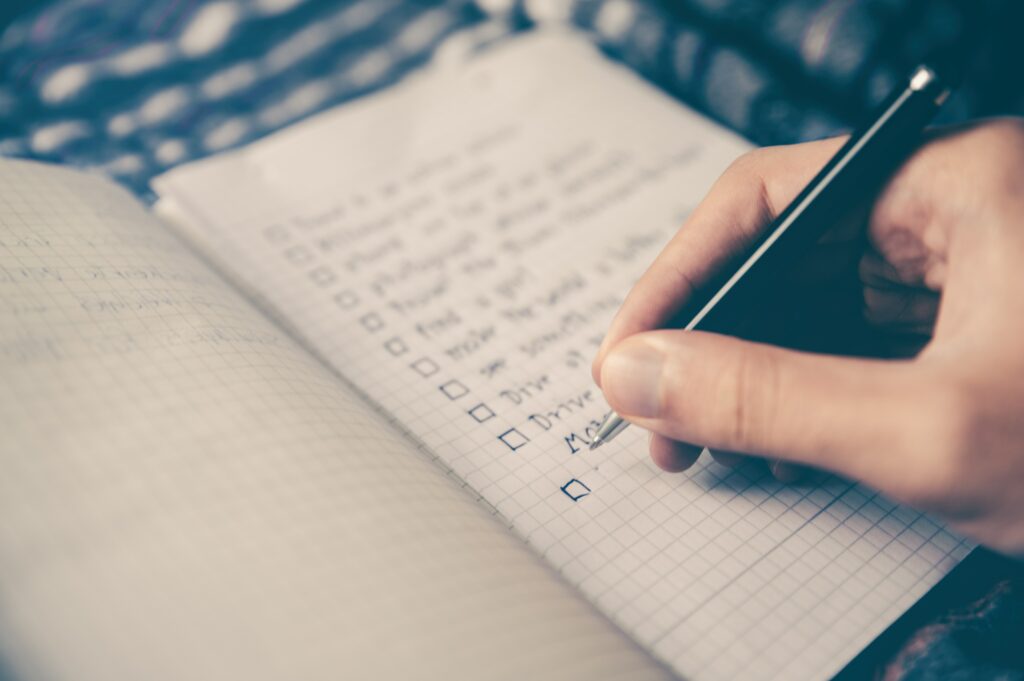 Compromise Here:
Yard Size – Outdoor space is wonderful, but if price is an issue, find a home close to a park or other common area.
Turnkey Design – Paint, fading carpet and other cosmetic issues can be addressed over time, giving you the opportunity to adjust the home to your specific tastes.
Extra Living Space – Consider carefully if you need the extra bedroom or great-room living space and compromise where you can.
Be Steadfast Here:
Location – Real estate is always about the location; a smaller home in a great area will hold value.
Parking – Always make sure you have access to adequate parking for your needs.
Building Quality – While cosmetic issues can be changed, structural problems are more complex. Good bones make a difference. Never compromise on safety.
Thinking of buying? Get in touch to discuss your options.