Now that it's the end of the year, there's been a lot of self-reflecting going on over here. Here are some of this year's biggest takeaways that I'd share with a new real estate agent.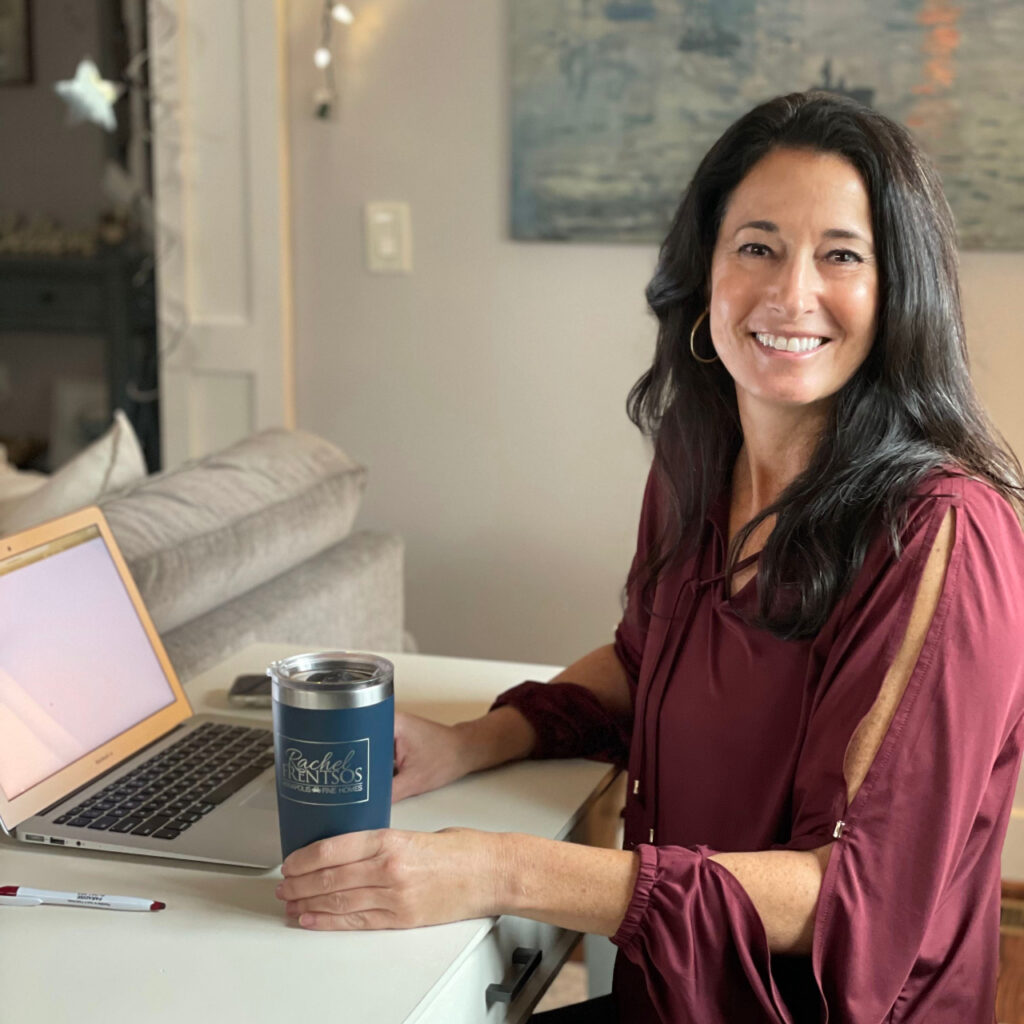 Be patient and flexible. We can't always control everything that happens, so it's important to remember that it's ok to adapt.
Never over-promise and under-deliver. That's not how you retain long-term clients and a strong referral network. Great client relationships come from being forthright and working to exceed expectations.
Don't forget to have fun! In this hustle culture we live in, it can be hard to remember that it's okay to inject fun into our jobs and everything else we do.
Wishing you a happy and healthy 2022!