Selling your home in 2022 and not sure how to best prepare your home for this year's buyers?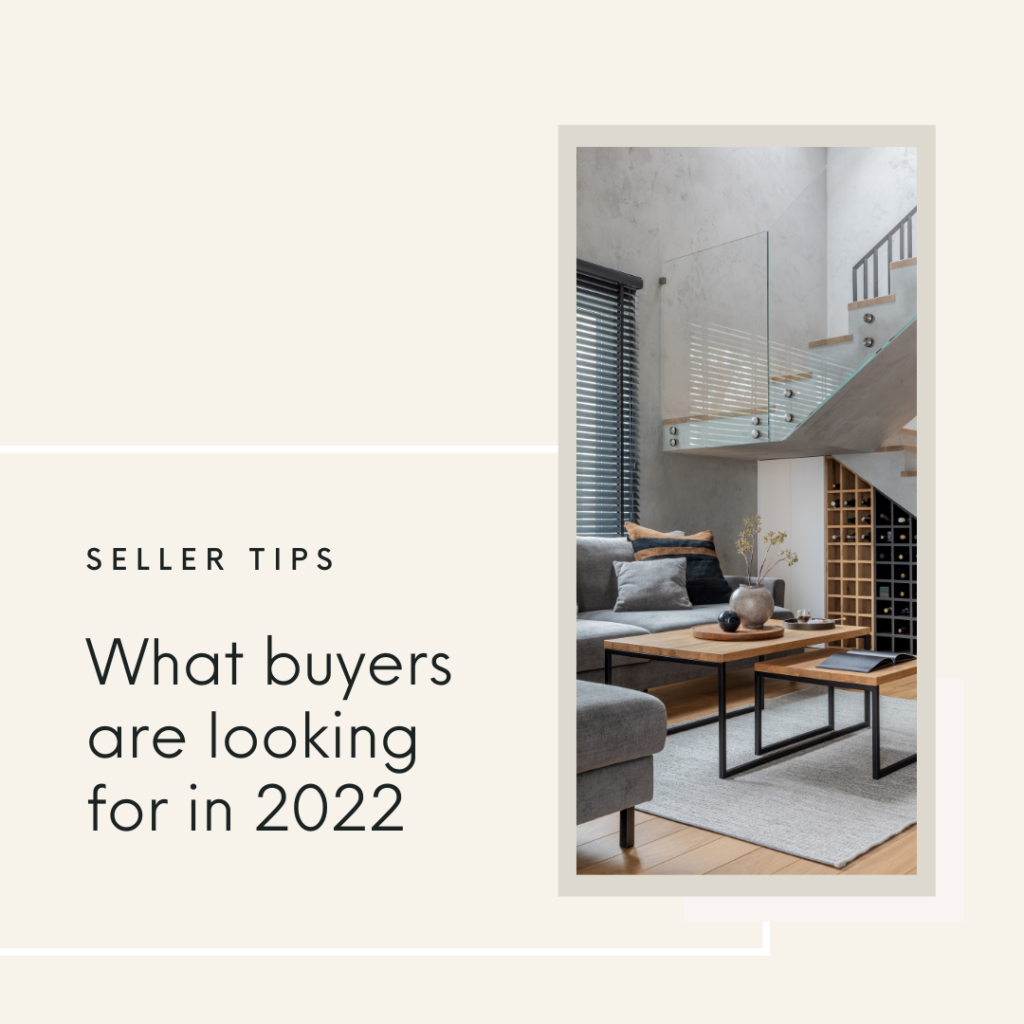 Here's what the experts have been saying:
Create a home office. This one is pretty self-explanatory since the pandemic has changed the work landscape.
A robust kitchen. According to data, 81% of buyers want a double sink, 81% want a walk-in pantry, 77% want a central island, and 76% want a water filtration system.
Completed Repairs. According to the Cost vs. Value Report, minor renovations paid off in dividends, including garage door replacement (94% recouped), window replacement (72%), and entry door replacement (69%).
Energy efficient/eco-friendly appliances. With the rising concern of global warming plus the desire to cut costs, energy efficiency is key.
I have contacts ready to help you with all. Just get in touch!