One of the great neighborhood bars in town is the Annapolis Smokehouse & Tavern, located across the street from Quiet Waters Park. Husband and wife owners Jen Krohn and Ryan Gaines opened their iconic barbecue restaurant nearly ten years ago, bringing hand rubbed, smoked in-house barbecue to the Annapolis Neck Peninsula.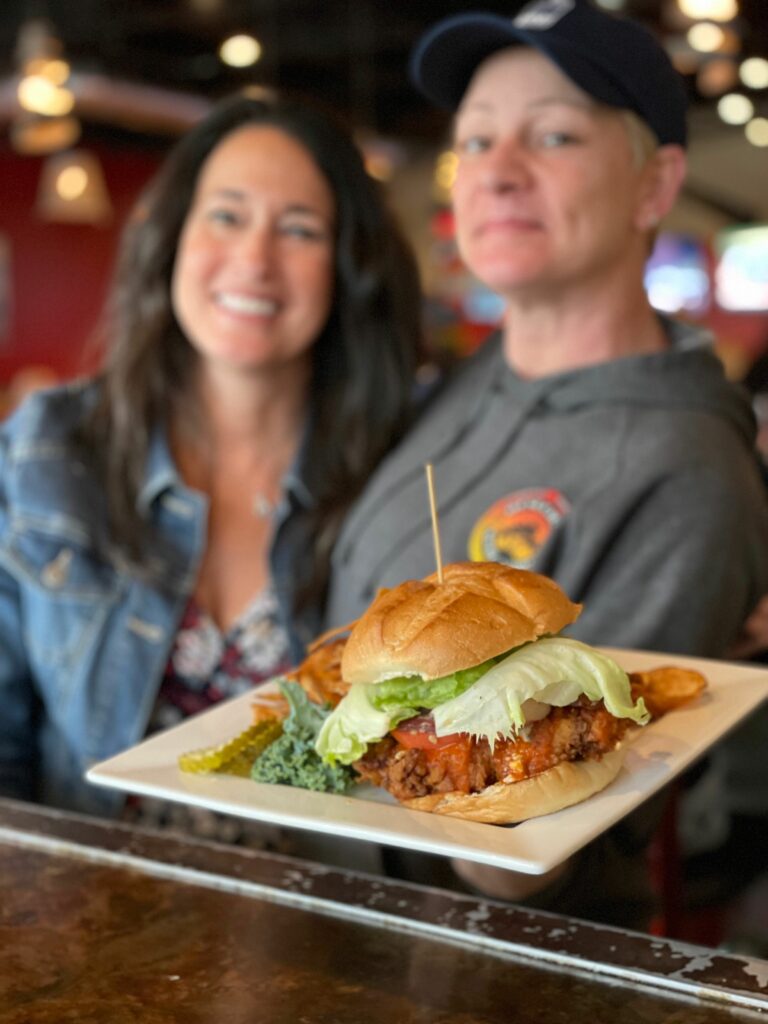 I saw down with Jen at the Smokehouse and proclaimed myself a fan of their brisket nachos, served not on run of the mill tortilla chips but the handcrafted potato chips the restaurant is famous for.
Jen started in the restaurant business at the sage age of fourteen, bussing tables for Armadillos. A fourth generation Annapolitan, she has Annapolis and restaurants in her blood.
The Smokehouse offers daily menu specials and a variety of events to entertain, including Bark-B-Q, a menu just for dogs when the Smokehouse patio opens in summer. Delicious vegetarian options are also available.
Other events include weekly trivia and live music. But the star of the show is indeed the in house smoker, delivering mouthwatering dishes accompanied by a bevy of sauces. And yes, they cater!
Watch our conversation below.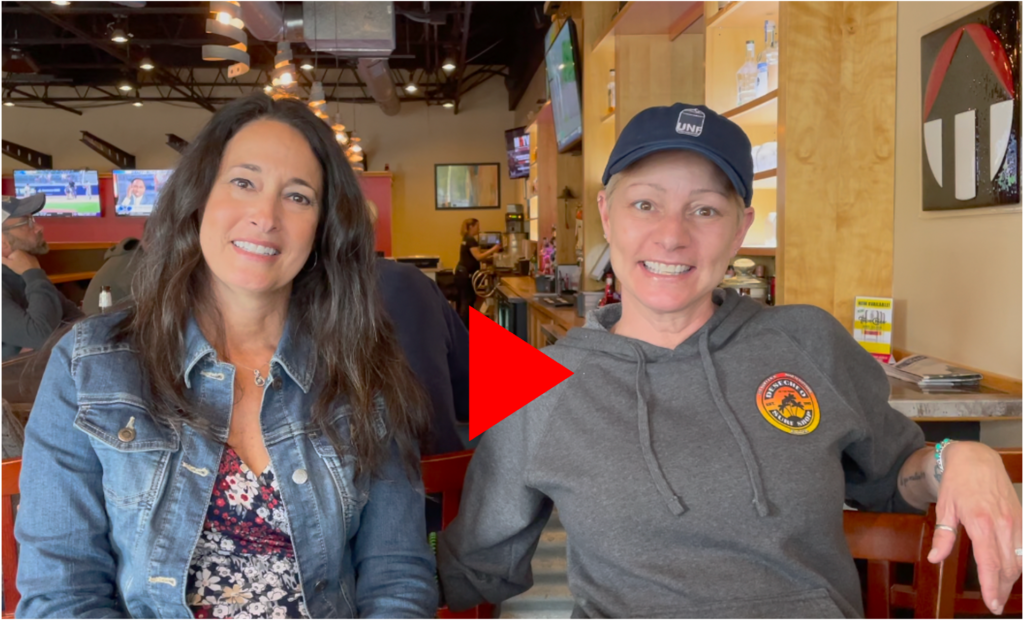 Stop by The Smokehouse for a delicious meal any day of the week. Be sure to say hello if you see me there!