Spring is coming, I promise! March is here, and it's time to get to spring cleaning.
It can often feel like there are way too many tasks to check off in one season. That's why it's helpful to break down all your tasks into categories, such as organization, so you can focus on one step at a time.
Get started on your spring cleaning with some of these organizational ideas.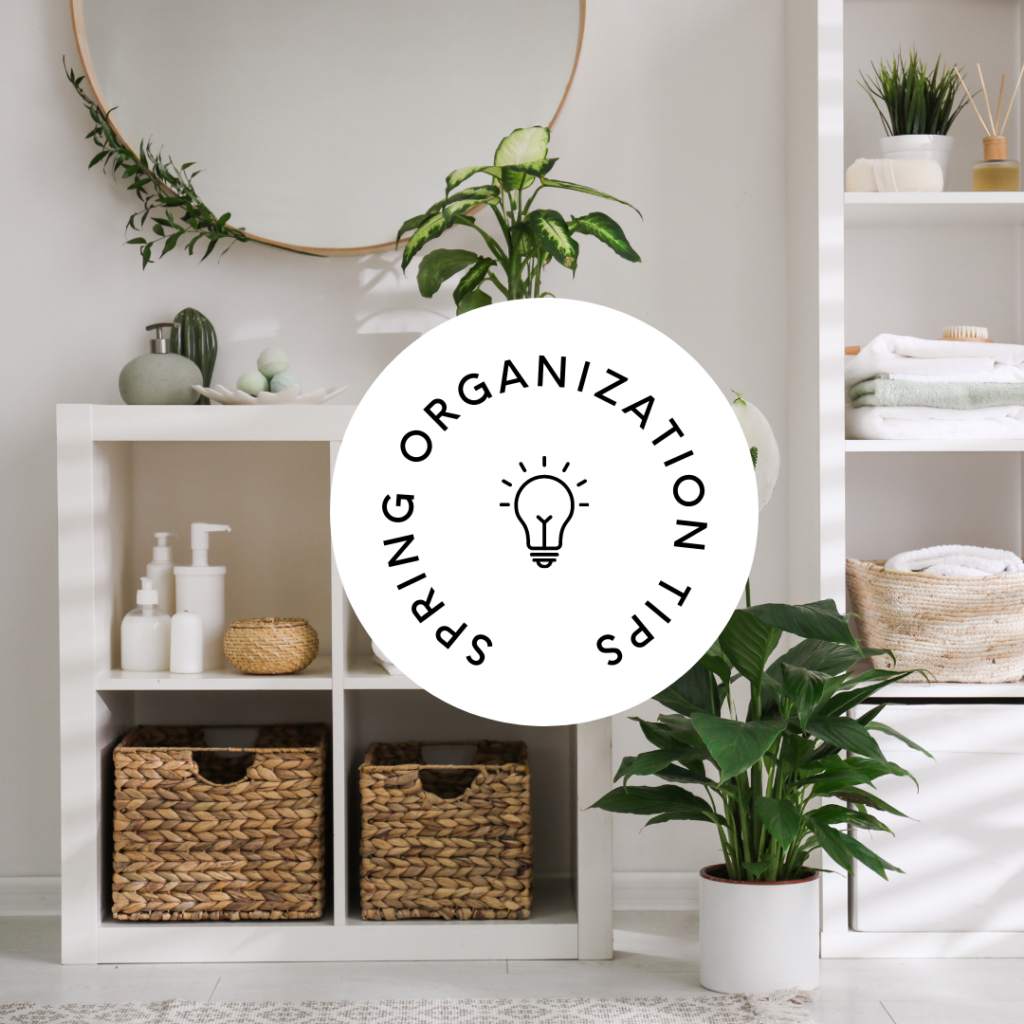 📁 Add wicker baskets around your home to have a convenient and aesthetic place to store miscellaneous items.
📁 Install floating shelves to maximize your use of vertical space.
📁 Place carts around your home that can act as a station for certain items (like a bar cart).
📁 Take inventory of your clothes and see what you can donate/clear out to make more space.
📁 Look around for unutilized space and think of ways to use it as storage space.
📁 Put your spices, grains, and other shelf-stable items into clear jars with labels for a clean and organized look.
And if you need a contractor to help with bigger projects, get in touch so I can connect you with the best.