Should you prep an empty house? This is not about adding furniture or plants to a vacant home, but it's about looking at the empty home and making it more appealing to buyers.
Not all homes need furniture to sell for top dollar, but even a vacant home needs attention before it's ready for showing. The key is to remove anything that would distract from a buyer seeing the home in its best light and highlight its best features.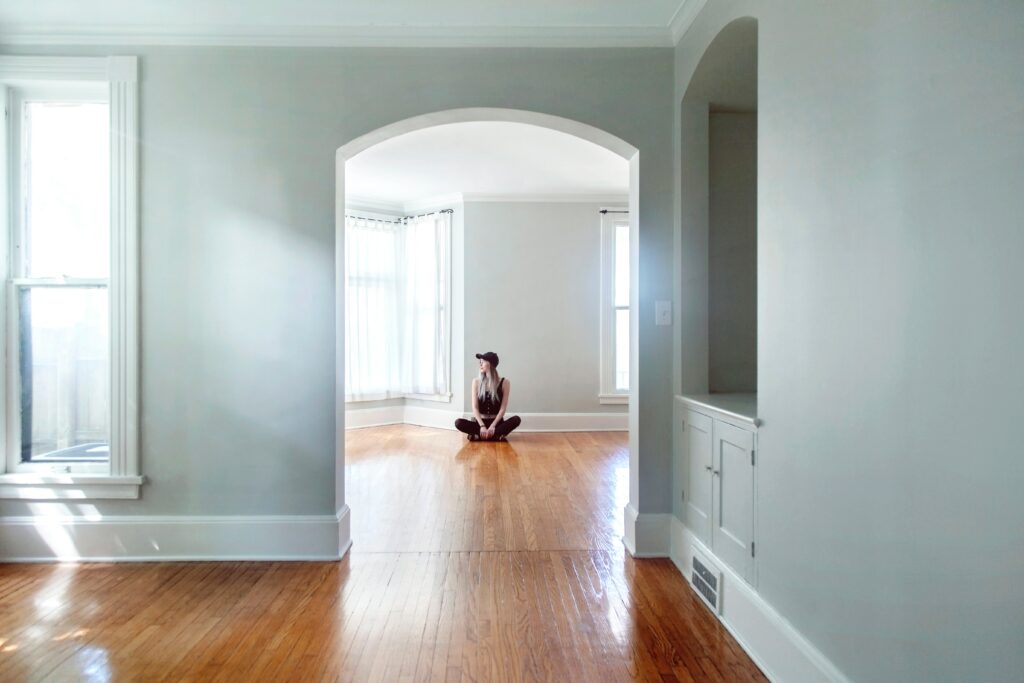 What should you remove from a vacant house?
Anything that isn't clean. Remove dirt from ceiling fans, baseboards, sinks, the dishwasher, windows, shelves, etc.
Leftover items like hangers in closets, old batteries from drawers.
Cables and cords. Neaten walls and floors by removing or hiding.
Worn or stained carpet. Replace old, damaged, stained, or dated carpet.
Old window treatments. Old dated curtains and tired Venetian blinds are distracting. Remove them.
Spider webs and dust balls. Check those corners for dead bugs, cobwebs, and dust.
Unwanted, dated furniture. Don't be tempted to leave indoor or outdoor furniture you no longer want.
Dead leaves. Clean the yard and remove all debris.
Many sellers are taking advantage of the hot market and selling rental properties. It's important to check off these boxes after your tenants vacate as well. Contact me to discuss.