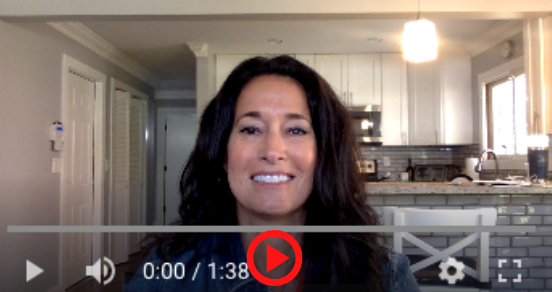 As REALTORS®, we have the honor of serving people who want to buy and sell homes. We care about our clients, our communities, and our colleagues. Nothing in recent memory has brought this into sharper focus than the COVID-19 pandemic.
Providing real estate services has been deemed essential in Maryland, permitting brokerages to conduct business during this time. With that right comes the responsibility of doing so in a safe manner.
The best practices attached below have been complied by Maryland REALTORS® to be in compliance with Governor Hogan's Stay-at-Home Order.
Additionally, I am also implementing the following steps to ensure the safety of everyone:
*In order to provide accurate pricing information, I would need to view the house.  I ask sellers to leave the house while I visit and to turn on all lights and open all interior doors so that I only have to touch the front door door knob.  I will wipe down the door knob upon leaving.
*A stager (if needed) will provide services via photos, FaceTime or Zoom.
*The professional photographer will enter the house along to take photos.  Again, please leave all lights on and open interior doors to minimize contact.  The photographer will wear appropriate protective gear (gloves, mask).
*I will perform a video walk-through of the property so that buyers can get a good feel for the home before making an appointment.  That way, only serious home buyers will visit your property.
*Contractors will utilize gloves and facemasks when performing work.
*Appraisals are now performed primarily from the office of the appraiser or by driving past the property.
*Settlements are performed without human contact (Sage Title forwards all documents ahead of time and then provides the paperwork for pick up.)
If you have any questions or concerns, please contact me. It is my honor to help you with your real estate needs during this time.
Take care!