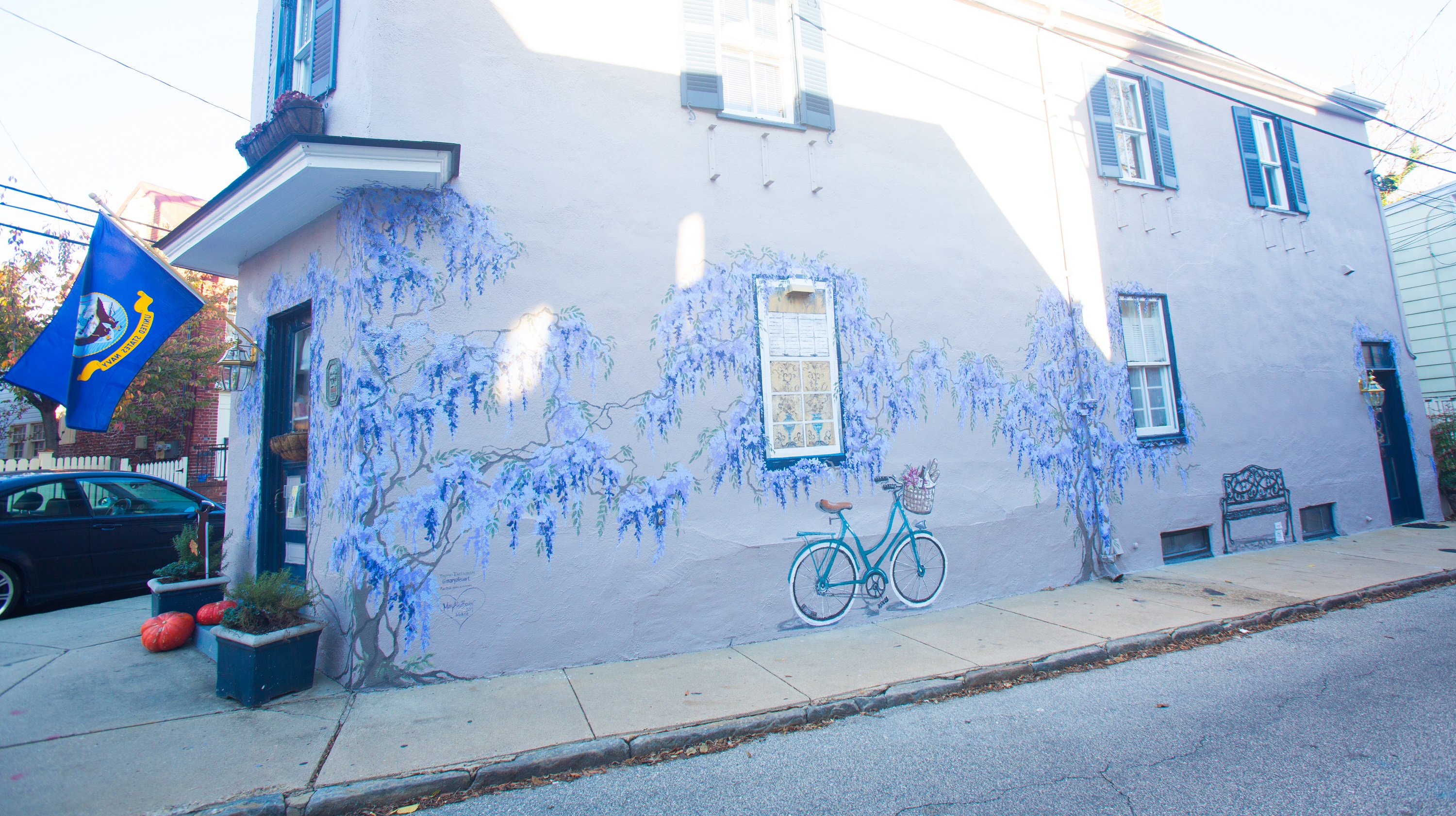 Today's blog post is a little different. Over the past year, my business has been growing steadily and I'm so appreciative of your support during this journey. Because of the growth, I'm happy to say that it's time to add to my team. I want to take a moment to introduce you to a new member of the Rachel Frentsos Annapolis Fine Homes team, Kristin Mrotek. Kristin will be assisting with my day to day operations and I'm so lucky to have her by my side. I'll let Kristin say more about herself below.
Kristin Mrotek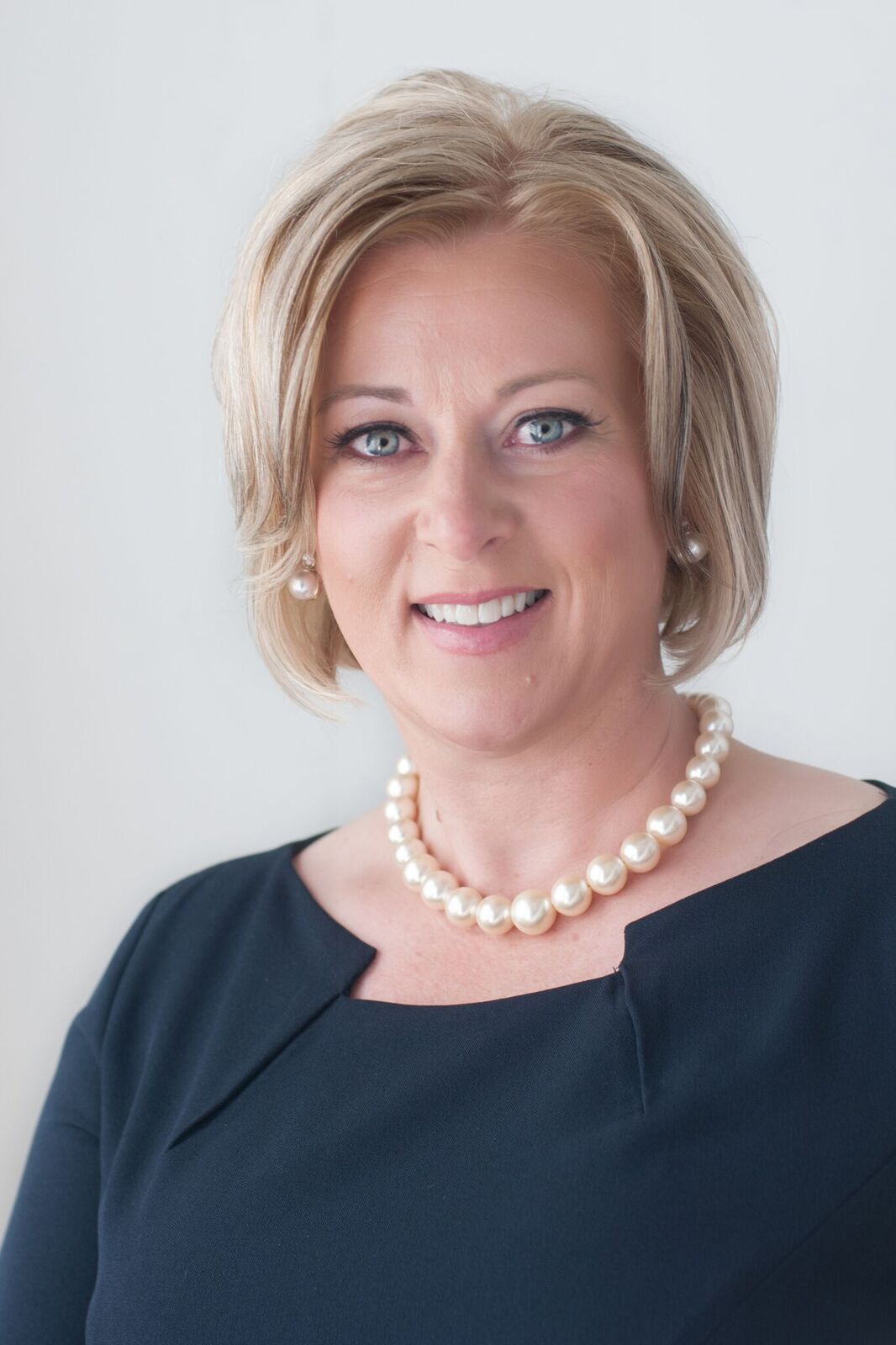 Hi! I'm Kristin Mrotek, entrepreneur, wife, mom, and the original owner of a classic 1997 Jeep Wrangler!  I'm excited to have the opportunity to work with Rachel to help you through the real estate buying and selling process.
Home ownership means a lot to me.  I grew up in southwestern Pennsylvania on a farm that my parents have owned for 50 years.  After college, I relocated to Maryland where I met my husband who is a Prince George's County Police Officer.  Together we bought our first home in the "B' Section of Bowie in 1998 and we still live there…20 years later!
The importance of home is the reason why I'm committed to volunteering my time and skills at the Light House: A Homeless Prevention Support Center in Annapolis.  I love serving as a Friends of The Light House Board Member to help plan eight fundraising events every year that benefit the Light House.
I'm looking forward to assisting Rachel as she helps you and your family find the perfect place to call home. Be sure to wave if you see me in my happy place…driving my Jeep with the top down somewhere between Bowie and Annapolis on a beautiful sunny day!
Well, now you know a little more about Kristin, and we are both looking forward to working with you on the purchase or sale of your home. Please contact me if we can help you!