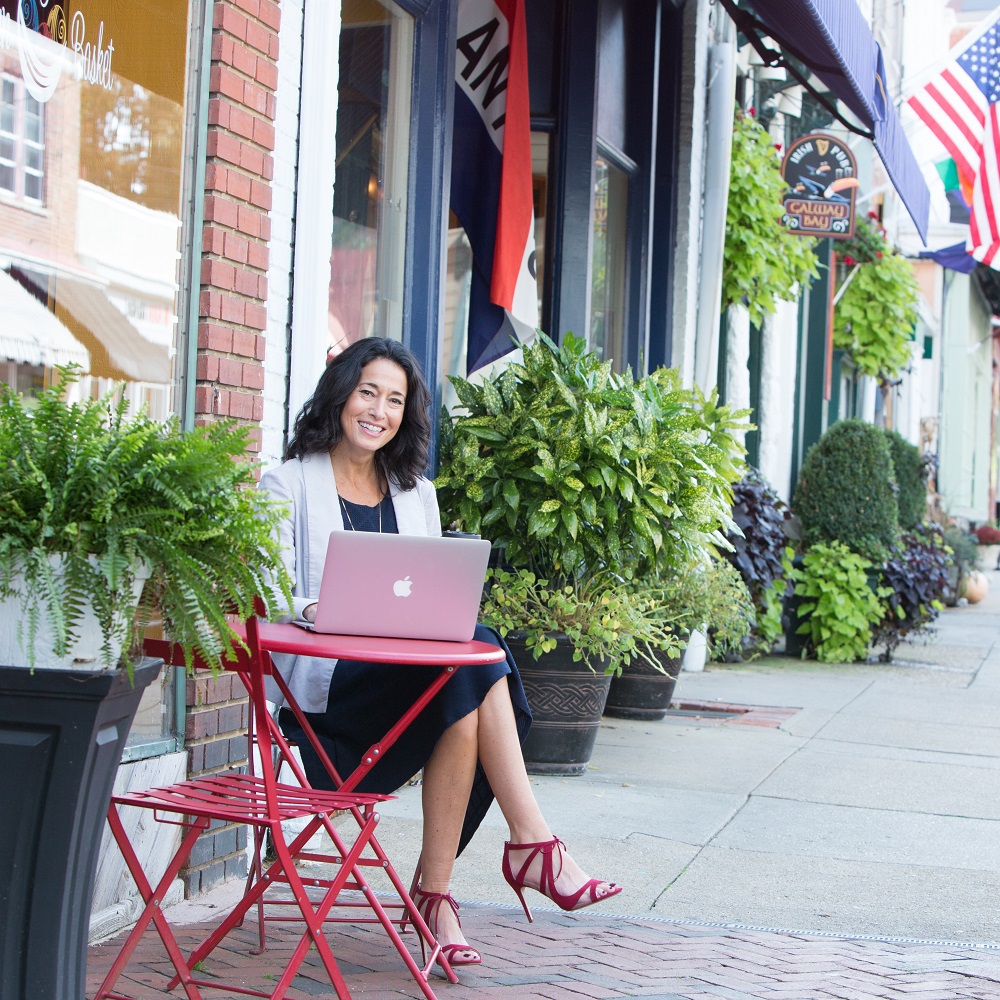 With over 17 years of real estate experience in the Annapolis area, I'm always striving to improve myself and my business for you! 
Partnerships
You may have heard the news that Long & Foster | Christie's International Real Estate and Champion Realty joined forces earlier this year. Champion was already an established real estate firm in Maryland.  Now, Long & Foster has a wider reach which means that I have more opportunities to serve you.
Awards
Also, it is important to me for my clients to know and trust my experience and proven results. In March, I was honored to be awarded 9th place in the Top 10 Individual Producers category in 2018 in the Baltimore/Western Maryland Region of Long & Foster. 
Lifelong Learning
One thing that I love about real estate is that there are always opportunities to learn something new.  It is important to me to continue learning and improving in order to better serve my clients. Not only am I a real estate agent, but I am an Associate Broker & GRI (Graduate of the Realtor Institute). Having my GRI means that I have made the commitment to provide a high level of professional services by securing a strong educational foundation. I always say that getting my GRI was like getting a Master's degree! 
Technology
Recently, I had the opportunity to work with a wonderful military couple. He was deployed out to sea, while she was at their home on the West Coast. And, they were trying to plan their next move to Annapolis on the East Coast! Thinking outside of the box, I worked with them to view a home using FaceTime and we negotiated from three time zones!  I love to use the latest technology to help my clients make their real estate dreams come true.
Creativity
I'm excited to share my next creative marketing strategy!  Very soon, I'll be launching a new video series called Moving Forward with Rachel. I love to share the Annapolis lifestyle and using video is a great way to do that.  Stay tuned for some great stories as I talk to local business owners about living and working in the Annapolis area. 
Do you know of a great guest that I should interview for Moving Forward with Rachel?  If so, please email me and I may feature them in an upcoming episode.