Annapolis didn't have a pop-up shop, and Ellen Lunay decided to change that.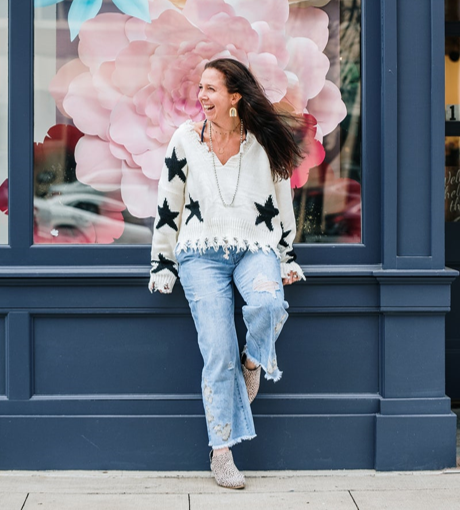 Armed with a degree in fashion merchandising and already the co-owner of a business with her husband, Ellen, or El, saw an opportunity for local artists and artisans in the area to enter or expand their presence in the retail space via HERE a Pop-Up Shop. A pop-up is exactly what it sounds like: a retailer that "pops" into a brick and mortar space for a limited time, rather than being open year round. HERE pops up four times a year, aligning with the seasons.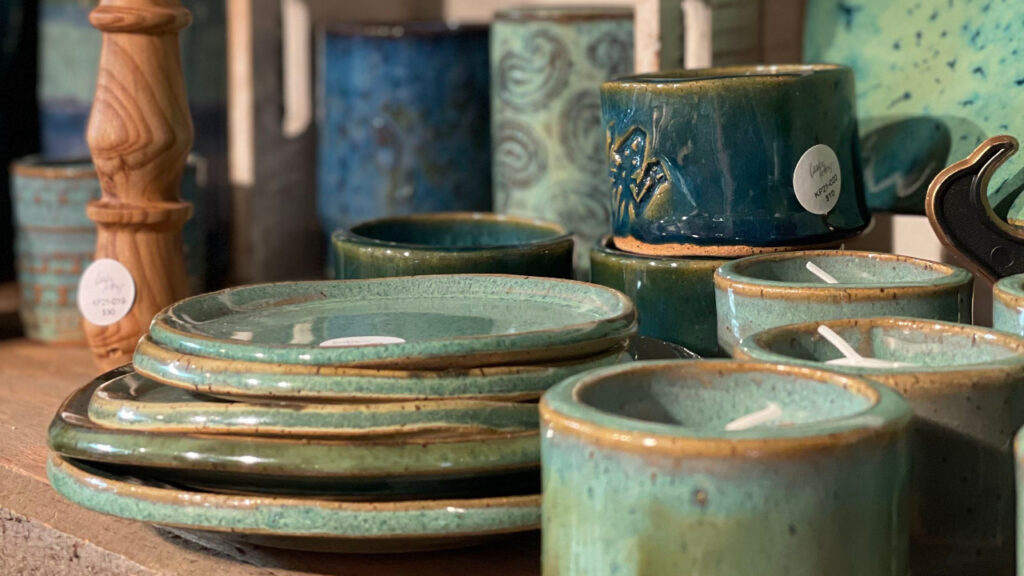 HERE was founded in 2013 by El and a close friend who eventually decided to focus on another job (but still helps out). The shop has popped up in various locations in Annapolis, including Maryland Hall, and has been a staple of such anticipated Annapolis events such as Midnight Madness.
El curates the pop-up's offerings by working with artists and vendors in the DMV area with a heavy concentration of Annapolis talent. Word of mouth and targeted Etsy searches have expanded the HERE gallery to the total of 70 suppliers displayed in the shop, which opened its Fall installation on October 1st.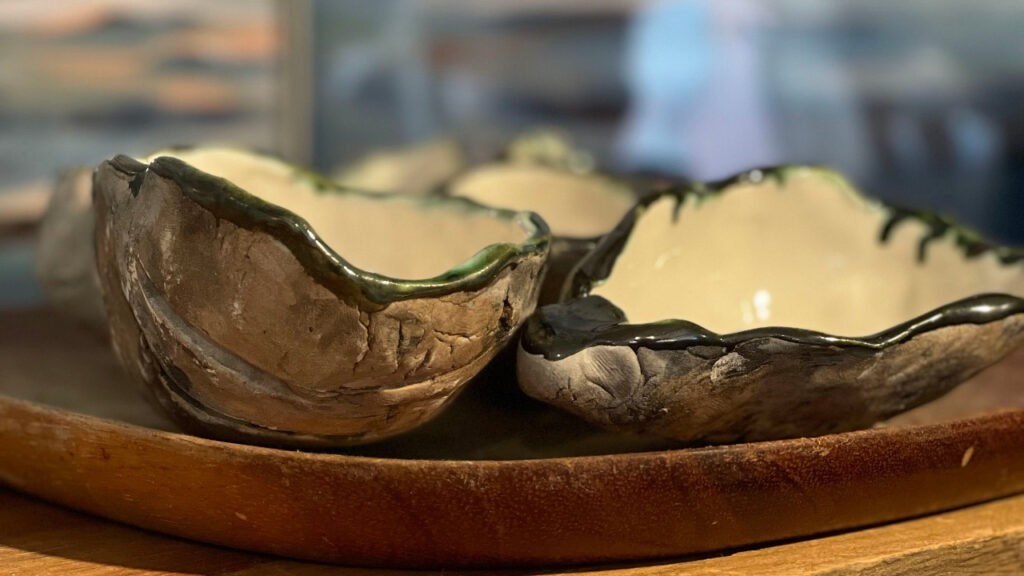 I visited with El and was only saved from carrying away armfuls of merchandise because she was still setting up for the shop's October 1 – 17 fall season. The shop is open daily from 10am – 6pm (5pm on Sundays).
The shop is open around a plethora of Annapolis activities that naturally bring residents and visitors downtown, with easy access to the shop at 232 Main Street. Says El, "It's almost like a seventeen day event, vs. just a shop."
Listen in on our conversation below and visit El, right HERE online, or at 232 Main Street through October 17th.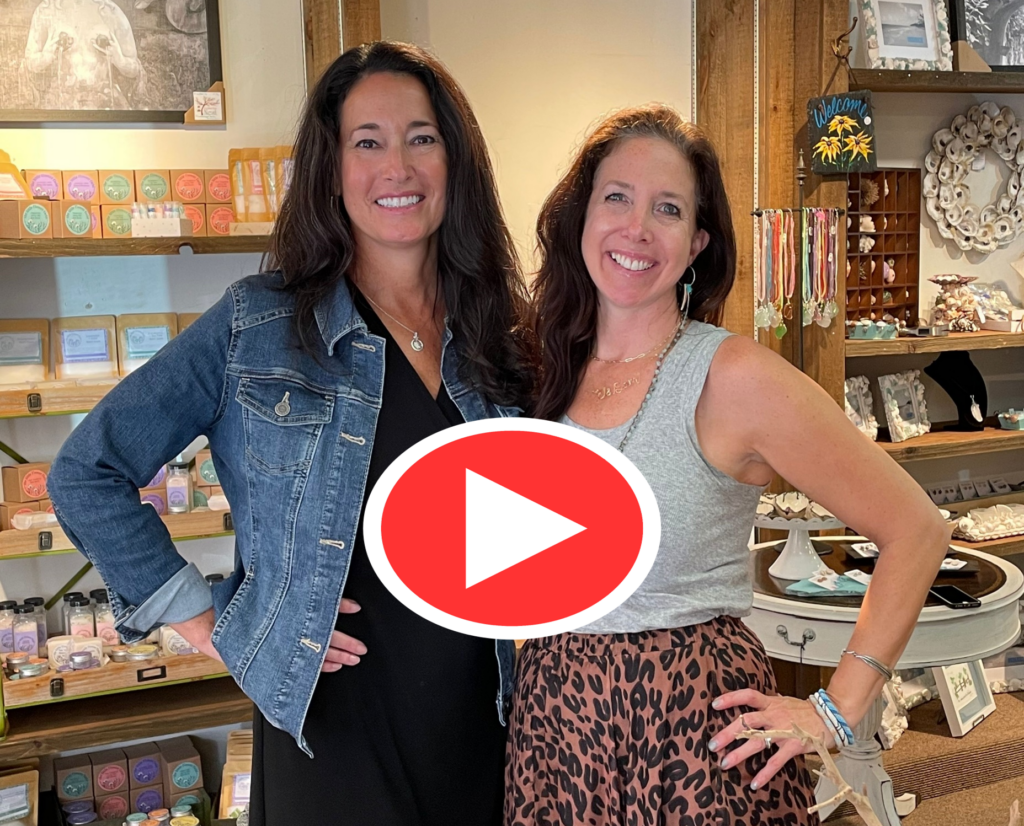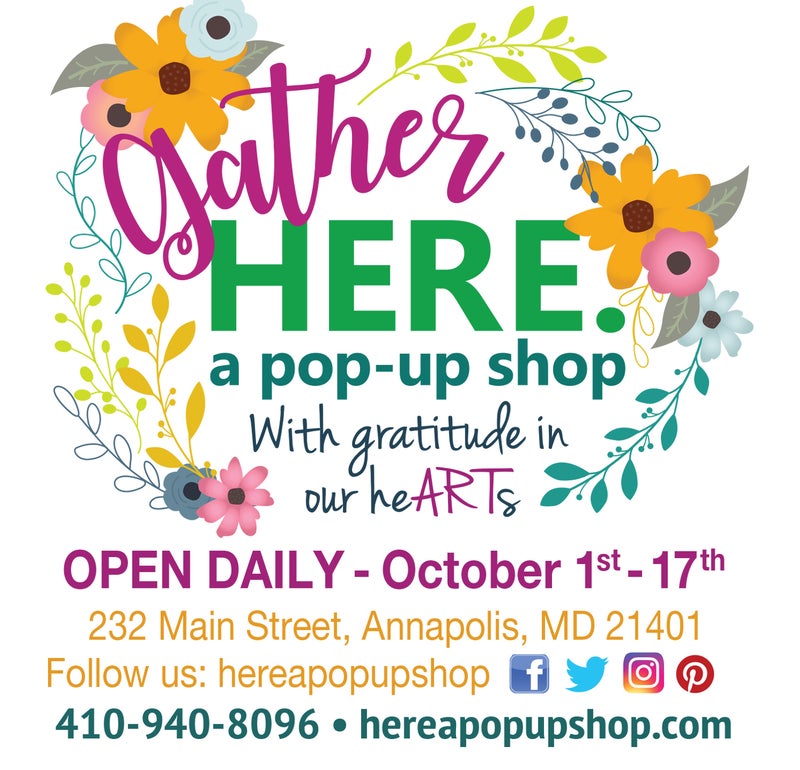 Thanks for having me, El!