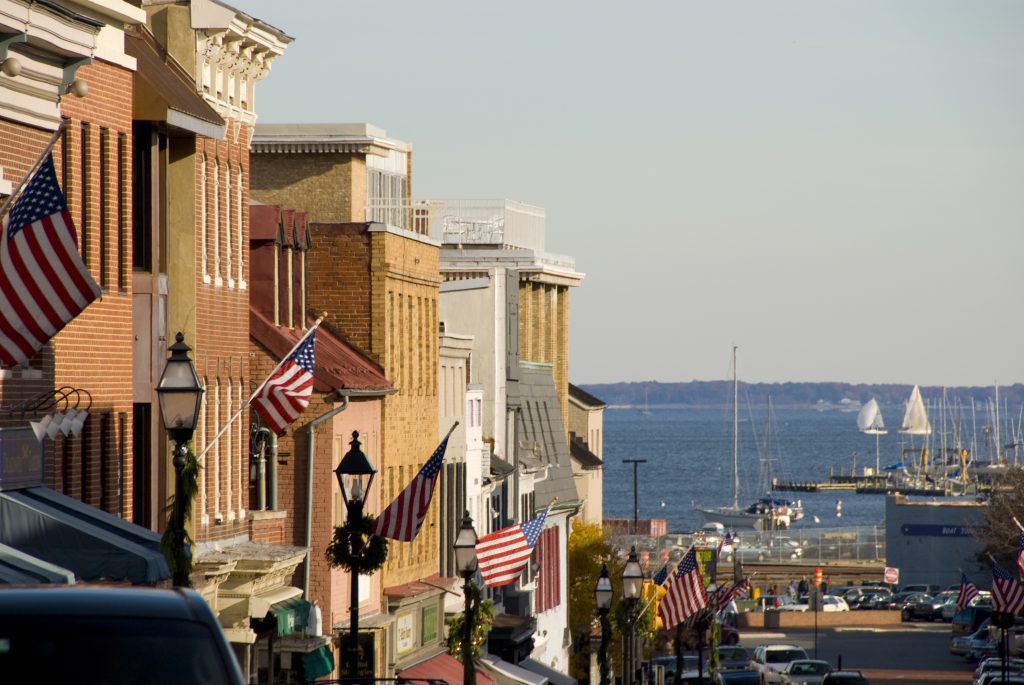 There's still time to enjoy some great outdoor events around Annapolis before school starts! Whether you're looking for beer and wine, puppies, concerts, running, or culture, here are a few options that include something for everyone.
Beer & Wine!
Kegs and Corks Fest – Make plans to spend the day outdoors with friends at the 8th Annual Kegs and Corks Festival at the Anne Arundel County Fairgrounds on Saturday, August 17. Kegs and Corks features 16 Craft Breweries and 16 Maryland Wineries, along with live music. Unlimited samples of Craft Beer and Maryland Wine, delicious food, live bands, and arts and crafts vendors. There's something for everyone!
Puppies!
8th Annual Puppy Plunge – Looking for some family friendly, all around entertainment? You won't want to miss the 8th Annual Puppy Plunge on Sunday, August 18 at Camps Letts in Edgewater. First, watch the dog-gone cuteness of the puppy plunge! Then, you can visit a variety of vendors and enjoy a bite to eat from one of the food trucks. It's a great family value since all dogs and children under 12 are free! And, proceeds benefit the SPCA of Anne Arundel County.
Music!
Spend the evening outside with your family enjoying live music in the beautiful setting of Historic London Town and Gardens in Edgewater on Sunday, August 18. This event is rain or shine!
Movies!
Or, watch an outdoor movie under the stars at Reynolds Tavern on Sunday, August 18 at 8pm. The Beer Garden transforms into your Neighborhood Outdoor Movie Theatre with a free showing of the classic "To Catch a Thief".
Fitness!
Come on out to the 44th Annual Annapolis 10 Mile Run (A10) on Sunday, August 25, at the Navy-Marine Corps Memorial Stadium. You can participate or just watch from the sidelines! The A10 features a scenic course through Downtown Annapolis, along with live music.
Culture!
Experience Latin culture and heritage at the inaugural Maryland Fiesta Latina on Sunday, August 25 at the Anne Arundel County Fairgrounds. Bring your family out to enjoy the authentic food, music, arts, exhibits, and more!
I love Annapolis because there is always such a variety of things to see and do in this area. Although summer is winding down and the first day of school is right around the corner, there is still time to get out and enjoy some of these local events with your family.
So, if you'd like a few more insider tips for enjoying great events around Annapolis this time of year, please contact me. I hope you and your family make time to get out and enjoy everything that this area has to offer before summer turns to fall!